Novartis tries to rescue stalled inclisiran filing with FDA
News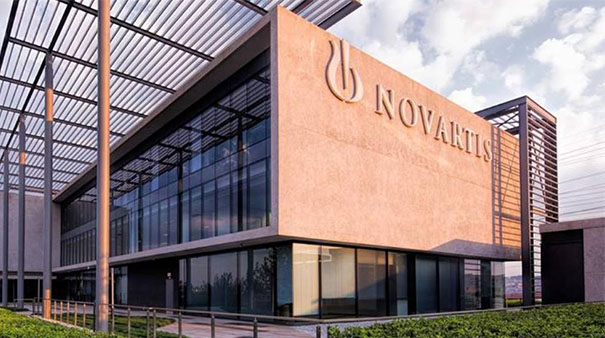 Novartis has tried to get its marketing application for high cholesterol therapy inclisiran in the US back on track, after the FDA rejected it last year, by changing the factory that makes the drug.
The US regulator issued Novartis with a complete response letter (CRL) for inclisiran in December, citing "unresolved facility inspection-related conditions" at a third-party manufacturing site run by Corden Pharma near Milan, Italy.
The resubmission to the FDA now lists one of its own sites in Austria as the manufacturing location for the final finished product, which it hopes will sidestep the issue and allow inclisiran to be approved in the US.
The small interfering RNA (siRNA) therapy has already been approved in Europe as Leqvio, and the FDA's rejection was not caused by any issues with its efficacy or safety, according to Novartis.
"The transfer of the manufacturing of inclisiran to the Novartis-owned facility at Schaftenau, Austria, was planned and initiated in 2020, prior to the receipt of the CRL," it added.
The ball is now in the court of the FDA, which will have to decide whether it can accept the resubmission and continue its review of the drug as a treatment for hyperlipidaemia in adults who have elevated low-density lipoprotein cholesterol (LDL-C) while being on a maximum tolerated dose of a statin therapy.
Novartis added inclisiran to its pipeline after buying The Medicines Company, which had licensed the drug from Alnylam, for $9.7 billion in 2019, and will be hoping for a swift response from the FDA to get the programme back on track and recoup its investment.
Inclisiran is a small interfering RNA (siRNA) therapy that works by inhibiting PCSK9 – the same target as Amgen's Repatha (evolocumab) and Sanofi/Regeneron's Repatha (alirocumab) – but is dosed only twice a year rather than every month.
Novartis is hoping that with Leqvio it will make a mark where the antibody drugs have largely failed, with sales of Repatha and Praluent still failing to gather much momentum despite being on the market for more several years, after pushback from payers that wasn't overcome by substantial price cuts.
The Swiss drugmaker has made the best of the delay in the US, saying it will make for a speedier rollout of the drug as pandemic restrictions are likely to be much reduced when the FDA delivers its verdict.
It didn't report any sales figures for the drug in the first quarter, although launches were due to take place in February in some European countries including Germany. Analysts at EvaluatePharma have suggested it could make $2 billion a year in 2026.