Novartis' severe aplastic anaemia drug fast-tracked by FDA
News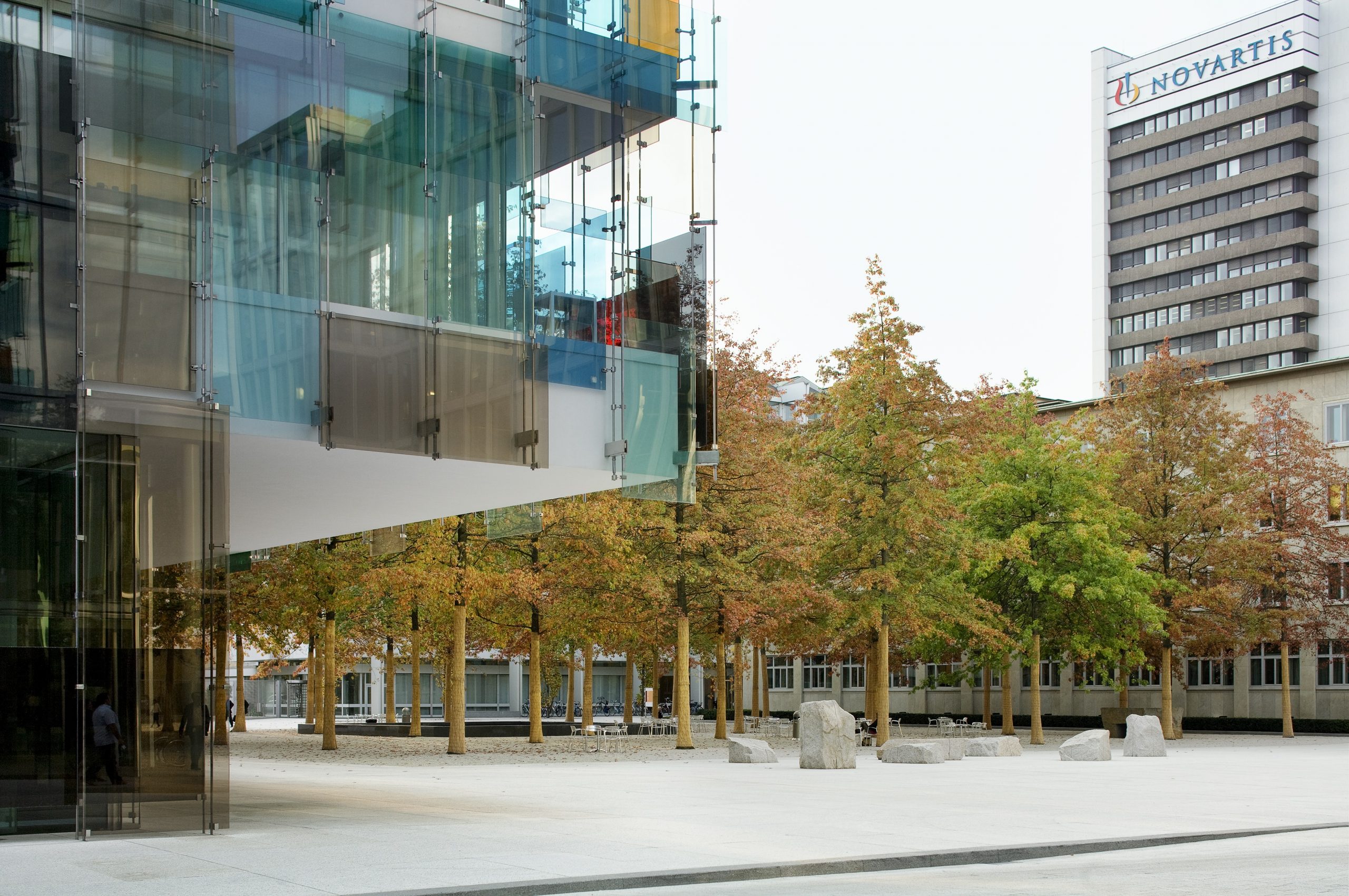 The FDA has accepted Novartis' supplemental New Drug Application (sNDA) and granted Priority Review designation to Promacta (eltrombopag) in combination with standard immunosuppressive therapy (IST) for first-line treatment of severe aplastic anaemia (SAA), a rare and serious blood condition.
Priority Review designation is used for treatments that address a serious or life-threatening disease or condition and, if approved, would provide a significant improvement in treatment safety or efficacy.
Promacta, which is marketed as Revolade in most countries outside the US, is an oral thrombopoietin receptor agonist (TPO-RA) that is already approved for SAA in the refractory setting for patients who have had an insufficient response to IST. It is also approved for adults and children with chronic immune thrombocytopenia (ITP) for patients who are refractory to other treatments and for the treatment of thrombocytopenia in patients with chronic hepatitis C virus (HCV) infection.
"Promacta is a great example of our drive to develop innovative treatments in serious disease areas where few treatment options exist," said Samit Hirawat, head of Novartis Oncology Global Drug Development. "We will continue our work with the FDA to make Promacta available for this potential new indication as quickly as possible."
The Priority Review for first-line SAA is based on Novartis' analysis of research sponsored by the Intramural Research Programme of the National Heart, Lung, and Blood Institute (NHLBI) of the National Institutes of Health (NIH) and conducted under a Cooperative Research and Development Agreement (CRADA).
The study showed that more than half (52%) of treatment-naïve SAA patients achieved complete response at six months when treated with Promacta concurrently with standard IST, an increase of 35% compared to those treated with the standard IST alone. The overall response rate was 85% at six months.
SAA is a rare, life-threatening, acquired blood disorder in which a patient's bone marrow fails to produce enough red blood cells, white blood cells and platelets. Symptoms and complications include fatigue, trouble breathing, recurring infections and abnormal bruising or bleeding.
Historically, SAA was almost always a fatal diagnosis due to infection or haemorrhage resulting from prolonged pancytopenia. Untreated SAA can result in 80-90% mortality in 1-2 years. The prevalence rates vary for aplastic anaemia in the US, but it is believed that 500-1,000 new cases are diagnosed each year.
The standard treatment regimen for individuals unable to receive, or ineligible for, haematopoietic stem cell transplantation (HSCT) in the US for treatment-naïve SAA is IST. With IST as first-line treatment, up to one-third of patients, and approximately 40% of those unresponsive to IST, die within five years of diagnosis.
Loxo tumour drug gets Priority Review
The FDA has also accepted a New Drug Application (NDA) and granted Priority Review for Loxo Oncology's larotrectinib for the treatment of adult and paediatric patients with locally advanced or metastatic solid tumours harbouring an NTRK gene fusion. Loxo's pipeline focuses on cancers that are uniquely dependent on single gene abnormalities, with the aim that a single drug will be able to treat a cancer effectively.
Loxo Oncology's CEO Josh Bilenker commented, "Larotrectinib marks an important shift towards treating cancer based on the tumour's genetics rather than its site of origin in the body."
A target action date of 26 November 2018 has been set under the Prescription Drug User Fee Act (PDUFA).
Larotrectinib has also been granted Breakthrough Therapy Designation, Rare Paediatric Disease Designation and Orphan Drug Designation by the FDA.
Loxo Oncology is collaborating with Bayer on the development and commercialisation and Bayer plans to submit a Marketing Authorisation Application (MAA) in the EU in 2018.