Novartis loses commercial chief as Tschudin heads for exit
News
Marie-France Tschudin is stepping down as Novartis' chief commercial officer and president of its innovative medicines group in order to take up another leadership position elsewhere.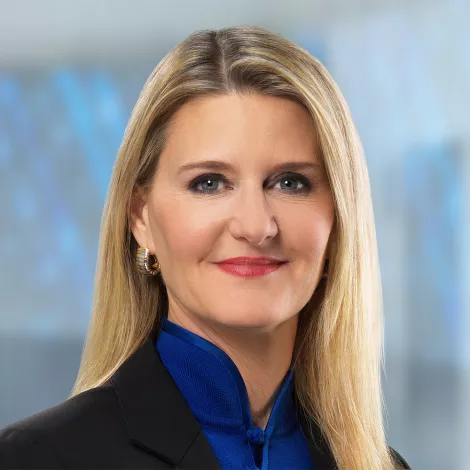 Tschudin's decision comes after nearly seven years in senior positions at Novartis, including more than four years as part of its executive committee, and she will leave the company on 15th September.
The Swiss pharma group already has her successor lined up, announcing this morning that Patrick Horber, currently head of immunology at AbbVie, will take over later this year, reporting directly to chief executive Vas Narasimhan. In the interim, Novartis' chief financial officer, Mukul Mehta, will assume Tschudin's responsibilities.
The resignation comes just a few weeks before Novartis is due to split in two, with generics and biosimilars unit Sandoz spinning out into an independent company to leave the group focused purely on innovative medicines, amid other major changes.
It is heading into a period of patent expiries that could see up to $9 billion in sales come under pressure from generic or biosimilar launches between 2024 and 2026, and also took the decision to revamp its R&D pipeline earlier this year, shedding around 10% of its projects and emerging with a narrower focus on cardiovascular, immunology, neuroscience, solid tumours, and haematology.
Narasimhan thanked Tschudin for her "extraordinary leadership" whilst at Novartis, saying she has been "integral to reimagining our commercial model and the way we deliver innovative medicines to patients around the world."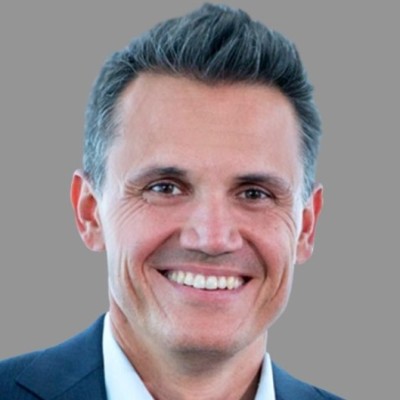 He also said he looked forward to welcoming Horber, "a proven leader with deep experience enabling commercial performance on a global scale."
A Swiss national and medical doctor, Horber has more than 20 years of experience in the biopharma sector, with more than a decade working at AbbVie and several years before that at Roche. In his latest role, he led AbbVie's global strategy and commercial development functions.
"I leave Novartis with a strong sense of pride and accomplishment in how we have delivered on our purpose," said Tschudin. "My deep esteem and gratitude go to the Novartis colleagues around the globe for their trust, hard work, and relentless efforts in getting patients the treatments they need, faster."
There's no word yet on the next destination for Tschudin, who had 10 years holding a variety of leadership and general management positions at Celgene (now part of Bristol-Myers Squibb) before joining Novartis.