Novartis files migraine drug with EMA
News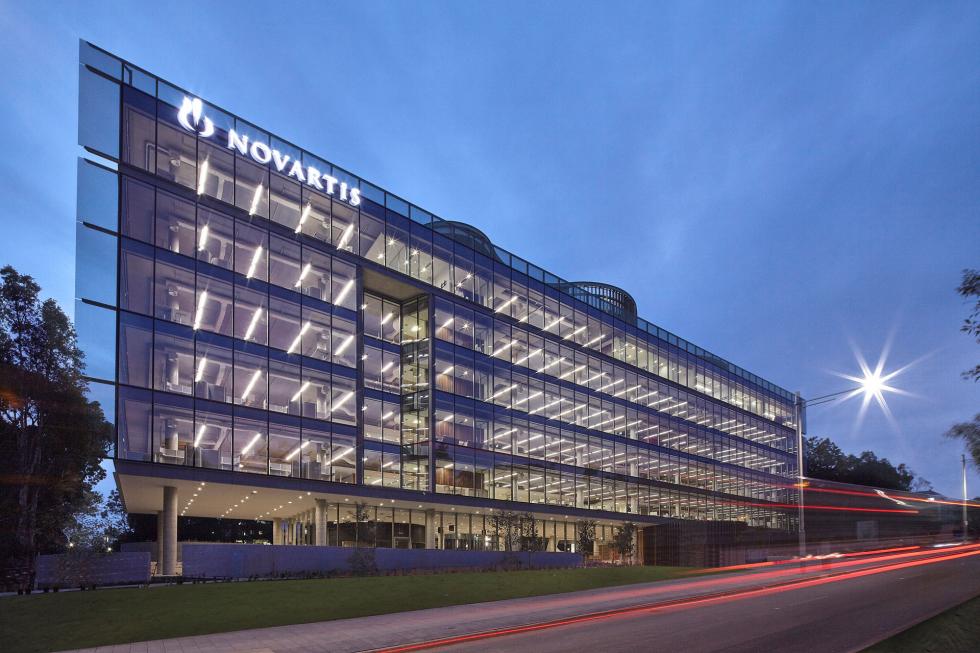 Novartis has filed its migraine drug erenumab with the EMA, putting it in pole position among a group of pharma companies racing to develop a new class of drugs to treat the debilitating condition.
The Swiss drug company said erenumab is the first monoclonal antibody inhibiting calcitonin gene-related peptide (CGRP) to be filed with the European regulator.
Several pharma companies are racing to get anti-CGRP drugs to market, with Teva's rival fremanezumab most fancied by analysts.
Developed in partnership with Amgen, Novartis added that erenumab is the only anti-CGRP antibody that is fully human.
The filing is based on data from four phase 2 and phase 3 clinical studies involving 2,600 patients experiencing four or more migraine days per month.
As well as significantly reducing the number of migraine days per month, Novartis noted that erenumab showed significant improvements on the impact migraine had on patients' disability and quality of life compared with placebo.
Safety was comparable to placebo and an extension trial evaluating long-term safety for up to five years is ongoing.
Novartis and Amgen will co-market the drug, also known as AMG 334, in the US. Amgen has exclusive marketing rights in Japan, while Novartis has marketing rights in the rest of the world.
According to Evaluate Pharma, Teva's TEV-48125, also known as fremanezumab, is likely to be the biggest commercial success in the CGRP inhibitor class, with projected sales of just over $1 billion a year in 2022, with Alder's eptinezumab expected to be close behind.
Galcanezumab is forecast to produce sales of $484 million in 2022, with Erenumab raking in around $475 million.
In a statement, Novartis' chief medical officer, Vas Narasimhan, noted the company's long history in neurology, saying that it hopes to make eranumab "the first new therapy available to migraine patients in over a decade."