Novartis facing Gilenya generics again as Supreme Court lifts stay
News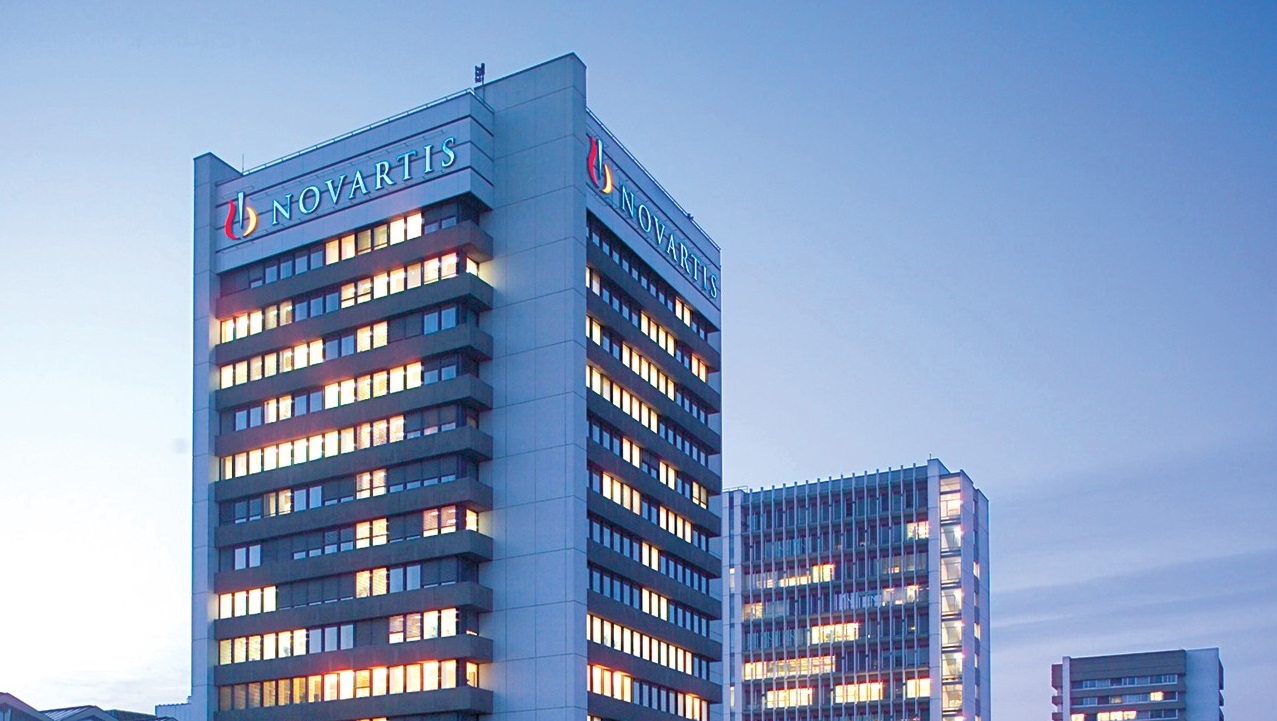 Novartis' hopes that the Supreme Court would protect its big-selling multiple sclerosis drug Gilenya from generic competition have been dashed.
The company's bid to block copycat versions of Gilenya (fingolimod) by China's HEC Pharm and other drugmakers was turned down ahead of the weekend, just days after the court reinstated an injunction on the product launches.
It has been fighting a rear-guard action to try to protect the drug, with legal judgments going both ways over the last few months as Novartis tried to prevent generics reaching the US market until the expiration of its US patent No. 9,187,405, granted in 2015, which comes to an end in 2027.
After initially upholding the patent in January, the US Court of Appeals for the Federal Circuit (CAFC) ruled in June that it was not valid, opening the door for generics to launch on 4 October.
Novartis elevated its objection to the Supreme Court, and while it was encouraged by the decision to temporarily block the launch of up to 20 generic versions of the MS therapy, the stay has now been lifted.
In response, Novartis said it will "continue to vigorously defend the validity of the Gilenya patent" and will continue to petition for the CAFC ruling to be overturned.
HEC Pharma is the only company still challenging the patent, as Novartis previously settled litigation with other generics developers, allowing them to launch on an agreed date prior to that date.
Now, other generic drugmakers, including Dr Reddy's Labs, Mylan, Torrent, Aurobindo, and others may also go ahead and enter the market. If they do so, Novartis has predicted it will lose $300 million in sales over the remainder of this year.
Gilenya made revenues of $2.8 billion in 20021, with half of that total coming from the US market, although it has started to shrink as a result of increased competition in the market for relapsing-remitting MS therapies.
Sales in the first half of this year fell 19% to $1.16 billion, but it remains Novartis' third biggest-selling drug after immunology blockbuster Cosentyx (secukinumab) and heart failure therapy Entresto (sacubitril/valsartan).
HEC Pharma has argued in court that Novartis makes $3.8 million per day on Gilenya in the US, charging "at least 10 to 20 times" what generic competitors would, and it should no longer be allowed to take advantage of "monopoly pricing."