Novartis CEO thinks 2nd health lockdown unlikely, as Q3 sales stabilise
News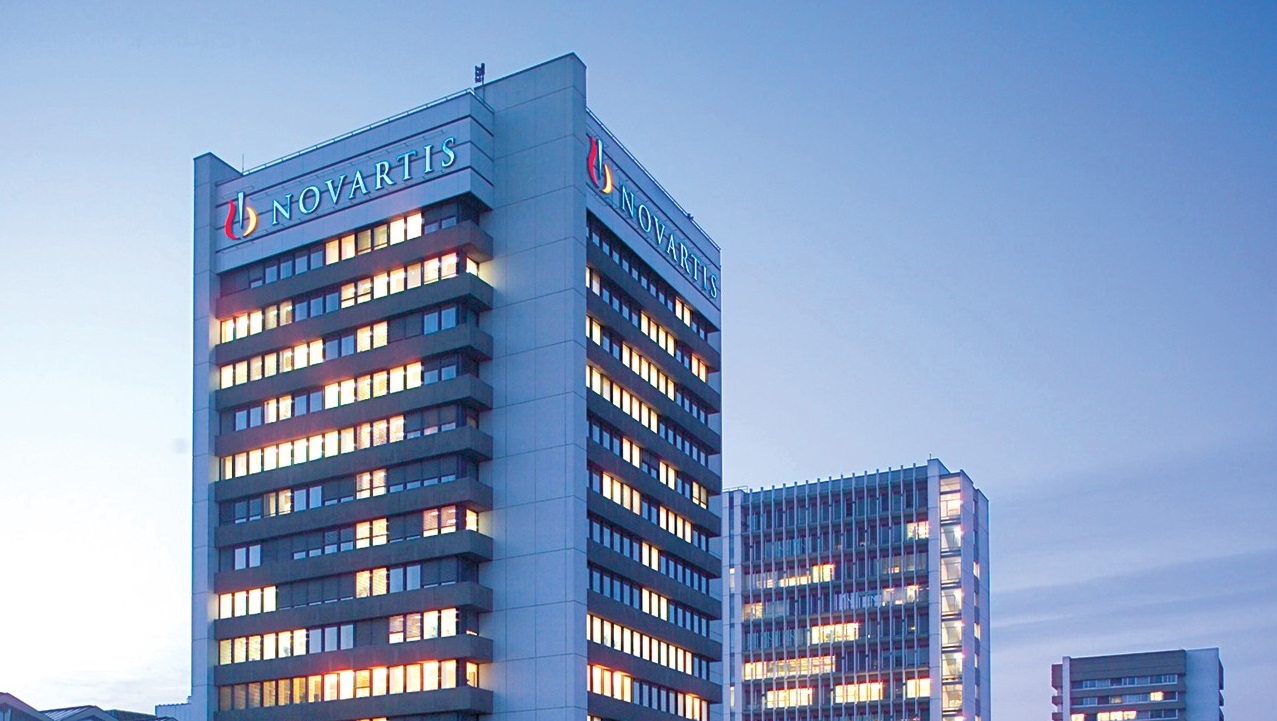 Novartis' pharmaceutical sales recovered in the third quarter of this year after an earlier COVID-19 decline, as new drugs like gene therapy Zolgensma gathered pace.  
Correcting for currency fluctuations, net sales were flat at $12.3 billion for the quarter, but reduced spending allowed operating profit to climb 9% compared to the same period of 2019, coming in  at $2.4 billion.
Zolgensma (onasemnogene abeparvovec) for spinal muscular atrophy, heart failure blockbuster Entresto (sacubitril/valsartan) and breast cancer drug Kisqali (ribociclib) all showed good growth as Novartis recovered from a weaker second quarter.
The gene therapy climbed 79% to $291 million – despite the launch of rival SMA therapy Evrysdi (risdiplam) by Roche in the third quarter - while Entresto and Kisqali both shrugged off the pandemic impact, rising 45% to $632 million and 50% to $183 million, respectively.
Their performance helped Novartis to weather a slowdown in prescribing affecting drugs for cancer and other diseases followed pandemic lockdowns from earlier in the year, with doctor visits not returning to normal levels until September.
CEO Vas Narasimhan said on a call this morning that Novartis is anticipating a strong final quarter, although COVID-19 is still pegging back sales of some product lines, notably dermatology, ophthalmology and the retail business of its Sandoz generics unit.
Sales growth for psoriasis blockbuster Cosentyx (secukinumab) was sluggish by its standards, up 7% to $1 billion. COVID-19 as well as generic competition also hit sales of cancer drugs. Afinitor (everolimus) was down 34% to $262 million, while and Votrient (pazopanib) fell 19% to $160 million.
Narasimhan said he doesn't expect the second wave of coronavirus infections to result in the lockdown in healthcare that occurred during the first wave as the consequences of delayed access to therapy for some diseases and screening have been apparent. However, the situation continues to evolve, he stressed, taking different paths in different geographies.
Novartis now has a slightly more optimistic view of earnings for the year, saying they will rise in the low double-digit to mid-teen range. That's a modest advance on the low double-digit prediction that followed its second quarter financials. Sales are expected to rise by a mid-single digit percentage in 2020 as a whole.
The company also said that drug development is continuing with "manageable disruptions", thanks to the use of digital technologies that are helping it to keep clinical trials running.