Novartis buys neurology biotech AveXis for $8.7bn
News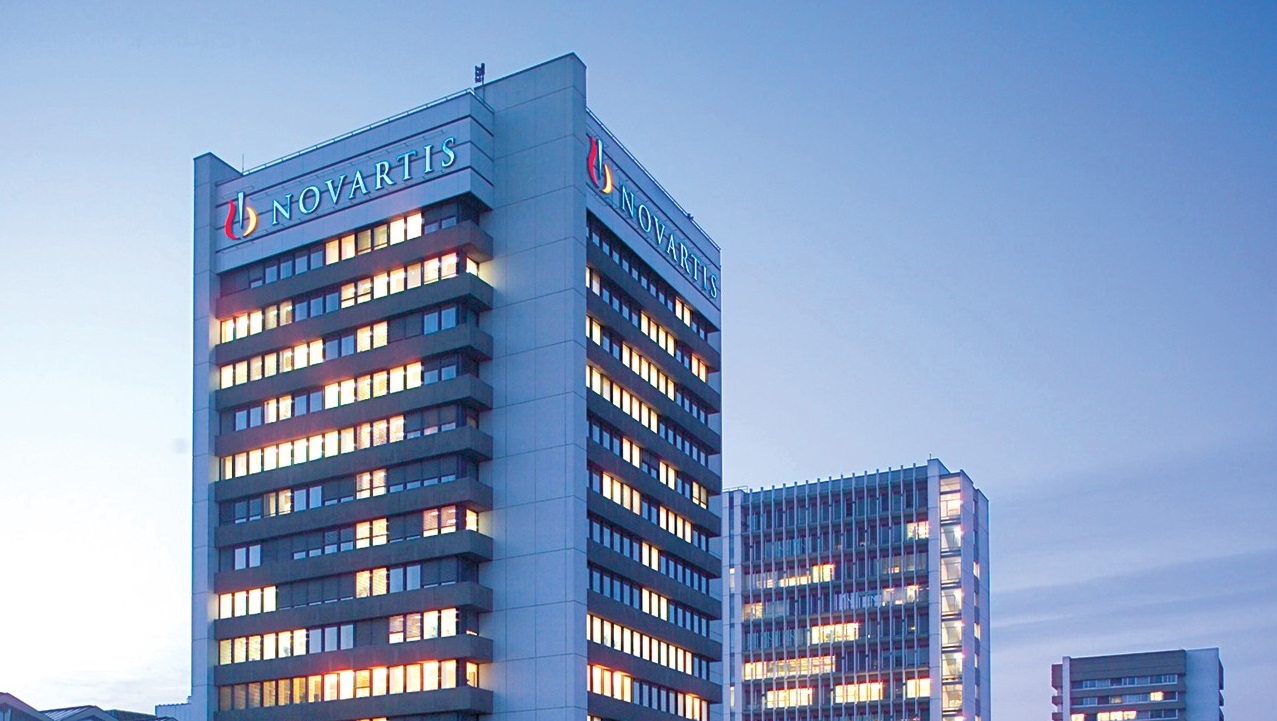 Novartis has bought biotech AveXis for $8.7 billion, adding a potential gene therapy for the rare disease spinal muscular atrophy (SMA) to its pipeline.
After selling its stake in a consumer healthcare joint venture to partner GlaxoSmithKline for $13 billion last month, Novartis has paid a premium of 72% for Avexis compared with its average share price for the last month or so.
But new CEO Vas Narashimhan clearly thinks Chicago-based Avexis could be worth the risk, with blockbuster-level sales predicted for its lead drug candidate, AVXS-101.
Novartis has already shown a keen interest in gene therapies, tying up an ex-US licence for Spark Therapeutics' Luxturna, for a rare genetic eye disorder in January.
AVXS-101 has been designated as a 'breakthrough therapy' by the FDA for SMA type 1, reserved for drugs or treatments that represent a significant improvement in care standards, for serious or life-threatening diseases.
Novartis described the clinical data for AVXS-101 as 'highly compelling' and a filing with the FDA is expected in the second half of this year.
This paves the way for a US launch in 2019, and regulators in Europe and Japan have also agreed to fast-track the drug, with the European Medicines Agency granting it priority medicine (PRIME) status, and the Japanese regulator tagging it as a "Sakigake" medicine.
If approved, AVXS-101 would be a first-in-class one-time therapy that addresses the root genetic cause of SMA by effectively replacing the defective SMN1 gene.
AVXS-101 showed life-saving efficacy, with all 15 infants treated event free at 20 months compared with an event-free survival rate of 8% in an historical cohort.
Later this month AveXis will present two-year data to the American Academy of Neurology.
Novartis will also get a state of the art gene therapy R&D and manufacturing operation also producing pipeline products for Rett Syndrome and a genetic form of amyotrophic lateral sclerosis, caused by mutations in the superoxide dismutase 1 (SOD1) gene.
The acquisition will put a dent in operating income due to R&D investments, but Novartis is expecting it to create a "significant increase" in sales from around 2020.
The transaction is expected to close in mid 2018, if a tender offer goes ahead as planned.