Novartis Breezhaler bests GSK's Seretide in COPD
News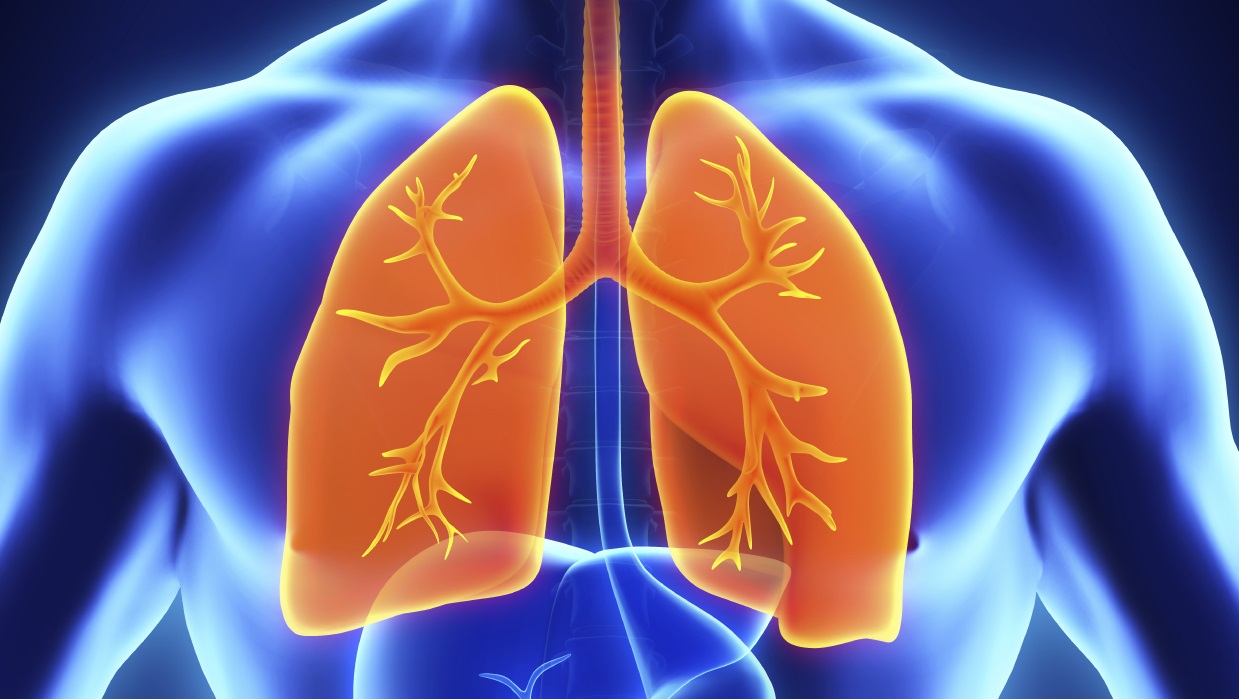 Novartis' Ultibro Breezhaler is more effective in patients at risk of chronic obstructive pulmonary disease (COPD) flare-ups than GlaxoSmithKline's rival drug, Seretide, according to new data.
The Swiss firm is one of many companies challenging big-selling Seretide in the respiratory market – either by making a cheaper generic copy, or by producing a more effective successor.
Although the US and EU patents both expired several years ago, rivals have had difficulty copying Seretide, marketed as Advair in the US, because of difficulties making a competitor device.
GSK plans to file its own new COPD combination drug – a triple therapy of fluticasone furoate, umeclidinium and vilanterol, at the end of the year, after results showed it was superior to AstraZeneca's rival, Symbicort Turbohaler (budesonide+formoterol).
New analyses from the head-to-head FLAME study, published at the European Respiratory Society meeting in London, showed daily treatment with Ultibro (indacaterol+glycopyrronium bromide) demonstrated consistent reductions in the rate of all exacerbations, whether mild, moderate, or severe, compared with Seretide.
Findings were also consistent regardless of patients' age, smoking status, exacerbation history, disease severity, eosinophil levels (a type of white blood cells) and previous inhaled corticosteroid use, versus twice-daily Seretide.
Patients using Ultibro needed less rescue medication during the day, according to the analysis.
Among patients with the severest forms of COPD, Ultibro significantly reduced rate of exacerbations and improved their health status versus the commonly used compared with GSK's drug, an inhaled corticosteroid/long-acting beta-adrenoceptor (LABA) agonist.
Ultibro, which is a LABA-long-acting muscarinic antagonist combination, has been making steady progress since its launch in 2014, and in the full year 2015 generated sales of $260 million.
The findings, which also showed Ultibro produced fewer systemic effects – namely impairment of adrenal function – will therefore be a boost to Novartis as it mounts its challenge to GSK's older drug.
Novartis also published data from the ARCTIC study, reinforcing previous findings that Ultibro is associated with significantly fewer cases of pneumonia than Seretide.
Sales of Seretide peaked at more than £5 billion around six years ago but have tailed off since then as competition mounted.
GSK already markets a newer COPD medicine, Relvar Ellipta (fluticasone furoate+vilanerol), and at ERS re-iterated data from the Salford Lung Study showing the drug reduced COPD exacerbations compared with "usual care" in a real-world setting.