Novartis' breast cancer drug LEEO11 gains breakthrough status
Cancer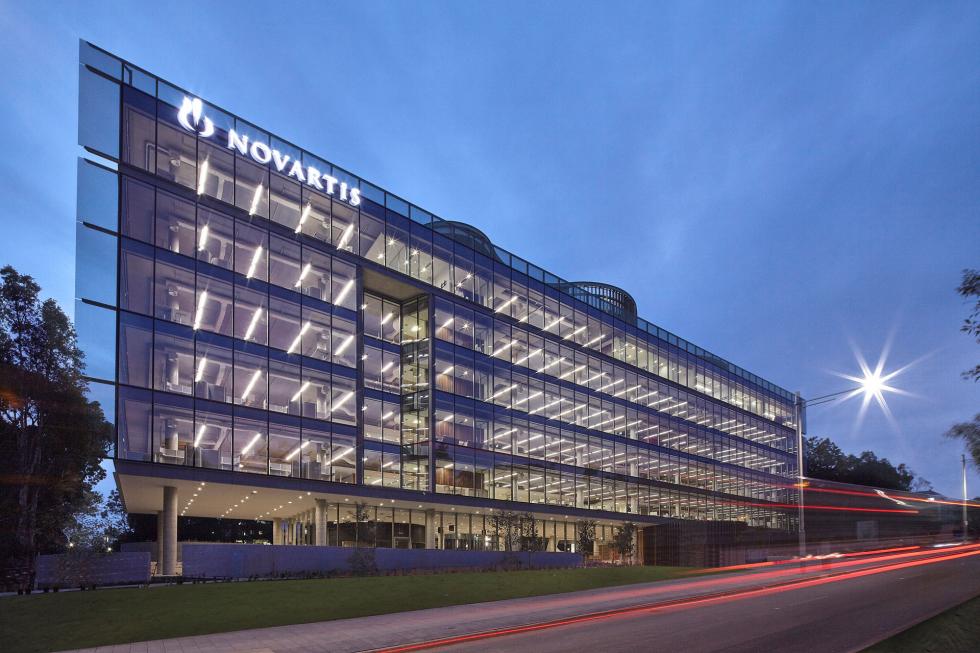 The FDA has granted breakthrough therapy designation to LEE011 (ribociclib), Novartis' investigational breast cancer treatment.
LEE011 is a selective cyclin dependent kinase inhibitor, a new class of drugs that help slow the cancer by inhibiting two proteins called cyclin dependent kinase 4 and 6 (CDK4/6) which help cancer cells to grow and divide too quickly.
The drug has gained the breakthrough designation for use in combination with standard treatment letrozole, in hormone receptor positive, human epidermal growth factor receptor 2-negative (HR+/HER2-) advanced or metastatic breast cancer.
This will put it into direct competition with Pfizer's Ibrance, the first CDK4/6 drug to hit the market. Pfizer's drug is already set for $1 billion + sales this year, despite only being launched in 2015.
The new breakthrough designation is based primarily on positive results of the drug's phase 3 MONALEESA-2 trial in combination with letrozole in postmenopausal women who had received no prior therapy for their advanced disease.
As is common with cancer drugs granted FDA breakthrough status, Novartis's drug hasn't yet shown any impact on survival.
The MONALEESA-2 trial met the primary endpoint of clinically meaningful improvement in progression free survival (PFS) at a pre-planned interim analysis. Novartis says results of this study will be presented at an upcoming medical congress and will form the basis of regulatory discussions in the US, Europe and other countries.
Another drug in the same class in development is Lilly's abemaciclib, which gained FDA breakthrough status for a similar indication last year.
Phase 2 data in heavily pre-treated patients was presented at ASCO in June and Lilly maintain it could prove to be the best-in-class.
Lilly's drug could carry some significant gastrointestinal side effects, however its profile also includes lower toxicity levels which allow for twice daily continuous dosing.