Novartis agrees $245m settlement over Exforge generics delay
News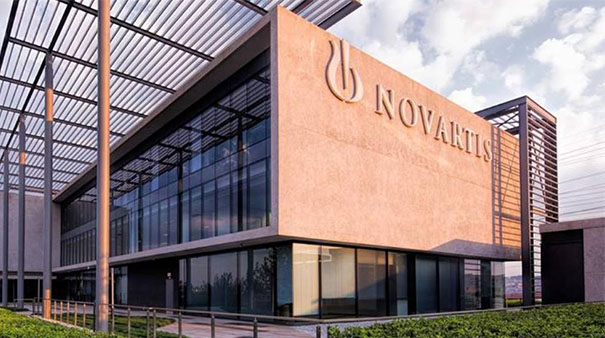 Novartis has said it will pay $245 million to resolve civil litigation in the US, which accuses it of a 'pay for delay' scheme involving generics of its high blood pressure therapy Exforge.
The case revolves around allegations that Novartis made an agreement in 2011 with Par Pharmaceutical, when Exforge (valsartan/amlodipine) was nearing the end of its patent life that was designed to keep Par's generic version of the drug off the market until 30th September 2014.
The complaint claims that Par agreed not to launch its generic, in return for Novartis not launching a patent infringement suit and agreeing not to launch its own authorised generic of the drug until 30th March 2015, giving Par a valuable six months to sell its generic unopposed in the market. The FDA granted full approval to Par's generic on 28th March 2013.
Plaintiffs – in this case direct purchasers, indirect purchasers, and retailers including CVS Health, Kroger, Rite Aid, and Walgreens Boots Alliance, according to Reuters – filed suit against Novartis and Par in 2018, alleging violation of federal antitrust laws.
They said that without the arrangement, cheaper generic versions of Exforge would have arrived on the US market years earlier. The complaint also claimed that the agreement between Novartis and Par Pharma caused purchasers to pay artificially-inflated prices for the drug.
The settlement is subject to approval by a judge in a Manhattan court, according to the pharma group, which said that it will "resolve all outstanding claims related to this matter for Novartis" if agreed.
According to court documents cited by Reuters, annual sales of Exforge in the US were over $400 million before generic versions reached the market.
Novartis has previously been taken to task over allegations of kickbacks being paid to doctors in order to boost prescribing of Exforge and related hypertension therapy Diovan (valsartan), as well as other medicines in various countries around the world, including Greece, Vietnam, and South Korea.
The company settled allegations of kickbacks involving specialty pharmacy prescribing of drugs in the US in 2015 for $390 million, and in the following year paid $25 million to settle US charges that it bribed officials in China.
In 2020, it also paid $345 million to resolve a series of cases brought by the federal government under the Foreign Corrupt Practices Act (FCPA).