Nokia exec says no future for digital health unit - report
News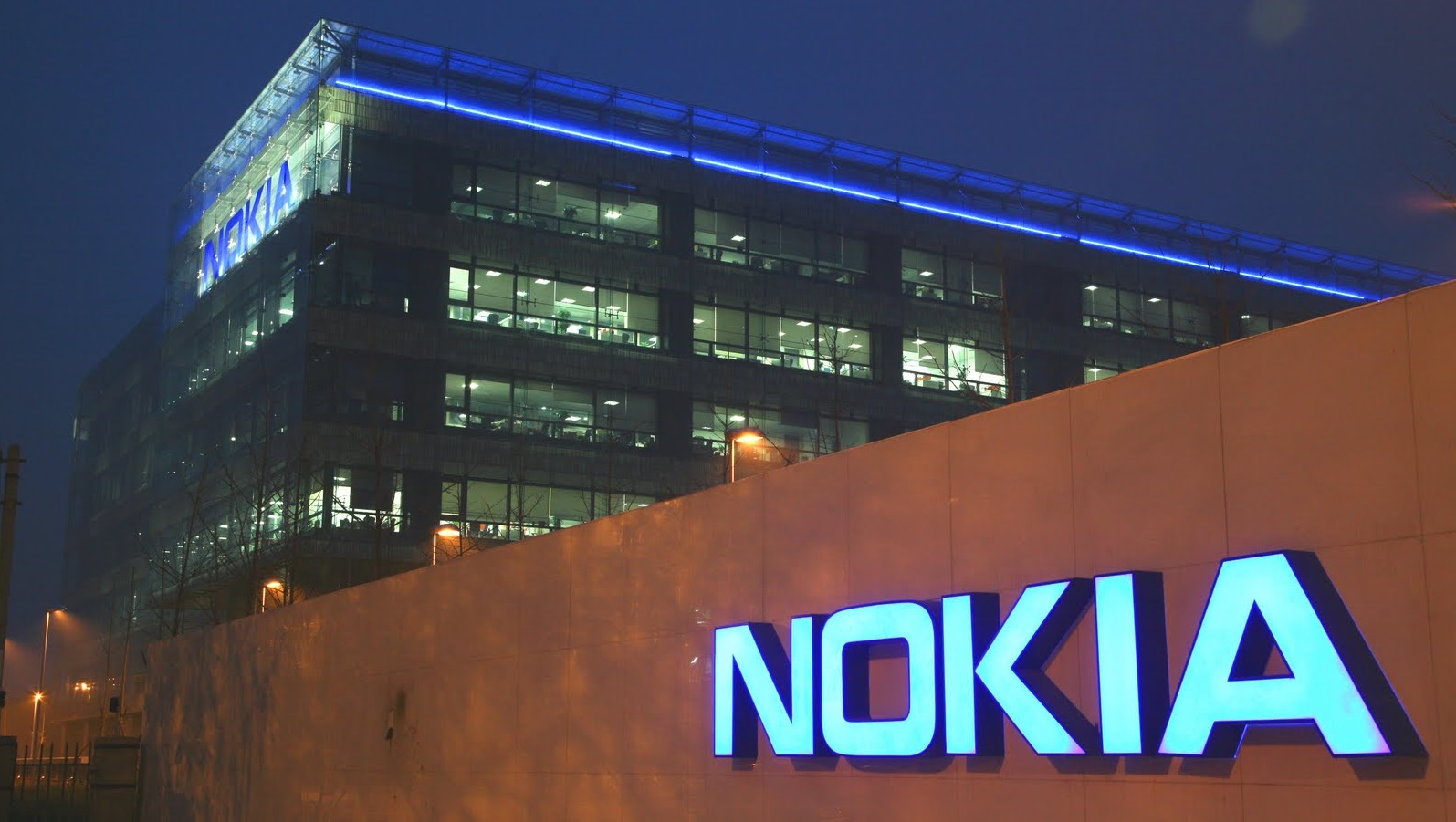 Nokia's review of its troubled digital health business is public knowledge, but according to a leaked memo, the tech giant sees no future in the business unit it has been building for the past two years.
The Finnish firm last week launched a 'strategic review' of its digital health business, saying that all options are on the table.
But according to a company memo seen by The Verge, Nokia's chief strategy officer Kathrin Buvac seems to be preparing to close the unit.
Nokia's digital health business is based around the wearables firm Withings, which it bought in 2016 for nearly $170 million.

The idea was to use an app to link wearable devices acquired with Withings to Nokia's suite of health products such as its wi-fi connected scale, Nokia Body, and a blood pressure monitor.
Also key to the business was a virtual reality camera that Nokia hoped would have applications in digital health.
But the camera has proved to be a flop because of its $60,000 price tag, and Nokia axed development in the autumn, also writing off the value of its digital health business, and with it the Withings acquisition.
According to the memo, Nokia's Kathrin Buvac told employees that the business "has struggled to scale and meet its growth expectations."
"Rather than only falling in love with our technology, we must be honest with ourselves. Currently. We don't see a path for [the digital health business] to become a meaningful part of a company as large as Nokia.
Signing off the memo, Buvac reportedly said: "Failing fast isn't failure, it is accelerated learning."
Nokia would neither confirm nor deny the authenticity of the note but said "there is no preordained outcome" to the strategic review process.
The Finnish firm faces intense competition from a growing number of tech companies that are trying to market digital health products – with Apple and Google some of the biggest firms involved.