NICE says yes to Braftovi combination for colorectal cancer
News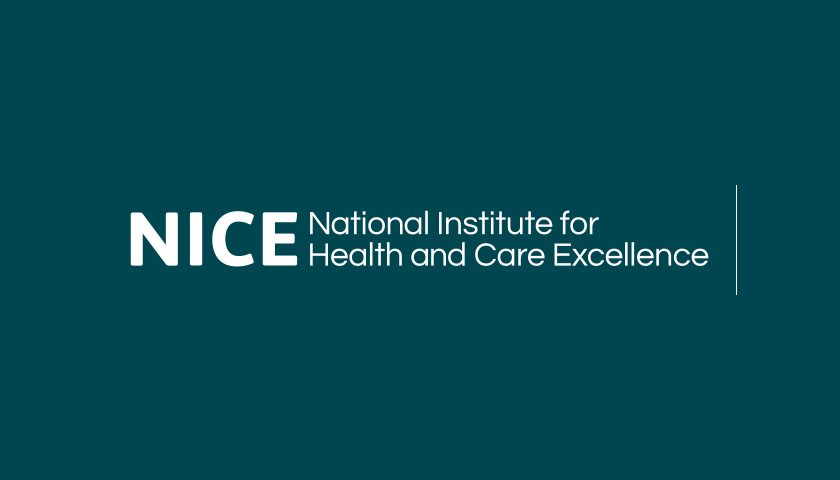 Two months after rejecting Pierre Fabre's Braftovi for a rare form of metastatic colorectal cancer (mCRC), NICE has changed its mind, and now says the drug can be funded by the NHS in England, Wales and Northern Ireland.
The cost-effectiveness agency has backed the combination of Braftovi (encorafenib) and Eli Lilly's Erbitux (cetuximab) as a second-line treatment option for BRAF V600E mutated mCRC after an improved access deal – which generally means a discount on its list price.
The pairing of the BRAF inhibitor and anti-EGFR antibody was approved by the EMA in June on the back of the BEACON CRC trial, which showed a median overall survival of 9.3 months for the two-drug regimen and 5.9 months for patients in the control group, who received standard second-line chemotherapy. The duo also reduced the risk of death by more than a third (39%) compared to the control arm.
The green light made it the first and only targeted, chemo-free regimen licensed in Europe specifically for patients with BRAF V600E-positive mCRC, and came shortly after the combination was approved by the FDA for the same indication.
NICE turned down Braftovi/Erbitux in September, acknowledging the clinical benefits of the regimen but saying it was too expensive.
The agency also said the comparative chemo regimens used in BEACON CRC weren't generally used in NHS clinical practice, so it was forced to rely on unreliable indirect comparisons in its modelling.
At the time, patient organisation Bowel Cancer UK said the decision was a big disappointment, as "treatment options for the one in ten people diagnosed with bowel cancer who have a BRAF V600E mutation are currently extremely limited."
The charity's chief executive – Genevieve Edwards – welcomed the change of heart by NICE. "We worked closely with clinicians to submit evidence to the NICE consultation on the benefits of the combined therapy, and are really pleased that today's announcement offers new hope to patients," she said.
In the UK, over 42,000 people are newly diagnosed with colorectal cancer each year, and around a quarter have tumours that have already metastasised to other parts of the body at diagnosis.
BRAF mutations are thought to occur in approximately 8% to 12% of patients with mCRC, and are associated with a poor prognosis.
"Conventional cytotoxic chemotherapy is associated with suppression of the immune system in many ways, and so this chemotherapy-free option is particularly pertinent in the current COVID-19 climate," said BEACON CRC investigator Dr Harpreet Wasan.
"Historically, these patients generally have worse outcomes and a poor prognosis, when treated with standard, cytotoxic chemotherapy," he added. "Today's recommendation offers a significantly better option in their disease management."
BEACON CRC also included another three drug arm – Braftovi, Erbitux, and MEK inhibitor Mektovi (binimetinib) from Array Biopharma (now part of Pfizer). That wasn't able to improve survival any more than the two-drug arm however so wasn't submitted for approval.