NICE reverses stance on Celgene's Revlimid for myeloma maintenance
News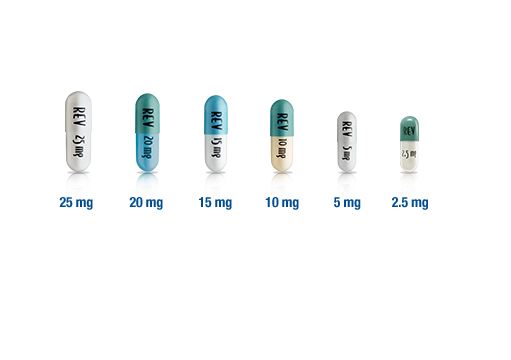 NHS patients in England with newly-diagnosed multiple myeloma can be treated with Celgene's Revlimid as maintenance therapy after a stem cell transplant, after new guidance from NICE.
The cost-effectiveness agency has backed interim funding for Revlimid (lenalidomide) in this setting via the Cancer Drugs Fund (CDF), which provides temporary reimbursement for medicines until further data can be gathered that can help NICE with its cost-effectiveness calculations.
Last September, NICE turned down NHS funding of Revlimid for this use, saying that the cost-effectiveness estimates were "uncertain" because of limitations in its modelling that meant it "might not reflect what happens in the NHS in England".
Now, Revlimid is the first treatment to be made available for newly-diagnosed, post-transplant patients on the NHS, providing an alternative to the standard 'watch-and-wait' approach. That means that patients can receive active treatment to keep their cancer in remission for the first time.
Across the UK, around 1,500 newly diagnosed myeloma patients undergo a transplant each year, and most of them eventually relapse. The first remission is a critical period for patients, as it can be an indicator of the overall survival from the disease.
Celgene – a subsidiary of Bristol-Myers Squibb – said there are around 1,150 people in England who could now be eligible for treatment with Revlimid. The drug has been approved for this use by the Scottish Medicines Consortium (SMC) since last September.
In two phase 3 trials – CALGB 100104 and IFM 2005-02 – Revlimid given as a daily oral dose after a stem cell transplant was able to extend the time patients survived without disease progression compared to placebo.
There was also a trend towards improved overall survival, although the trials weren't statistically powerful enough for that to be a reliable result.
"We are delighted with this outcome," commented Laura Kerby, chief executive of Myeloma UK.
"Patients who receive lenalidomide maintenance after high-dose therapy and stem cell transplant have a significant increase in overall survival, so the decision to make this available through the NHS is fantastic news," she added.
The latest decision comes two years after Revlimid was cleared by NICE for NHS use as a treatment for newly-diagnosed, transplant-ineligible myeloma patients. It can also be used as a second- or third-line option in combination with other drugs for relapsed myeloma.
Revlimid is BMS' biggest product, bringing in almost $9 billion in worldwide revenues in the first nine months of 2020. In addition to myeloma it is also used for a wide range of blood cancers, including myelodysplastic syndromes (MDS) and various types of lymphoma.