NICE rejects Gilead's CAR-T, immediately after EU approval
News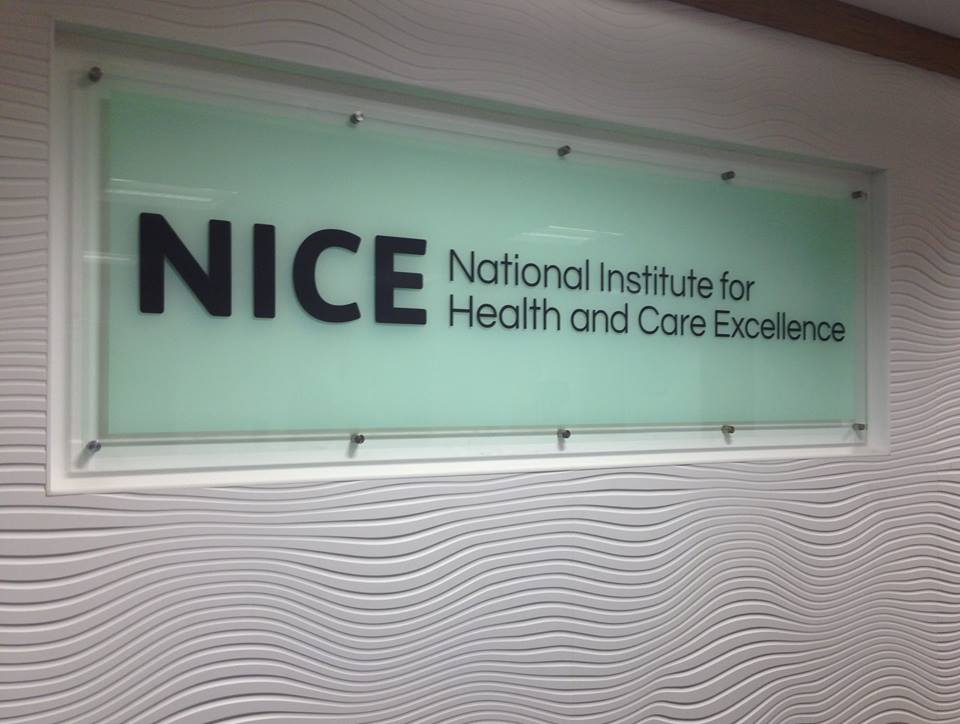 Novartis and Gilead's CAR-T therapies have been approved in Europe – and the UK's NICE immediately slapped down the latter, saying it is too expensive for regular NHS use in England and Wales.
Novartis' CAR-T, Kymriah (tisagenlecleucel) has not yet been reviewed by NICE's committees, as the cost-effectiveness body received the manufacturer's dossier much later.
But if NICE's decision on Gilead's CAR-T (chimeric antigen receptor T-cell) therapy, Yescarta (axicabtagene ciloleucel) is anything to go by, Novartis may also have difficulties securing market access on England's NHS.
In its document summarising its assessment of Gilead's drug, NICE noted the good response rates, overall survival and progression-free survival data from clinical trials of Yescarta in diffuse large B-cell lymphoma and primary mediastinal B-cell lymphoma in people who have had two or more systemic therapies.
But NICE said there was a lack of comparator data with standard care of salvage chemotherapy, so it was unable to quantify the exact size of the drug's benefit.
Gilead has kept the list price a secret, and NICE merely said that the cost per Quality Adjusted Life Year was in excess of £50,000, its upper limit for medicines given to patients at the end of their lives.
However the medicine does not come cheaply – in the US Gilead set a list price of $373,000, for the therapy, a single shot of a patient's own T-cells, harvested and genetically modified to destroy certain blood cancer.
NICE's independent assessment committee also considered whether Yescarta could be reimbursed on an interim basis by the Cancer Drugs Fund until new clinical data comes to light.
But the committee said Yescarta does not have plausible potential to be cost-effective.
Meindert Boysen, director of the centre for health technology evaluation at NICE, said: "CAR-T is an exciting innovation in very difficult to treat cancers, with a promise of cure for some patients."
"We have been working with the companies involved, and with NHS England, with the aim of ensuring that patients in England are among the first to have access to these new treatments in Europe."
"Although promising, there is still much more we need to know about CAR-T, and unfortunately, in this case, we are not able to recommend axicabtagene ciloleucel for use in the NHS in England at the cost per patient set by (Gilead's subsidiary) Kite Pharma."
However in the long term, it looks likely that CAR-T therapies will be available for NHS patients: as revealed by pharmaphorum earlier this year, the NHS has been doing extensive groundwork ahead of their approval, including setting up specialist centres.
The approved indications for Yescarta are adult patients with relapsed or refractory diffuse large B-cell lymphoma (DLBCL) and primary mediastinal large B-cell lymphoma (PMBCL), after two or more lines of systemic therapy.
Kymriah has been approved for the treatment of paediatric and young adult patients up to 25 years of age with B-cell acute lymphoblastic leukaemia (ALL) that is refractory, in relapse post-transplant or in second or later relapse; and for the treatment of adult patients with relapsed or refractory (r/r) diffuse large B-cell lymphoma (DLBCL) after two or more lines of systemic therapy.