NICE recommends MSD's hep C pill
News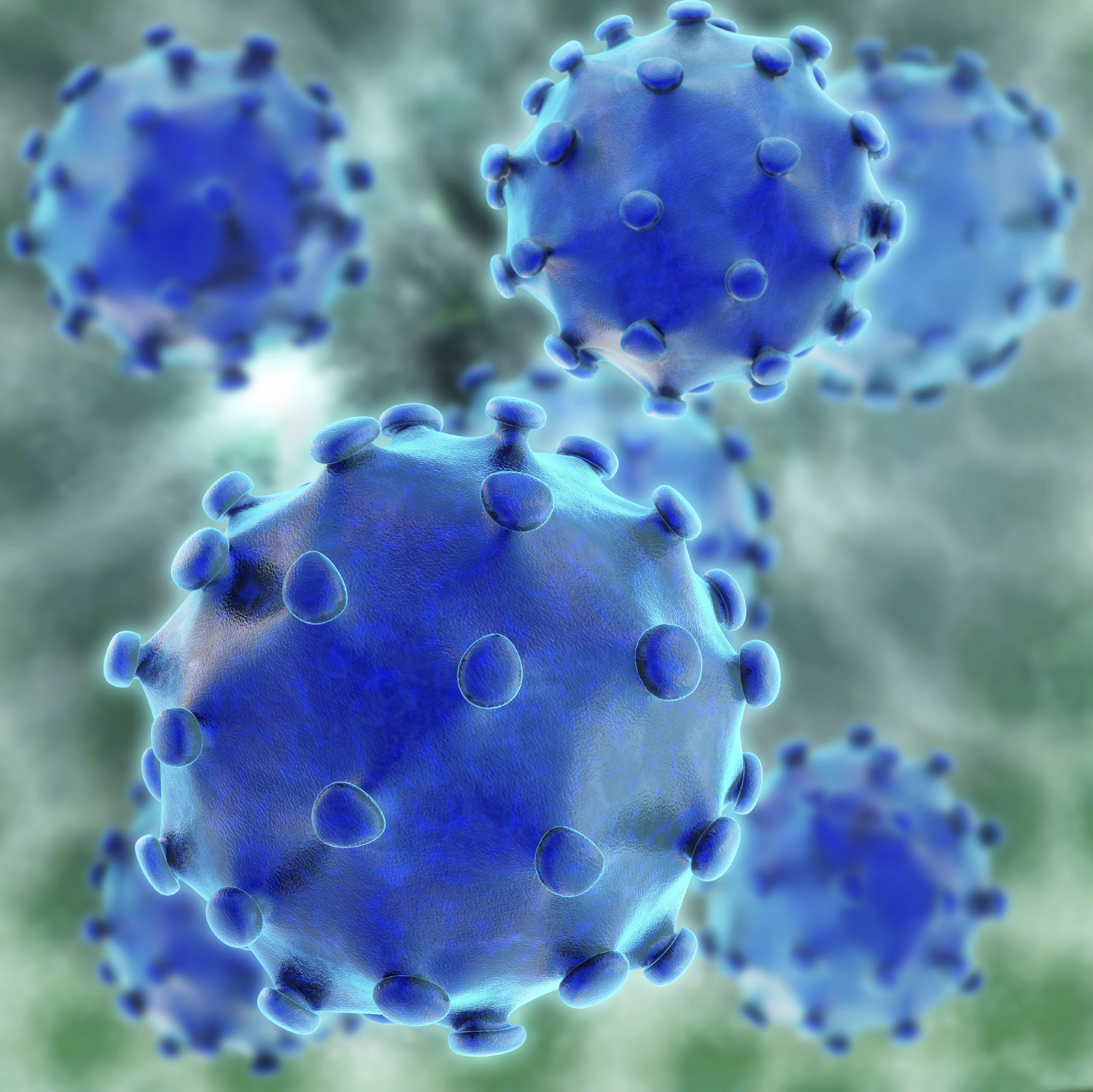 NICE has recommended Merck, Sharp and Dohme's Zepatier (elbasvir+grazoprevir) hepatitis C drug in first draft guidance for regular National Health Service funding in England.
Zepatier's list price is £36,500 per patient for a 12-week course, around the same price as its rivals - but MSD will supply the drug to the NHS at a confidential discounted price.
The drug is used to treat chronic hepatitis C with genotypes 1a, 1b, or 4 and works by blocking two proteins that cause the virus to multiple and infect new cells.
NICE cited clinical trials showing cure rates above 90% for people with these genotypes.
The drug, a daily tablet, is as effective as rival treatments, NICE said, and therefore its independent appraisal committee concluded it should be available on the NHS.
NICE's decision means the new generation of hepatitis C drugs should be available to most NHS patients – although those with the difficult to treat genotype 3 will still have to take a combination including interferon, and endure its unpleasant flu-like side effects.
However, NICE has not yet published guidance on Gilead's latest hepatitis C combination drug, Epclusa (sofosbuvir+velpatasvir), which offers interferon-free therapy for all six genotypes.
Approved in the EU in July, Epclusa is also taken without ribavirin, unless patients have genotype 3 infection with compensated cirrhosis. AbbVie began phase 3 development of a rival pan-genotypic, single pill combination therapy.
Wales usually follows NICE guidance and the Scottish Medicines Consortium is due to consider Zepatier in a forthcoming submission.
Professor Carole Longson, director of the NICE centre for health technology evaluation, said: "Treating chronic hepatitis C had previously been a major challenge with patients having to experience long and unpleasant courses of treatment.
"Elbasvir-grazoprevir, like other newer direct acting anti-viral treatments, is a drug that provides considerable health benefits to patients without some of the adverse side effects associated with earlier anti-viral treatments, such as peginterferon alpha with ribavirin."
Although NICE has found many of the new hepatitis C drugs cost-effective, a British Medical Journal investigation last month found the NHS is limiting access to them.