NICE makes J&J's Tremfya more accessible in England and Wales
News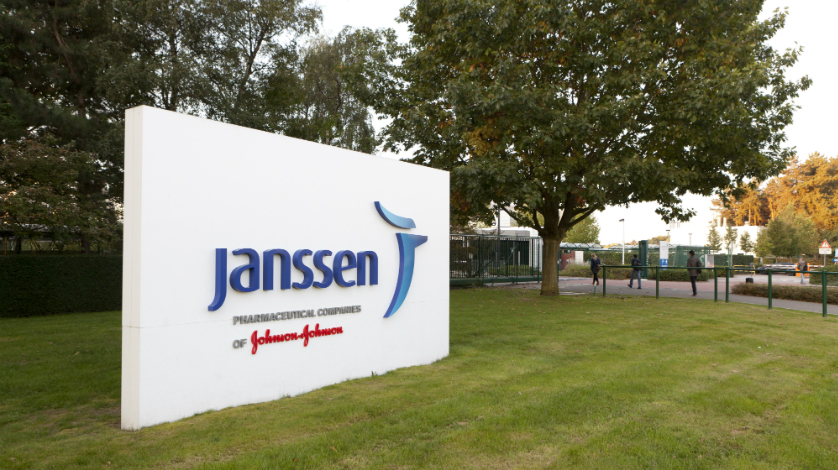 NICE has updated its recommendations for NHS use of Johnson & Johnson's IL-23 inhibitor Tremfya in the treatment of psoriatic arthritis (PsA), expanding the pool of patients eligible for treatment with the drug.
The health technology assessment (HTA) organisation initially recommended Tremfya (guselkumab)  as a treatment option for adults with active psoriatic arthritis last year, but limited it to patients with moderate-to-severe psoriasis symptoms.
The earlier guidance meant that use of the drug was restricted to patients with a body surface area of at least 3% affected by plaque psoriasis and a Psoriasis Area and Severity Index (PASI) score greater than 10.
The latest update means the NHS can now make Tremfya available in England and Wales to a wider group of patients with PsA, without restrictions based on psoriasis symptom severity.
Active PsA is defined as peripheral arthritis with three or more tender joints and three or more swollen joints.
Tremfya can be used – alone or with methotrexate – as an option for treating PsA in adults whose condition has not responded well enough to disease-modifying antirheumatic drugs (DMARDs) or who cannot tolerate these treatments.
The Psoriasis Association notes that there is currently one other IL-23-targeting drug available for people with PsA – J&J's older drug Stelara (ustekinumab) which hits both IL-23 and IL-12.
The broader indication is a boost for J&J, which is trying to position Tremfya in an increasingly crowded and competitive market jostling for share with older TNF inhibitors along with newer drugs like  Novartis' IL-17 inhibitor Cosentyx (secukinumab), Boehringer Ingelheim/AbbVie's IL-23-targeting Skyrizi (risankizumab), and Pfizer's oral JAK inhibitor Xeljanz (tofacitinib).
Tremfya is being positioned as a successor to $9 billion-a-year blockbuster Stelara – which is due to start losing patent protection next year in the US and 2024 in Europe – but while it is growing fast looks unlikely to reach the heights of its predecessor. J&J recorded worldwide Tremfya sales of $590 million in the first three months of 2022.
"Despite increasing numbers of therapies, there still exists a significant unmet need in psoriatic arthritis," according to Laura Coates an associate professor at Oxford University's Nuffield Department of Orthopaedics, rheumatology and musculoskeletal sciences (NDORMS).
"Improving access to new therapies is crucial to enable clinicians to select the most appropriate therapy for each individual patient, so this is welcomed news for those living with PsA," she said.