NICE expands cover for AZ's high potassium drug Lokelma
News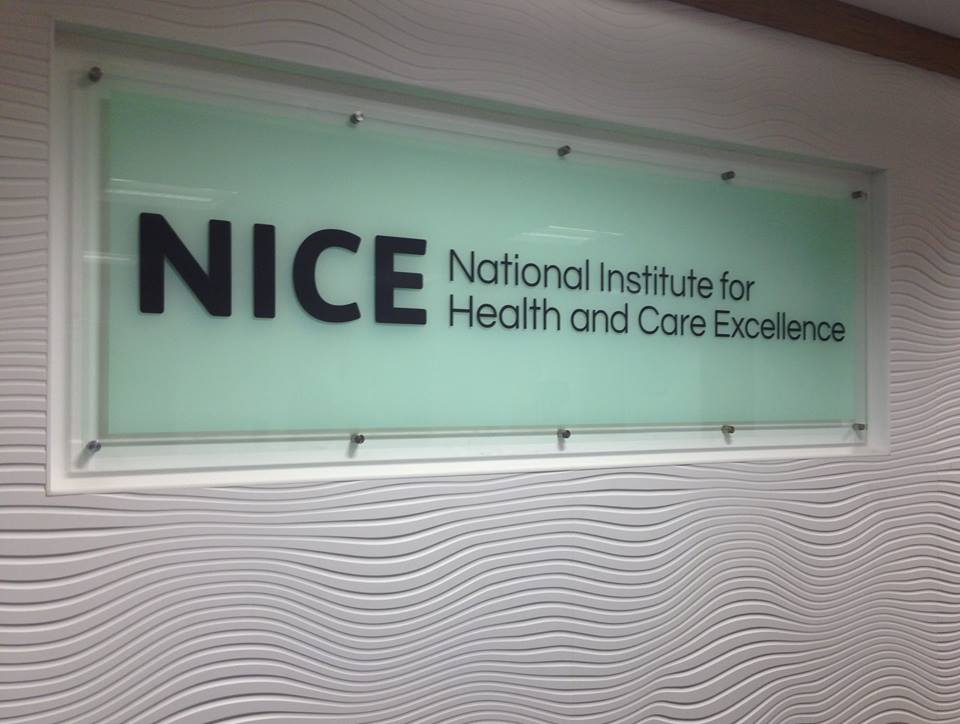 NICE has recommended extending funding via the NHS for AstraZeneca's elevated potassium therapy Lokelma in new guidance, making it easier to receive the drug outside hospital settings.
The new guidance means adults living with persistently high potassium levels in the blood – a condition known as hyperkalaemia – can now get repeat prescriptions for Lokelma (sodium zirconium cyclosilicate) in the community.
The guidance, which applies to patients in England, Wales, and Northern Ireland, means that treatment with Lokelma is no longer restricted to hospital visits.
Most common in patients with poor kidney function, heart failure or liver disease treated with renin angiotensin aldosterone system (RAAS) inhibitors, hyperkalaemia can be fatal, and patients have relatively few options for treatment.
Consultant nephrologist Dr Andrew Frankel of Imperial College Healthcare NHS Trust said the update is important as it will allow doctors to "adapt and match the 21st century way patients are managed across the care pathway."
He noted that many patients are currently managed in primary care, with secondary care giving advice and, in some cases, not seeing them for long periods of time.
"This change will allow people who are living with heart failure and chronic kidney disease to more readily access treatments that can help manage persistent hyperkalaemia," according to Frankel.
NICE says that Lokelma can be used for non-dialysed patients with CKD or heart failure who have persistent hyperkalaemia with a potassium level of 6.0 mmol/litre or more that is preventing them from recommended treatment with RAAS drugs.
AZ added Lokelma to its pipeline after buying ZS Pharma, the US company that developed it, for $2.7 billion in 2016.
The drug was approved in Europe in 2018, with AZ predicting blockbuster sales, but has so far proved to be a relatively slow grower with sales of $122 million in the third quarter of 2021, albeit up more than 150% over the sale period of 2020.
It competes in the market with Vifor's Veltassa (patiromer), which was cleared for NHS use in hospital settings by NICE in 2019.
Both Veltassa and Lokelma work by binding phosphate in the gut and preventing it from being absorbed.
AZ is predicting sales of Lokelma could rise if it gets approval in new indications, such as reducing serious adverse cardiovascular events in patients on dialysis patients who have recurrent hyperkalaemia. The FDA recently granted fast-track status to Lokelma in that indication.