NICE backs £220,000-a-year Duchenne drug following discount
News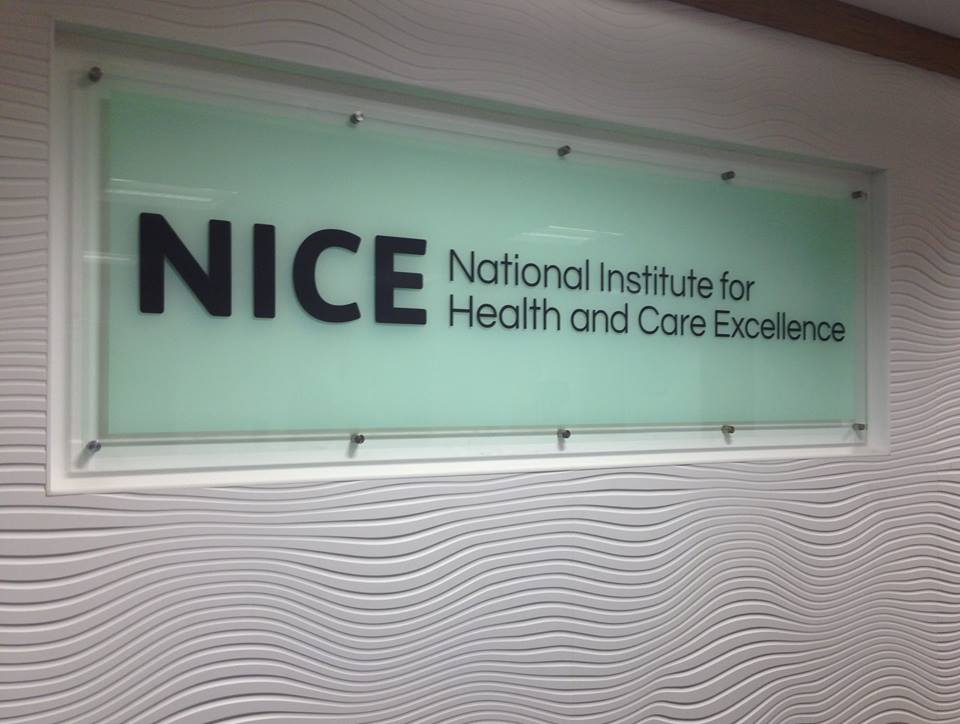 The National Health Service should fund PTC Therapeutics' Duchenne Muscular Dystrophy drug, Translarna (ataluren), NICE has said, after the company agreed a discount on the list price of £220,000.
NICE in October rejected the drug for treatment of children aged five and over with Duchenne muscular dystrophy (DMD) with a nonsense mutation, which affects around 200 young boys in the UK.
But this final draft guidance recommends the drug, described by a patient group as "ground-breaking", within its licence and as long as the manufacturer supplies it at an undisclosed discount.
Because of uncertainty over the long-term benefits of the drug, NICE recommended PTC should sign up to a managed access scheme to be agreed by NHS England and the company.
Under the scheme patients will receive treatment while additional data from 50 patients is collected. The scheme will be in place for five years, after which time NICE will review guidance.
A NICE committee heard that in a clinical trial, none of the children in the most sensitive group taking the drug lost the ability to walk over 48 weeks, compared with 8% on placebo.
Research predicted Translarna may delay loss of walking for up to seven years, while patient experts said the child's mobility had stabilised or improved.
The experts said once a child loses the ability to walk, greater deterioration follows, meaning they need help with toileting and eating.
Translarna, approved in the EU in July 2014, has been considered as part of NICE's Highly Specialised Technologies programme for very rare diseases commissioned nationally by NHS England.
[caption id="attachment_35996" align="alignnone" width="320"]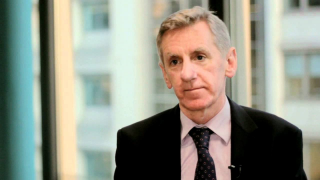 Sir Andrew Dillon[/caption]
NICE's chief executive, Sir Andrew Dillon, said: "Because of its very high cost, it is important that details of the financial and other arrangements to enable this new medicine to be offered to patients on the NHS are discussed and agreed between the company and NHS England, and set out in a managed access agreement."
The patient group Action Duchenne said it was pleased that NICE had recommended the drug, but criticised NHS England for delaying access before NICE became involved in appraising the drug's cost-effectiveness.
Paul Lenihan, CEO of Action Duchenne, said: "This is an important day for the Duchenne community, which has been working hard to make this ground-breaking drug available to boys with nonsense mutation Duchenne muscular dystrophy."
There will be a 28-day period allowing for appeals before the draft becomes final guidance.
Santhera Pharmceuticals said last week that, following phase 3 trial results, it has held talks with European regulators and plans to file its Raxone (idebenone) for treatment of DMD patients not using glucocorticoids as a variation of an existing marketing authorisation for eye disease LHON.
Santhera said it will request meetings and submit briefing materials with the US Food and Drug Administration in preparation for a filing in DMD.
Related stories:
NICE calls for more data, price transparency for Duchenne's drug
Sarepta and FDA agree plan for Muscular Dystrophy drug