NICE backs NHS use of Amarin's Vazkepa for cardiovascular risk reduction
News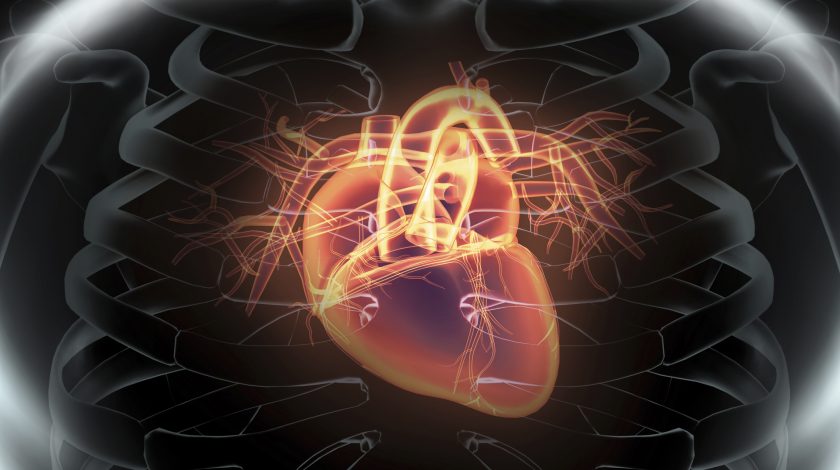 Around 425,000 people in England and Wales with cardiovascular disease who are at risk of a secondary stroke or heart attack, could be eligible for treatment with Amarin's Vazkepa, following a NICE recommendation.
In draft guidance, the health technology assessment (HTA) organisation has recommended Vazkepa (icosapent ethyl) as a treatment option for adult patients with high-risk cardiovascular disease and elevated levels of triglycerides in their blood who are already taking statins.
The highly purified omega-3 fatty acid formulation was approved for this indication by the Medicines and Healthcare products Regulatory Agency (MHRA) last year on the strength of the REDUCE-IT study, which enrolled 8,179 statin-treated adult patients with moderately elevated triglyceride levels who were followed for a median duration of 4.9 years.
Icosapent ethyl hit its primary composite endpoint – time to first occurrence of cardiovascular death, heart attack, stroke, coronary revascularisation or hospitalisation for unstable angina – with a 25% relative risk reduction and a 4.8% absolute risk reduction in the first occurrence of major adverse cardiovascular events (MACE) versus placebo.
Amarin said in a statement that this is the first drug in the class to be recommended by NICE for cardiovascular risk reduction. The final guidance is expected to be published on 20 July.
Commenting on the development, cardiologist Derek Connolly of Sandwell & West Birmingham Hospitals NHS Trust said that cardiovascular disease ranks as one of the UK's leading causes of death, and while therapies such as statins that reduce LDL cholesterol levels have achieved major successes in reducing deaths, they are not a complete solution.
"Patients with a well-managed LDL-C level are still at risk of a CV event and other factors, such as elevated blood triglycerides, should be considered as a risk marker for future events," according to Connolly.
"The REDUCE-IT trial demonstrated that with icosapent ethyl it is possible to reduce this this risk further, helping to prevent future CV events."
NHS England estimates that between 25% and 35% of people having statin therapy have elevated triglycerides.
NICE said meanwhile that it had worked closely with Amarin to identify the population that are most likely to benefit from Vazkepa, striking a balance between effectiveness and the best use of public funding. The drug has also won reimbursement approval in Sweden and is under review in other European markets.
Amarin first introduced its drug in the US as Vascepa in 2012, but only made it available in Europe last year, starting with a German launch last September.
The company has started to face generic competition for the drug in the US, and saw its first-quarter revenues – which come almost entirely from Vascepa – fall to $95 million from $142 million in the same period of 2021.