Chatbot will help deal with calls to NHS 111
News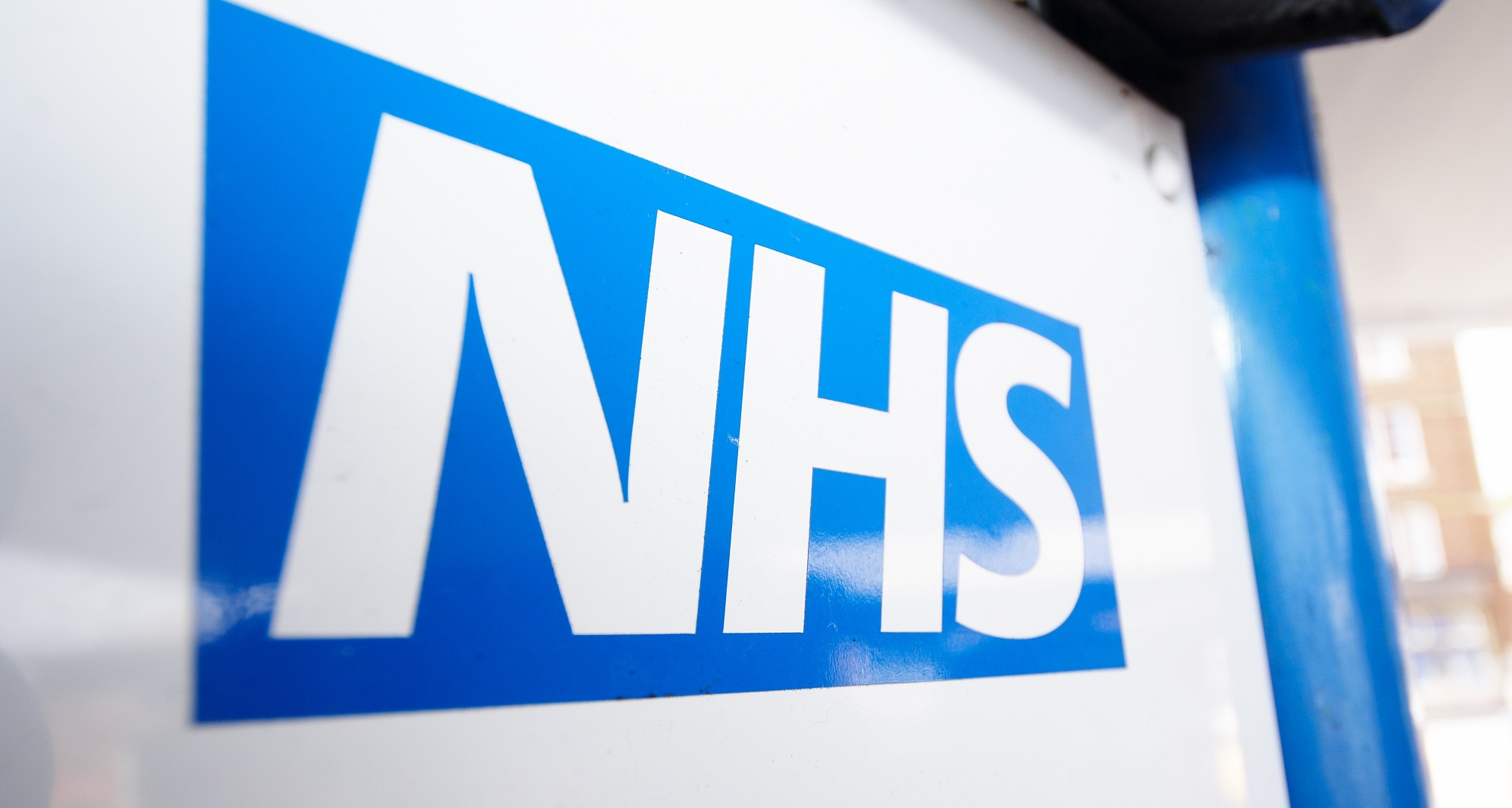 The UK's National Health Service is to trial an artificial intelligence chatbot as a possible replacement for its 111 non-emergency hotline.
The six-month trial will deploy UK telemedicine startup Babylon Health's AI bot in north central London – an area that will include around 1.2 million people.
The exact service it will offer will not be the complete Babylon package as only the chatbot – and not its video doctor appointments – will be available. Once the chatbot determines that a visit to the doctor is appropriate, it will recommend the user to contact their GP which the user will then have to do themselves.
The service will not include the same capabilities as the existing 111 service such as booking out-of-hours appointments or send ambulances.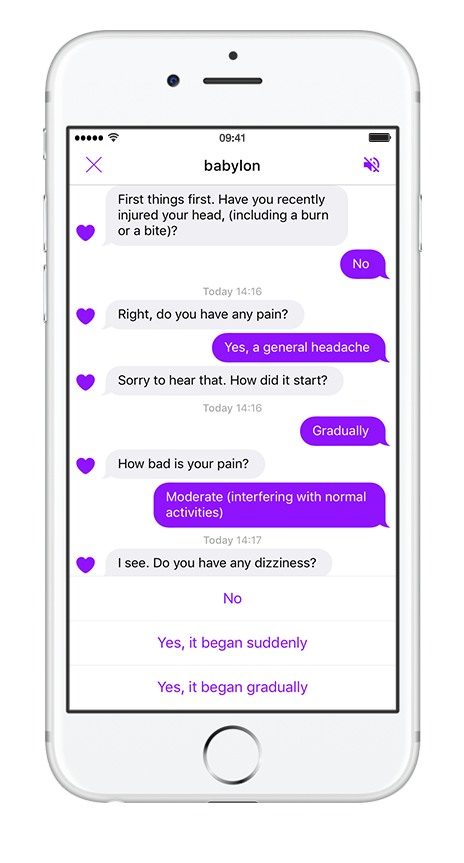 The chatbot exchange itself is simple, with users answering simple yes or no questions to help gather information from the patient before referring them to a professional.
The 111 service has been the subject of heavy criticism since its introduction to limited UK regions in March 2013. Originally created to ease the strain on emergency services, 111 achieved the opposite upon launch, upping 999 calls thanks to severe waiting times caused by a lack of staff and technical problems.
Since then, the service's performance has wavered, achieving a 92.1% rate for calls answered within 60 seconds across the UK in March 2015, only for that number to drop to 70.7% by March 2016. Similar patterns have been seen in the number of calls abandoned before and after waiting 30 seconds.
The NHS will be hoping that Babylon's AI chatbot can help remedy the situation as only around 12 questions need to be answered and roughly 90 seconds are needed before a user is triaged to a healthcare professional.
If successful, the implication of a nationwide chatbot service will also help address high cost concerns associated with the 111 service.
The NHS is trying to introduce digital services to help deal with growing demand from patients. Following a damning report from Professor Robert Wachter in reference to Health Secretary Jeremy Hunt's 2020 'paperless NHS' target, various plans to help spur the NHS' digitisation have emerged, including the development of 12 UK digital exemplar trusts.
Babylon's chatbot is not the first time AI has been combined with NHS services. Google's DeepMind Health is currently working to apply its own AI tech to the diagnosis of eye conditions, improving radiotherapy and fine-tuning patient data sharing in the Moorsfield Eye Hospital NHS Foundation Trust, University College London Hospital and Royal Free Hospital respectively.