NHS app could be used as a vaccine passport
News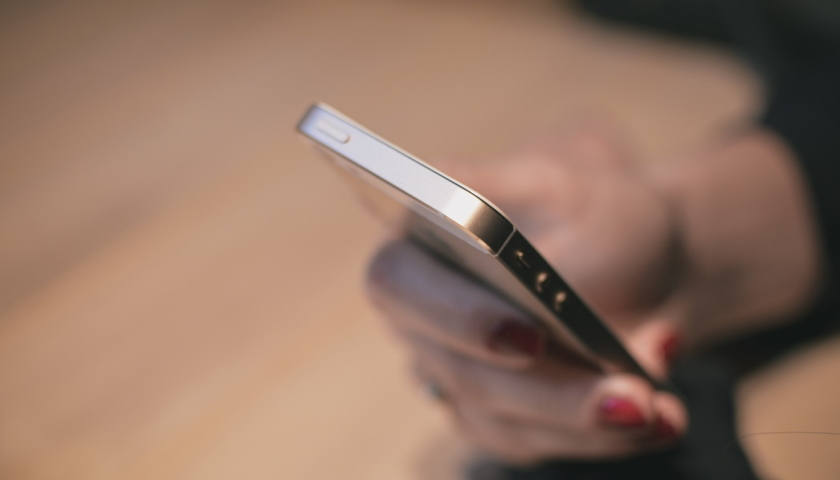 The NHS app could be used a kind of vaccine passport, according to UK government sources, although it is unclear how far the project has progressed. 
NHS England's app is connected to GP services in England and linked to personal health data and as such could be used to show a person's vaccine status before travelling.
People can already use the app to request repeat subscriptions, message their doctor and organise online consultations.
The NHS app should not be confused with the COVID-19 app, which is completely separate and is used for contact-tracing.
A government source has told the BBC that the app will not be ready "imminently", while vaccines minister Nadhim Zahawi said work is under way to prepare it to act as a passport.
This could involve having access to not only vaccine status but also to the most recent test results.
Zahawi told BBC Breakfast that the NHS digital division NHSx is "working on making that operationally possibly" for 17 May when England is due to further ease its coronavirus lockdown restrictions.
But the BBC also noted a statement where the Department of Health and Social Care noted that the app was only being "considered" for this use.
The use of vaccine certification is proving controversial as they could prove discriminatory: for instance basing the passport on an app may restrict those on low income or older people who don't have access to smartphones from attending events or travelling.
There are also worries that the immunity passport could pave the way for a full ID system, which civil rights group Liberty said could permanently curb rights and freedoms once the pandemic is over.
It's also wrong to suggest that being vaccinated prevents transmission completely - while the AstraZeneca and Pfizer/BioNTech vaccines are both effective neither produces 100 per cent protection against infection.
The number of coronavirus cases in England remains low with just over 2,103 cases recorded yesterday and 15 deaths, following a stringent national lockdown and vaccination campaign.