Neurofibromatosis treatment granted orphan status by EMA
AstraZeneca and Merck & Co. announced the European Medicines Agency (EMA) has granted orphan designation to their codeveloped selumetinib, for the treatment of neurofibromatosis type 1 (NF1), an incurable genetic condition that affects one in 3,000 newborns worldwide.
NF1 is caused by a spontaneous or inherited mutation in the NF1 gene and affects newborns with many symptoms, including soft lumps on and under the skin, and skin pigmentation.
Neurofibromatosis can also lead to benign tumours on the nerve sheaths (plexiform neurofibromas) in approximately 20-50% of patients causing pain, motor dysfunction and disfigurement.
Patients with NF1 may experience a number of other complications such as learning difficulties, visual impairment, twisting and curvature of the spine, high blood pressure, and epilepsy, AstraZeneca and Merck & Co. said in a statement.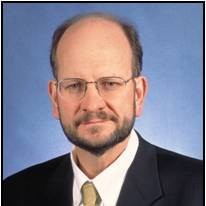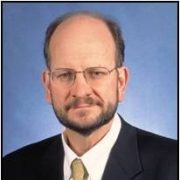 Roy Baynes, senior vice president and head of Global Clinical Development, and chief medical officer, Merck & Co. Research Laboratories said: "NF1 is a relatively rare disease, but can lead to life-threatening complications in those affected by it. This underscores the importance of this collaborative effort between Merck & Co. and our partner AstraZeneca to help patients impacted by this debilitating genetic condition."
Neurofibromatosis additionally increases a person's risk of developing other cancers, including malignant brain and peripheral nerve sheath tumours, and leukaemia. Symptoms begin during early childhood, with varying degrees of severity, and can reduce life expectancy by up to 15 years.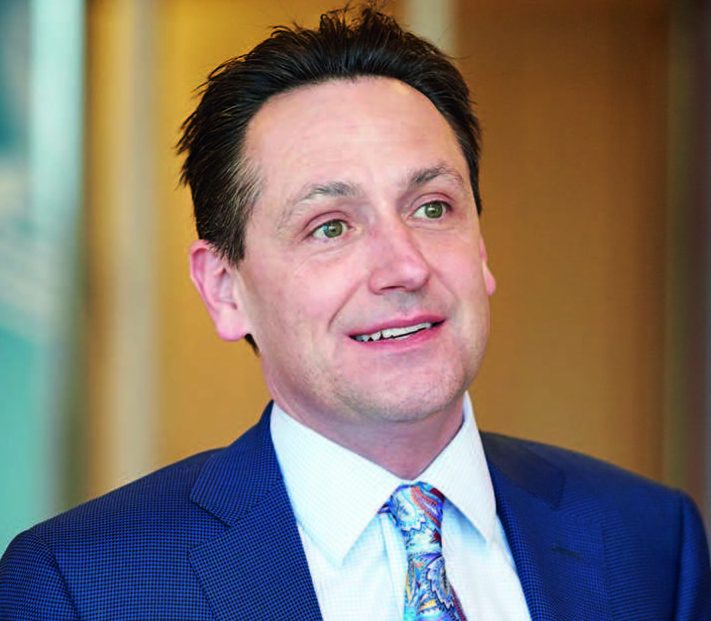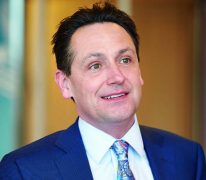 Sean Bohen, AstraZeneca executive vice-president, global medicines development, and chief medical officer, said: "There is no cure for NF1, a life-long and devastating condition, and current treatment choices for these patients are very limited."
"The granting of an orphan designation is a positive step forward for children with NF1 and their families."
The potential benefit of selumetinib in NF1 is currently being explored in the Phase 1/2 SPRINT trial in paediatric patients with inoperable NF1-related plexiform neurofibromas. Select findings were presented recently at the 2018 American Society of Clinical Oncology Annual Meeting in Chicago. Full results are expected later in 2018.
In July 2017, AstraZeneca and Merck & Co. announced a global strategic oncology collaboration to co-develop and co-commercialise Lynparza (olaparib), the world's first PARP inhibitor and potential new medicine selumetinib, a MEK inhibitor, for multiple cancer types.
Don't miss your daily pharmaphorum news.
SUBSCRIBE free here.