New data supports key AZ cancer drug
News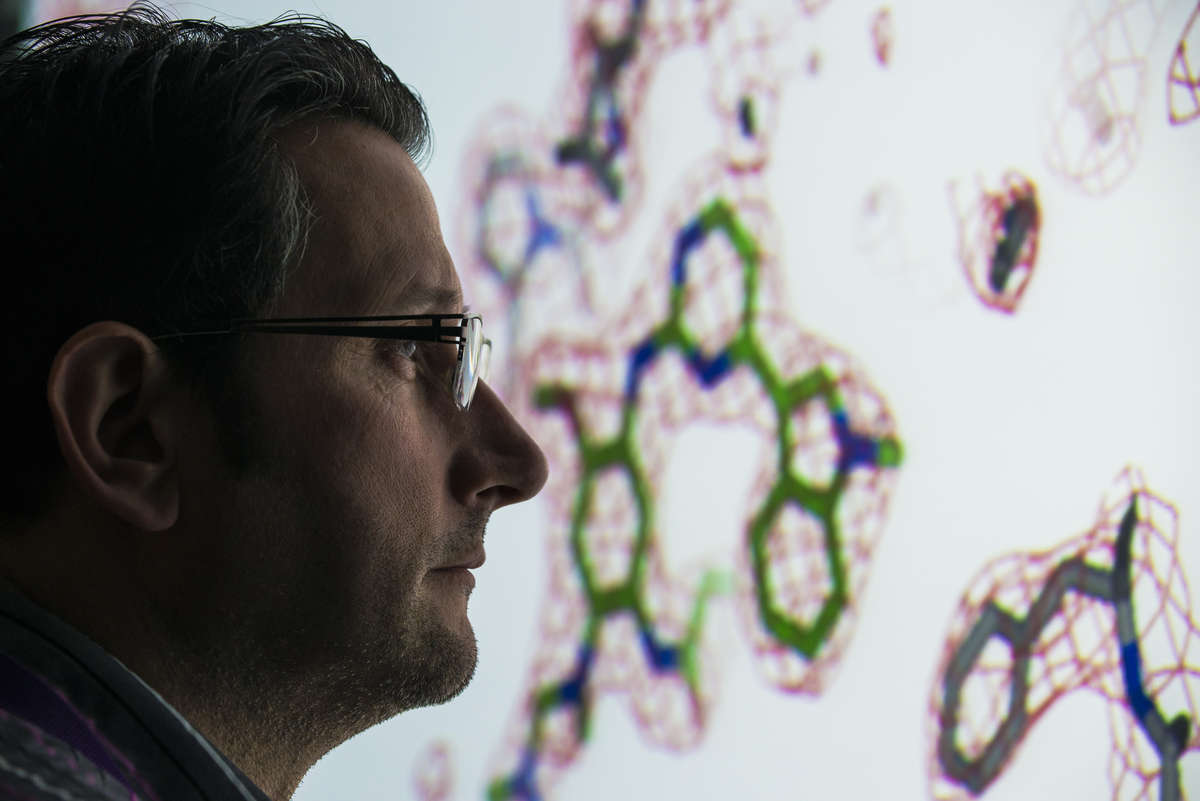 AstraZeneca's Tagrisso (osimertinib) lung cancer drug has met its goal in a late-stage study, potentially paving the way for a full approval in major markets.
The tablet has won early approval in the US and EU and is a key product for the Anglo-Swedish firm as it looks to revives sales following patent losses on older drugs such as cholesterol drug Crestor (rosuvastatin).
Tagrisso is approved conditionally in these markets on the basis of phase 2 data and its licence is regularly re-evaluated by regulators.
In order to ensure a longer-term licence, AZ must generate late stage data to confirm the findings of the mid-stage data that led to early approval.
In the phase 3 AURA3 trial, Tagrisso (pictured) showed superior progression-free survival compared to standard platinum-based doublet chemotherapy.
AURA3 assessed efficacy and safety of Tagrisso as a second line treatment in more than 400 patients with EGFR T790M mutation positive, locally advanced or metastatic non-small cell lung cancer.
The drug is used in patients whose disease had progressed following 1st-line EGFR tyrosine kinase inhibitor (TKI) therapy, such as Roche's Tarceva and AZ's own Iressa.
In addition to PFS, the objective response rate (ORR), disease control rate (DCR) and duration of response (DoR) also achieved clinically meaningful improvement versus chemotherapy.
A full evaluation of AURA3 data, including an analysis of overall survival (OS), is ongoing, and results will be presented at an upcoming medical meeting.
The company has said the drug could generate around $3 billion in peak sales, but must expand its licensed uses beyond this second line treatment to achieve this.
One of AstraZeneca's many ongoing trials of Tagrisso is the phase 3 FLAURA trial, a head-to-head comparing it to Tarceva and Iressa in locally advanced or metastatic NSCLC.