Neurocrine signs $400M-plus deal with Idorsia for epilepsy drug
News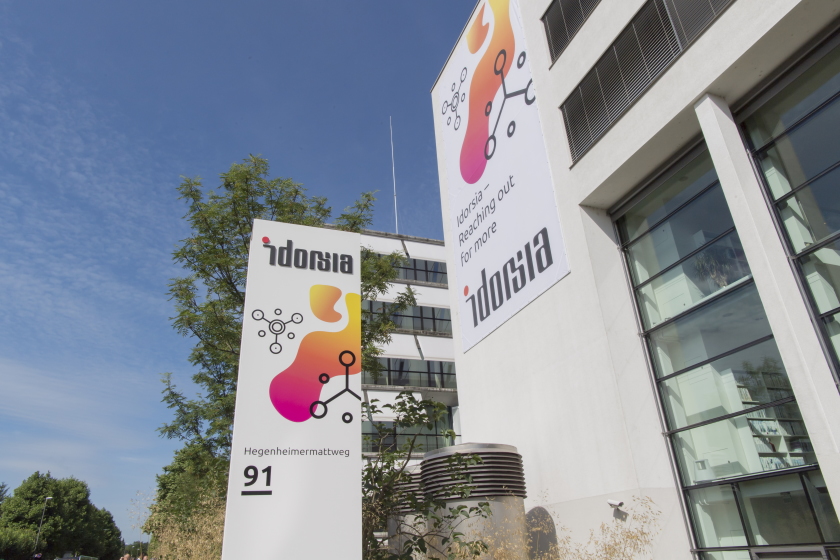 Swiss biotech Idorsia and Neurocrine Biosciences of the US have amended a deal signed last year to develop a new drug for childhood epilepsy, revealing it is worth more than $400 million.
The tie-up on Idorsia's ACT-709478 candidate was agreed last year but kept under the radar, with Idorsia merely announcing that it had received $5 million for an option to license the drug from an unnamed company.
According to the update, Neurocrine has now agreed to a deal that includes $45 million in upfront cash if it exercises the option, plus another $365 million in potential development and regulatory milestone payments. It's also stumping up $7 million in research funding.
Idorsia – headed by former Actelion chief executive Jean-Paul Clozel – stands to receive the option cash within 30 days of acceptance by the FDA of an application to enter ACT-709478 into human trials in the US, which is expected sometime in mid-2020.
The new drug is billed as an orally-active T-type calcium channel blocker, which can penetrate into the brain and has potential for rare forms of childhood epilepsy. It has already completed a phase 1 trial in healthy adults in Europe, and is scheduled to enter a phase 2 trial in paediatric epilepsy in the second half of this year.
Neurocrine and Idorsia will also work together on the preclinical development of follow-up T-type calcium channel blockers, according to the terms of the agreement.
The Neurocrine deal is one of several orchestrated by Clozel since departing Actelion following its $30 billion acquisition by Johnson & Johnson in 2017.
Other recent agreements include licensing rights to insomnia therapy daridorexant in Japan to Mochida, a tie-up with Antares focusing on development of a new delivery device for heart attack therapy selatogrel, and a sub-license option agreement with Santhera for vamorolone, a drug for Duchenne muscular dystrophy (DMD) originated by ReveraGen.
For Neurocrine, the deal adds to a pipeline-building exercise that also included a licensing deal with Xenon Pharma last month for another epilepsy candidate heading for clinical trials.
That agreement, which included $50 million upfront and has a potential value of $1.7 billion, focuses on XEN901, a selective Nav1.6 sodium channel inhibitor in development for SCN8A developmental and epileptic encephalopathy (SCN8A-DEE), as well as other forms of epilepsy, including focal epilepsy.
The US company already sells neurology drug Ingrezza (valbenazine) – the first therapy for tardive dyskinesia to be approved in the US – and recently filed for FDA approval of opicapone as an adjunctive treatment to levodopa/carbidopa in patients with Parkinson's disease.