NeuraMetrix joins with bioaccess to market brain health tool in Latin America
News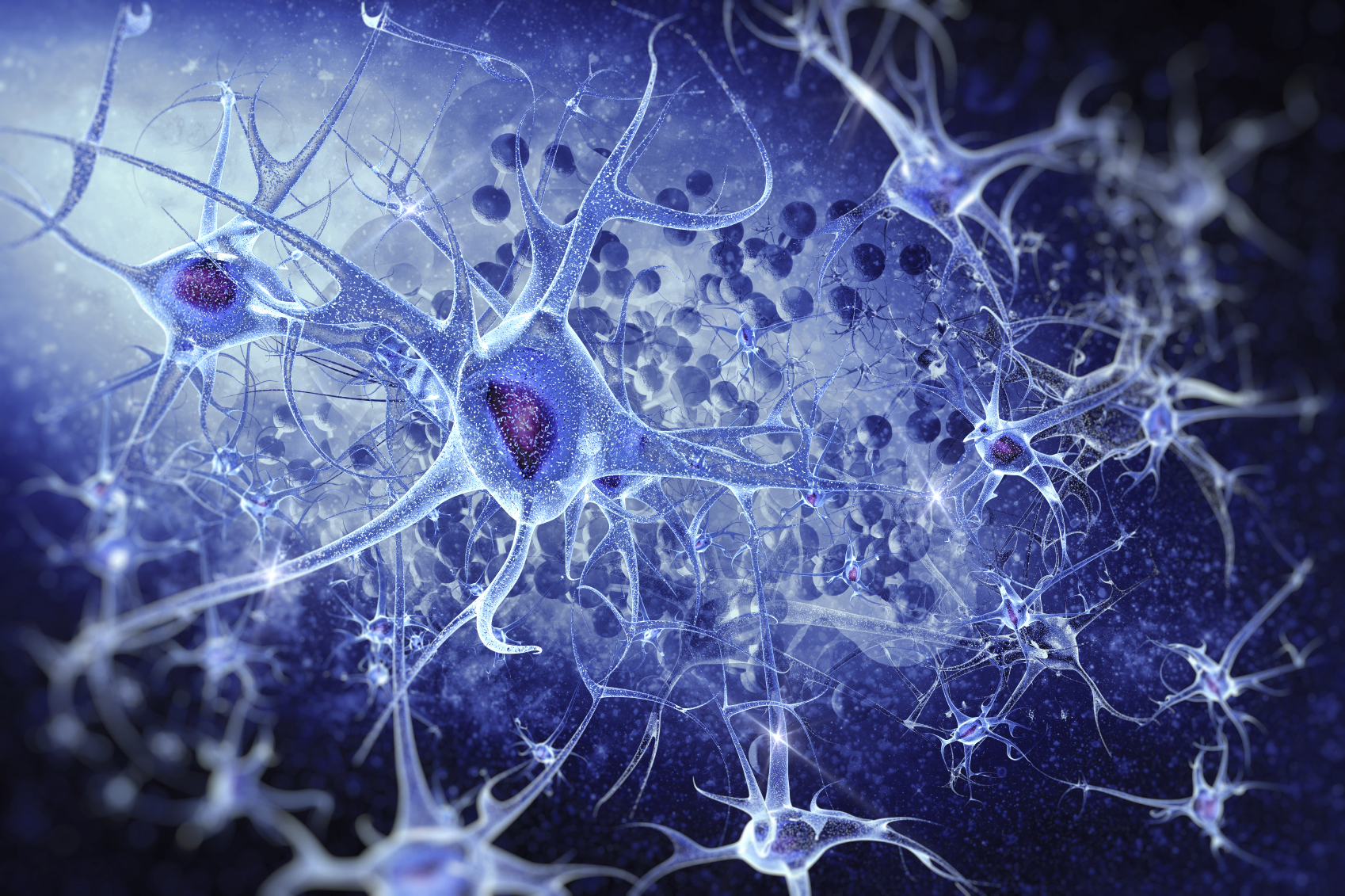 San Francisco's NeuraMetrix has joined with US contract research organisation (CRO) bioaccess to research and market a brain health monitoring tool based on typing cadence in Latin America.
This latest announcement builds on a partnership announced in summer 2019 with N-Strategy Consulting Services to expand the test in the Asia-Pacific region.
NeuraMetrix said will work with Orlando-based bioaccess to research and market the tool in Latin America, where the CRO already has a presence.
bioaccess is already working on projects in Colombia and the rest of Latin America, where it aims to help companies get products approved by national regulators.
The CRO also helps with market research and finding distributors in the region.
Already granted Breakthrough Therapy designation by the FDA, Neurametrix TC can pick up small changes in typing cadence.
As changes of 1/100 of a second can be significant, NeuraMetrix's tool can detect very early cognitive and motor function changes and measure decline or progress over time.
This is long before patients see the changes or patients feel them.
Detecting mental health disorders such as anxiety and depression, as well as neurodegenerative diseases such as Alzheimer's and Parkinson's are tricky to detect.
But NeuraMetrix says its use of a "digital biomarker" to detect these diseases, noting that typing cadence is likely to be one of the strongest habits that is hardwired into someone's brain.
When a disease or disorder attacks the brain, the hardwiring begins to break down slowly and in tiny increments.
Julio Martinez-Clark, bioaccess co-founder and CEO, said: "About 80% of the Latin American population is not treated for a mental disorder or neurological disease.
"That's 520+ million people! Patients in the region need access to innovative digital medical technologies like NeuraMetrix."
The company said that the technology could also be used to identify other diseases and conditions such as REM sleep behaviour disorder, schizophrenia and biological ageing and is exploring research relationships for other conditions.