Nearly half of lymphoma patients alive after Gilead's CAR-T therapy
News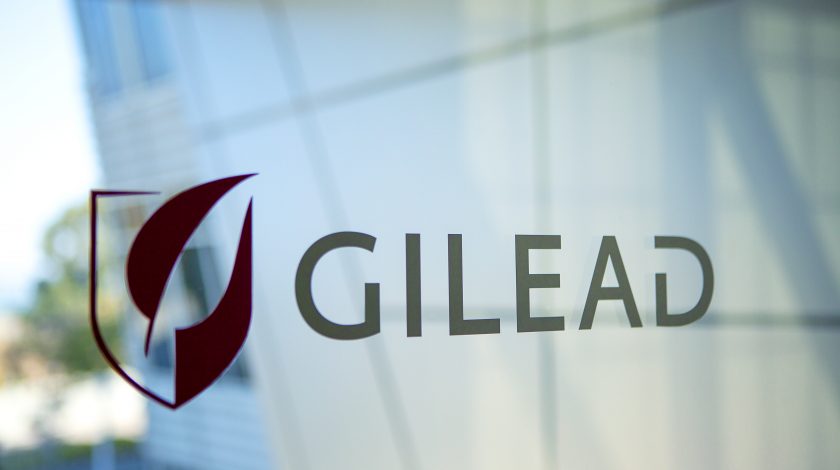 Nearly half of patients with advanced lymphoma treated with Gilead/Kite's CAR-T therapy Yescarta were alive after three years, according to new figures unveiled this weekend.
The data on show at the American Society for Hematology (ASH) conference showed that 47 patients from a cohort of 101 patients with relapsed/refractory large B-cell lymphoma were alive after the minimum follow-up period.
Patients had been treated with a single infusion of Kite's Yescarta (axicabtagene ciloleucel), with the figures showing a median overall survival (OS) of 25.8 months.
The analysis came from the ZUMA-1 phase 2 trial, which formed the basis of regulatory filings for the revolutionary cell therapy.
Like Novartis' rival Kymriah, Yescarta is a chimeric antigen receptor T-cell therapy, made by harvesting a patient's own T-cells and genetically modifying them to fight cancer.
The data from Yescarta follows long-term data released by Novartis at last year's ASH – the Swiss pharma's data can't really be compared directly but showed chances of a relapse were only about 36% after 18 months, and a 43% probability of overall survival in diffuse large B-cell lymphoma.
The Yescarta data are important for NHS officials looking to ensure that they have invested wisely in the expensive therapy.
After regulators hurried the therapies through the approval process, the UK's NICE led the way by clearing them for reimbursement despite their high costs.
In an agreement signed with NICE a year ago, Yescarta is being funded on an interim basis in England through the Cancer Drugs Fund (CDF) after an early rejection.
At the time NICE said that the benefits of the drug were unclear, and it also raised concerns about the potential side-effects.
This latest overall survival data could be used to make the case for regular NHS funding as the CDF only steps in with reimbursement until NICE's uncertainties have been settled.
Gilead is also working to resolve the safety issues associated with Yescarta and all CAR-T therapies.
At ASH it published a separate safety analysis in lymphoma patients who received earlier steroid intervention, beginning when patients experienced Grade 1 neurologic events or Grade 1 cytokine release syndrome, when no improvement was observed after three days of supportive care.
Data came from a safety management cohort from ZUMA 1, which showed earlier steroid use appeared to decrease the percentage of patients with Grade 3 or greater cytokine release syndrome (CRS) (2%) and neurologic events (17%).
Each of these figures were numerically lower than rates in the registrational cohorts of ZUMA-1 and there were no Grade 4 or 5 CRS or neurologic events and no Grade 5 AEs related to axicabtagene ciloleucel in the safety cohort.
The US pharma kept the list price of Yescarta a secret in its deal with NICE, but in the US it is priced at $373,000 for a single treatment.