Mylan up on OK for generic of Lilly's $2bn cancer drug Alimta
News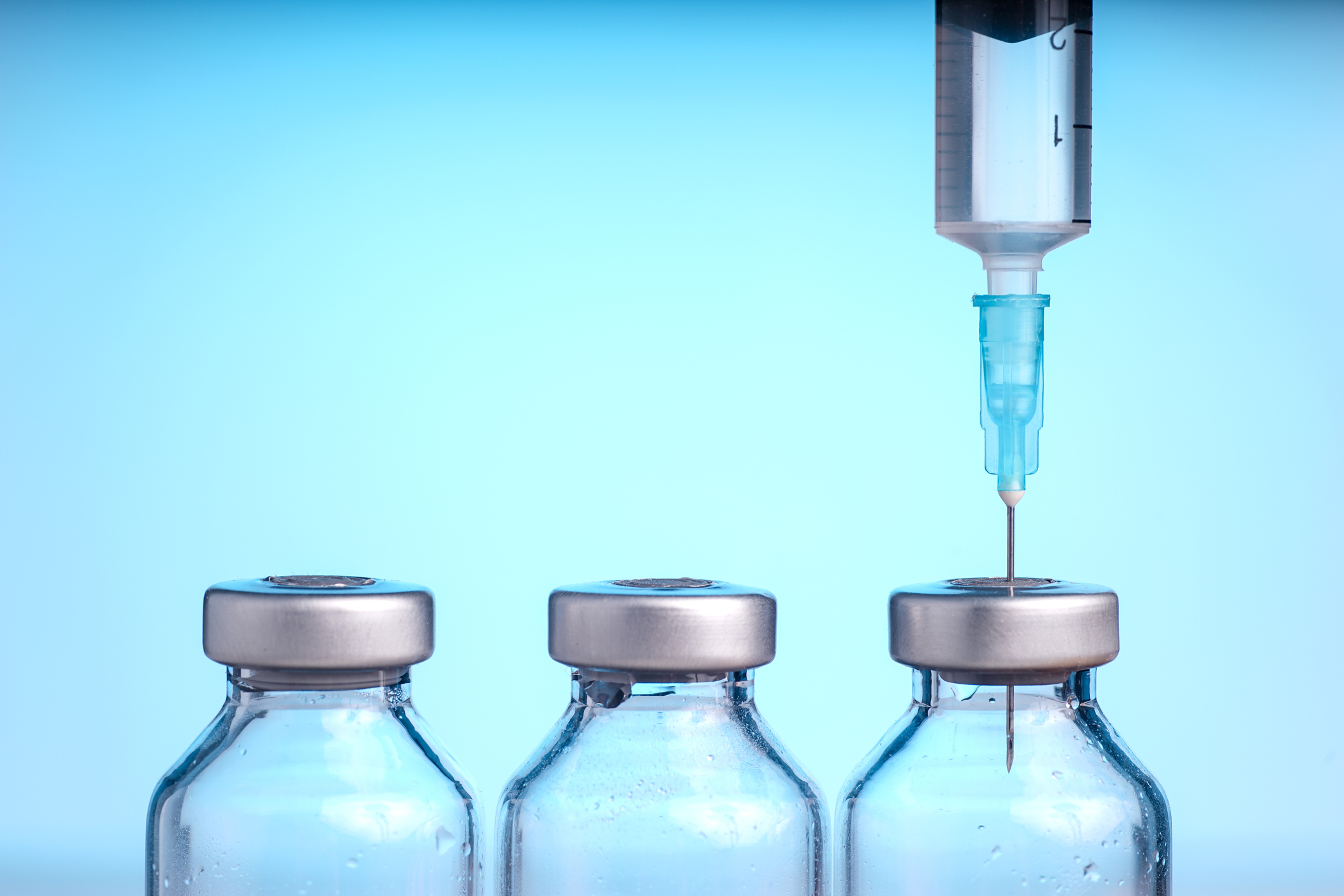 Shares in Mylan have risen after the FDA gave a tentative approval to its generic version of Eli Lilly's blockbuster cancer therapy Alimta.
The preliminary approval clears the way for Mylan to launch its generic once Lilly's patents on Alimta (pemetrexed) have expired, giving it a shot at stealing market share from the $2 billion-plus brand, used to treat non-squamous non-small cell lung cancer (NSCLC) and mesothelioma.
Lilly reported first-half sales of $1.07 billion for Alimta, its third-largest product behind diabetes therapies Trulicity and Humalog, although sales growth slowed to following the launch of generics in Europe, including most recently Germany.
Alimta has benefitted from approval alongside Merck & Co/MSD's checkpoint inhibitor Keytruda (pembrolizumab) and platinum-based chemotherapy in first-line NSCLC last year, which has become a go-to regimen for this type of cancer.
Lilly has been successfully defending its Alimta patents in the US to date, winning an infringement lawsuit brought by Dr Reddy's Laboratories and Hospira in June. The two generic drugmakers want to launch alternative salt versions of pemetrexed and argued that they did not infringe on Lilly's intellectual property.
Lilly says it still has protection from low-cost generic competition in the US until May 2022, drawing heavily on a patent that covers the use of Alimta alongside a vitamin B12 regimen used to reduce the risk of side effects with the drug. Lilly's base patents for Alimta expired in Europe and Japan in 2015 and in the US in 2017.
Mylan isn't the first generic manufacturer to get a tentative approval from the FDA for its generic, however. In 2017, Eagle Pharma got as green light for its version, which it plans to sell as Pemfexy.
In Germany, several generic manufacturers won a patent litigation case against Lilly in June, which resulted in the lifting of sales injunctions for Alimta generics including products from Hexal and Fresenius. Another generic manufacturer – Stada – launch its version last year.
The FDA approval comes after Pfizer announced plans to combine its Upjohn unit with Mylan in a merger that will create a $9.5 billion generics giant.