MRC to run 'digital hub' competition
News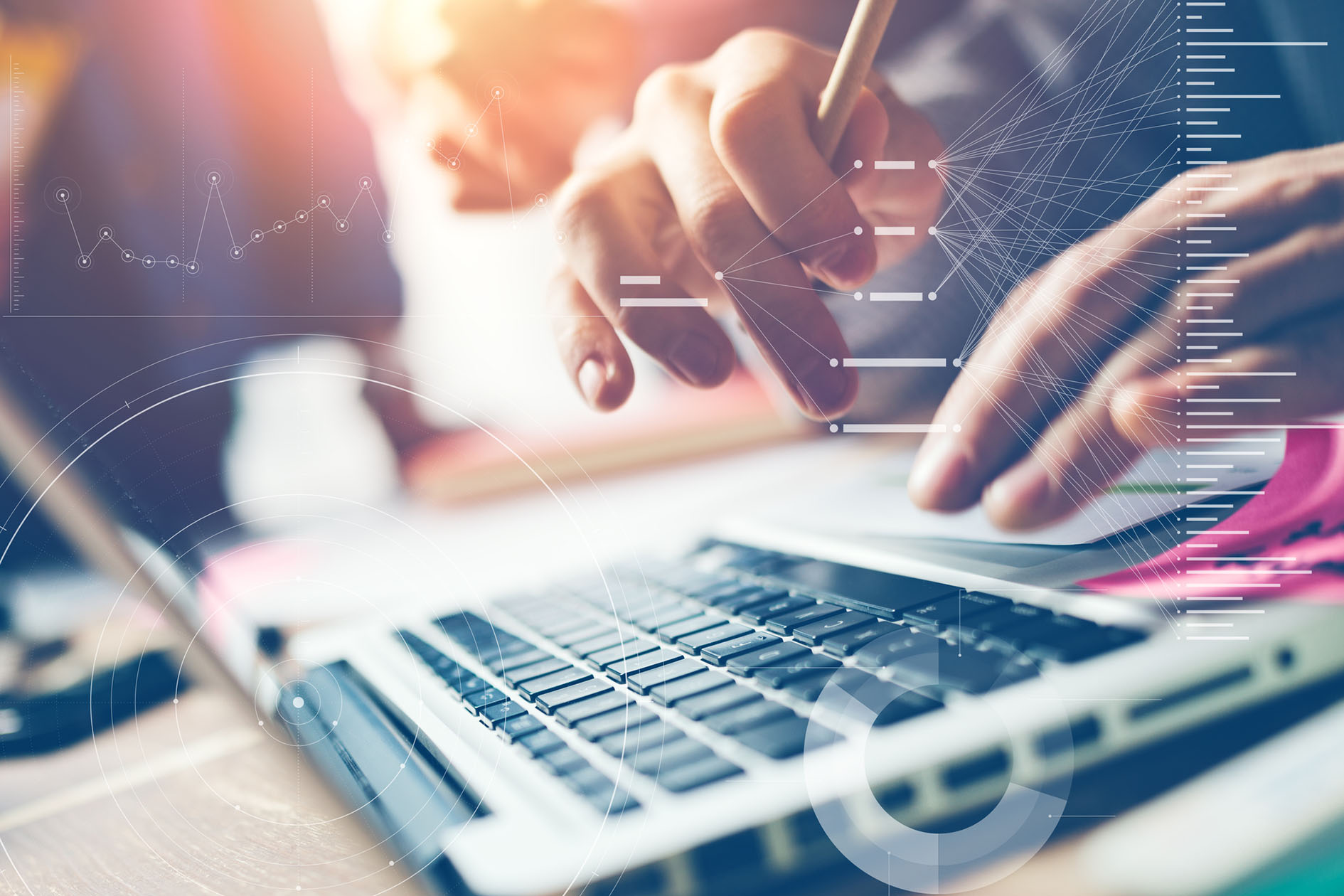 The UK's Medical Research Council (MRC) is to run a competition process to create 'Digital Innovation Hubs' that will encourage use of health data for research and innovation.
The scheme will make up to £22 million available to create five new centres across the UK, enabling scientists and innovators to access and use data from the NHS and social care.
The initiative is funded by the government's Industrial Strategy Challenge Fund (ISCF), run by UK Research and Innovation (UKRI), and is an element of the Data to Early Diagnosis and Precision Medicine challenge, placing early diagnosis and best treatments for particular patients at the heart of a national approach to better health.
Hubs will help researchers to answer important and complex questions about health and disease by using data to radically improve people's health and care by diagnosing disease earlier, finding new treatments and cures for diseases, speeding up drug development, and giving people faster access to more personalised treatments.
The competition is part of the £37 million Digital Innovation Hub Programme investment which will create a single access point to UK health research data through a gateway that will ensure data is findable, accessible and used safely and responsibly.
The data will allow experts to research the genetic, lifestyle and social factors behind many familiar common diseases and identify revealing data trends which may help with finding cures or treatments. Working with patients, the hubs aim to ensure the safe and responsible use of health data.
A £3 million trial phase is already demonstrating success for 10 sprint exemplar projects across the UK. In Manchester, data on heart patients has been collected directly from fitted pacemakers or the use of defibrillators to help manage conditions and reduce the risk of emergency hospital admissions.
Another project in Liverpool is aiming to improve outcomes for patients with epilepsy and reduce unnecessary admissions to A&E by connecting data from GPs, hospitals and ambulance services and making it available to paramedics and emergency department staff.
This four-year programme is being led by Health Data Research UK on behalf of UKRI.
Professor Andrew Morris, Director of Health Data Research UK, said: "The UK has a high energy community that brings together leading health experts, entrepreneurs and data scientists. When combined with the UK's ability to bring data together from hospitals, patients, public health and laboratories, we can power an open innovation platform that improves the health and care of people living with cancer, diabetes and heart disease and make the UK the place for ethical data research."
Details of the competition are available on the MRC website.