MPs call for NHS funding for HIV prevention drug
News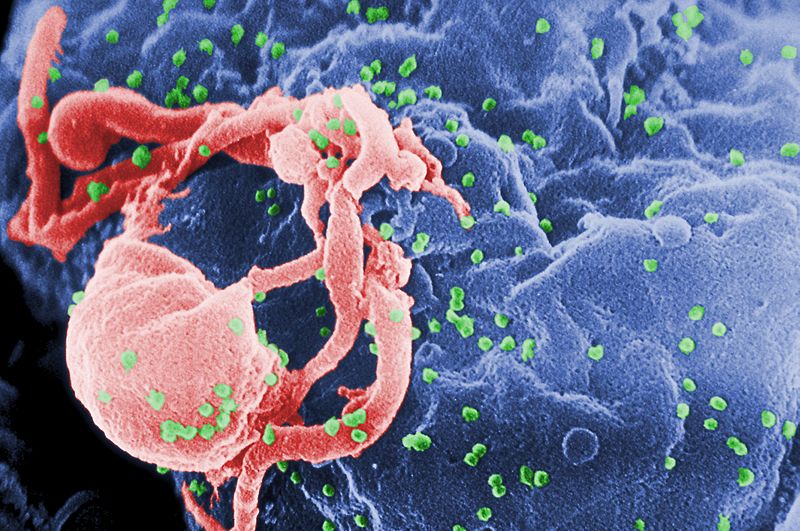 Leading UK politicians have called for an HIV prevention drug to be made available across the NHS, after a court ruling paved the way for cheap generic versions of Gilead's Truvada.
Conservative MPs Crispin Blunt and Nigel Evans, and Labour's Stephen Doughty said that HIV pre-exposure prophylaxis (PrEP) should be made available across the NHS now that generics of Truvada (emtricitabine+tenofovir disoproxil fumarate) are available at a fraction of the originator's price.
If taken by uninfected individuals, Truvada can reduce the risk of the virus becoming established in the body if they are exposed to it - a use known as pre-exposure prophylaxis (PrEP).
As reported by pharmaphorum earlier this week, generics firm Accord Healthcare decided to launch its Truvada generic at risk after a ruling by the European Court of Justice in late July.
A decision by England's High Court earlier this week backed the ECJ's stance, allowing Accord and other generics firms to market drugs at a fraction of the list price of £355.73 for 30 tablets, around two months' supply if taken on demand for PrEP.
This would drastically reduce the cost of a PrEP programme, which has yet to be rolled out nationally across the NHS – there is an ongoing national clinical trial but critics say this has failed to reach all the individuals who would benefit from the treatment.
Blunt told the BBC's Victoria Derbyshire programme that the drug "should be rolled out fully."
"[Making it available] for all the people that might benefit will save the NHS money and assist the long-term elimination of HIV," he said.
Labour MP Stephen Doughty, who chairs the All Party Parliamentary Group on HIV and AIDS, said the drug was a "life-saver for individuals, and a cost-saver for the NHS."
"The long-term costs to the NHS of people acquiring HIV and other co-morbidities is going to cost lots, lots more," he said.
"It's not just gay men who get infected and live with the consequences. It's many other people."
Mr Doughty said that in Wales, where the drug has been made available to all who can benefit from it, "not a single person has acquired HIV who is on PrEP".
Conservative MP Nigel Evans, who is gay, told the BBC the "only blockage" to the drug was the "judgemental" attitudes of those who "would rather see young gay guys be HIV positive and on expensive drugs for the rest of their lives as opposed to allowing them this protection."
NHS England said that it would be wrong to prejudge the outcome of the ongoing trial, which is expanding, with the number of places available increasing this year by 3,000 to 13,000.