More pressure on Bayer as EU approves Novartis' Beovu in wet AMD
News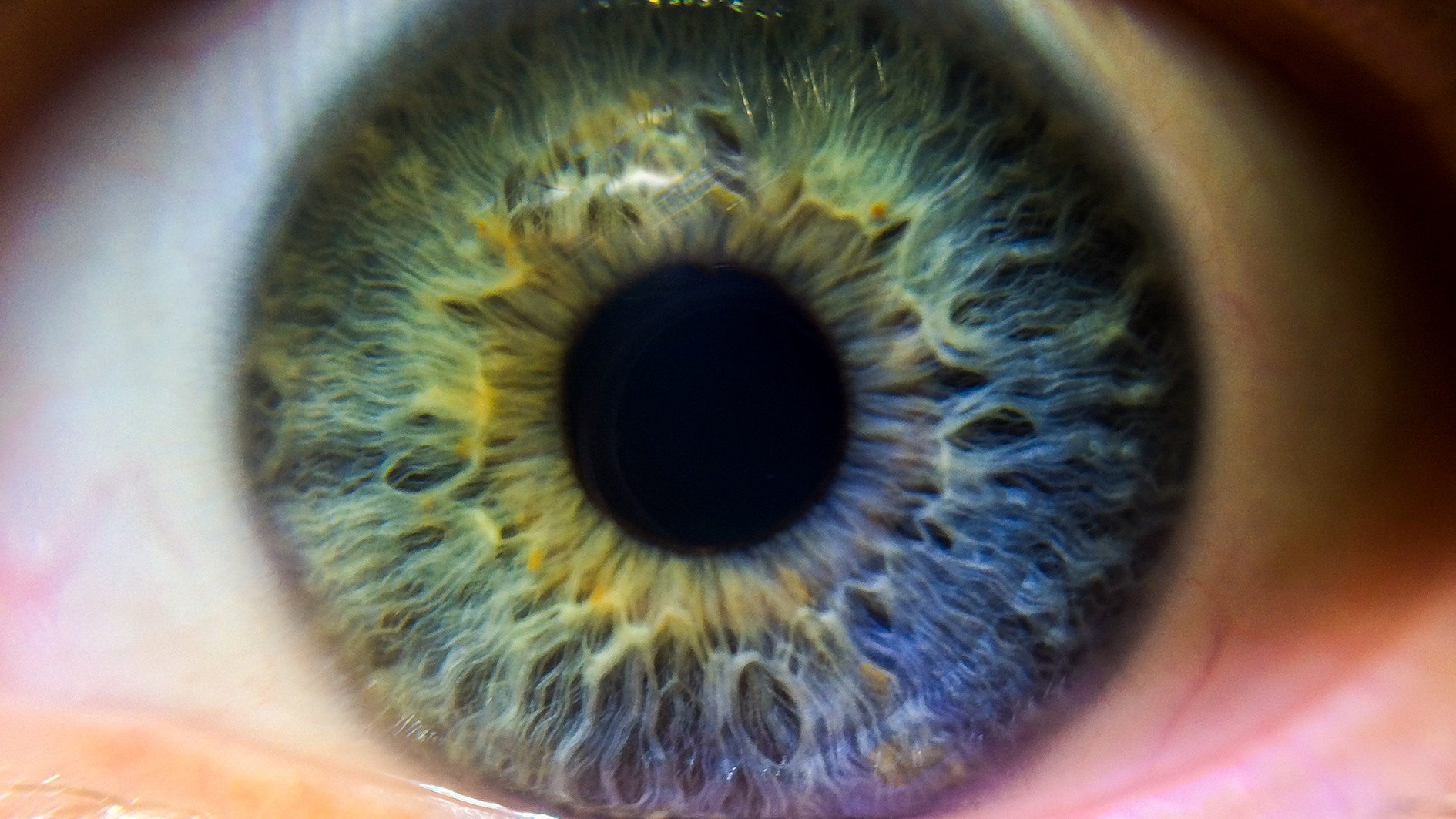 The market for ophthalmology drugs in Europe just got hotter with the approval of Novartis' Beovu for neovascular or "wet" age-related macular degeneration, offering a less frequent dosing interval than Bayer's rival Eylea.
Beovu is a follow-up to Novartis' VEGF inhibitor Lucentis (ranibizumab), which is competing against Bayer and Regeneron's Eylea (aflibercept).
There is also off-label prescription of Roche's Avastin (bevacizumab), a cancer drug which also works in wet AMD because it targets the tiny blood vessels growing in the back of the retina that cause the disease.
Novartis hopes that eligible patients will prefer Beovu because of the three-month dosing frequency following an initial loading period.
In the US, Novartis has launched the drug at the some cost per dose as Eylea, translating into lower per-patient costs for those who are eligible for the longer dosing schedule.
Approval by the European Commission is no surprise: the EU's CHMP scientific committee had already given a positive opinion on the drug before Christmas.
The European Commission nearly always rubber-stamps drugs within a few months of the green light from the CHMP.
The EC approval was based on findings from the phase 3 HAWK and HARRIER clinical trials, in which Beovu met the primary endpoint, demonstrating gains in best corrected visual acuity (BCVA) that were non-inferior to aflibercept at year one (week 48). Vision gains at year one were maintained at year two.
Novartis also noted that Beovu also outperformed Eylea in the secondary endpoint of resolution of retinal fluid, an important marker of disease activity.
Significantly fewer patients had intra-retinal and/or sub-retinal fluid (IRF/SRF), two fluids which may disrupt the normal retinal structure and cause damage to the macula (31% for Beovu versus 45% for Eylea in HAWK; 26% vs. 44%, respectively, in HARRIER at year one).
The FDA has already approved Beovu in October, followed by Switzerland's Swissmedic and Australia's TGA last month.