Moderna's $37B market cap is too high, despite COVID-19 vaccine; analyst
News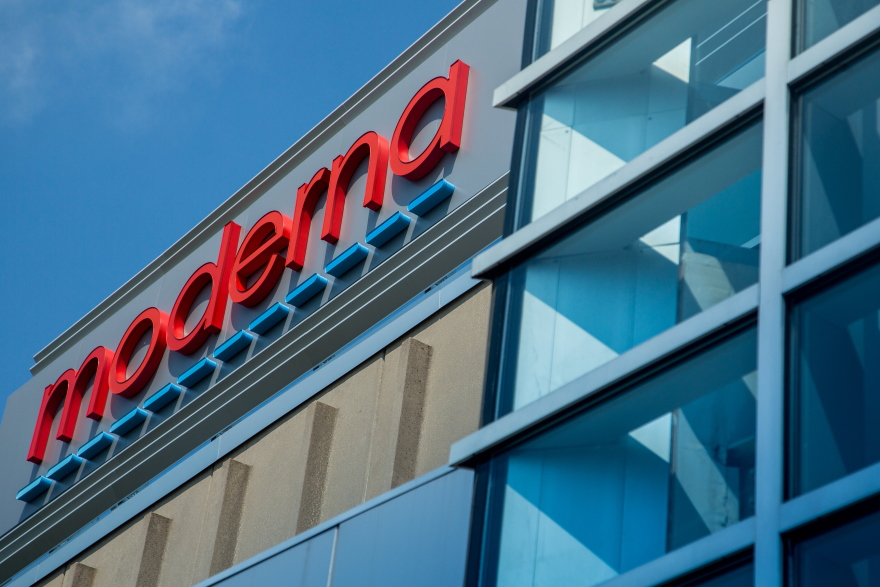 JP Morgan has downgraded its valuation of Moderna, saying its $37 billion market cap is way too high even if its COVID-19 vaccine mRNA-1273 succeeds in clinical trials.
Moderna's share price has rocketed 385% this year, driven by the development of mRNA-1273, but the analysts think there are too many unknowns surrounding the coronavirus pandemic and the prospects for a vaccine to justify its valuation.
They have downgraded the stock from overweight to neutral, stressing however that the move "is not a call on any sort of diminished expectations around the company or mRNA-1273."
More important are questions such as how long the pandemic will last, what price vaccine makers will be able to charge, and how many effective vaccines will become available, says JP Morgan.
Just yesterday, there were positive preliminary trial results with two other coronavirus vaccines – from Oxford University/AstraZeneca and CanSino Biologics – and at last count there were 24 candidates in clinical development.
mRNA-1273 – one of five vaccines in the clinical pipeline based on RNA – is also one of the furthest ahead in development, having already started phase 3 testing.
Earlier this month, Moderna reported initial clinical results from a US National Institutes of Health (NIH) study showing that two doses of the shot was able to stimulate neutralising antibodies against SARS-CoV-2, the virus that causes COVID-19.
"We remain bullish on Moderna's long-term outlook, disruptive platform (in the vaccine space and otherwise), and chances of being one of the first companies to bring a COVID-19 vaccine to market," write the JP Morgan analysts in a research note.
More positive data readouts could drive the company's share price and market cap still higher, but "we're simply unable to continue to fundamentally justify it," they add.
They also think success with the COVID-19 candidate will read through to the rest of Moderna's pipeline, which includes other vaccine candidates as well as RNA-based drugs for cancer immunotherapy and other diseases.
At the moment JP Morgan ascribes a value of $25 billion for Moderna's mRNA platform, which is substantially above any other companies it covers.
They place a value for mRNA-1273 of $16 per Moderna share – trading at more than $82 today – with a 60% chance of success for the programme and peak sales estimates of $4.2 billion to 6.4 billion, depending on the duration of the pandemic.
The top end of those estimates apply if SARS-CoV-2 becomes endemic or the pandemic lasts through 2025 with people requiring annual shots for protection.
The lower end of the model – which JP Morgan give a 10% probability to – is that the pandemic lasts through 2022.