Moderna says new bivalent COVID-19 vaccine tops Spikevax
News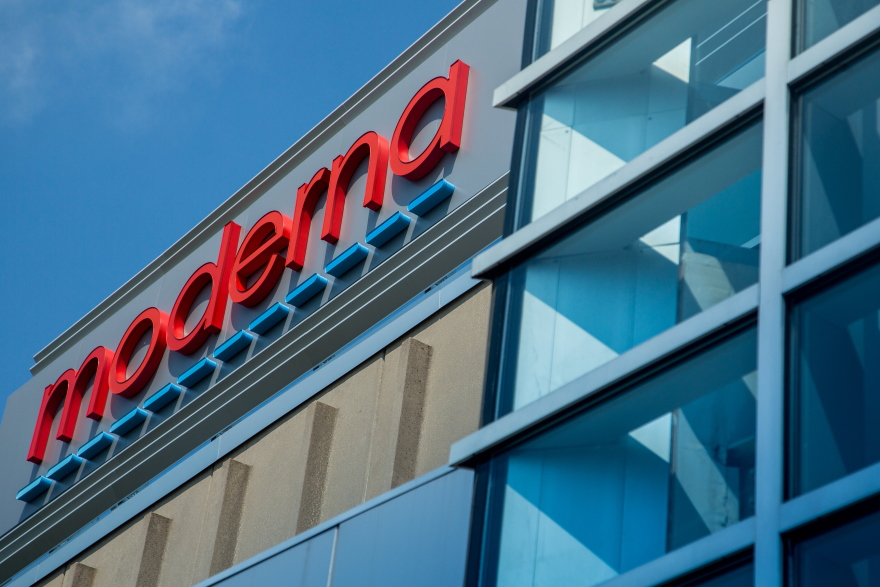 Moderna's new version of its COVID-19 vaccine, which targets two virus variants including Omicron, has outperformed the company's original Spikevax shot in a head-to-head clinical trial.
mRNA-1273.214 stimulated almost twice the neutralising antibody levels against the Omicron strain than Spikevax, with a significantly higher response also seen against other variants of concern, one month after administration, according to the company.
The new vaccine contains mRNA coding for the spike protein of both the original wild-type SARS-CoV-2 virus and the Omicron variant, and is being positioned as a second booster shot that could be used in forthcoming immunisation campaigns. Three-month data will be reported later this summer.
"We are thrilled to share the preliminary data analysis on mRNA-1273.214," said Moderna's chief executive Stéphane Bancel, who added that the new vaccine also seems to achieve a more durable response than Moderna's first bivalent shot mRNA-1273.211, based on the original SARS-CoV-2 and the Beta variant.
With Omicron still the prevailing strain of COVID-19 around the world, the new shot is now Moderna's "lead candidate for a fall 2022 booster," he added.
Some expert groups, including the Joint Committee on Vaccination and Immunisation (JCVI) in the UK, have recommended that a single dose of COVID-19 vaccine is offered to vulnerable people, care home residents and staff, frontline healthcare workers, the over-65s and people aged 16 to 65 with clinical risk factors.
Pfizer and BioNTech are also working on a new vaccine that will update their Comirnaty shot to target Omicron, and last month pushed back delivery of promised supplies to European countries until September.
According to the European Commission, the delay will help match supply and demand and ensure the security of supply. It will also increase the possibility that an updated Omicron-targeting version will be authorised in the meantime.
Moderna, meanwhile, also agreed with the EU to set back its planned deliveries so member states " will have the possibility to receive the expected updated bivalent booster candidate following approval by the European Medicines Agency."
The company said it was submitting its Omicron-adapted shot to regulators in Europe with the hope of our Omicron-containing bivalent booster being available later in the year. It has predicted sales of COVID-19 vaccines will be around $21 billion this year.
The FDA is due to discuss both the Pfizer/BioNTech and Moderna modified vaccines at a meeting on 28 June.