Moderna follows Pfizer in asking FDA for second COVID booster okay
News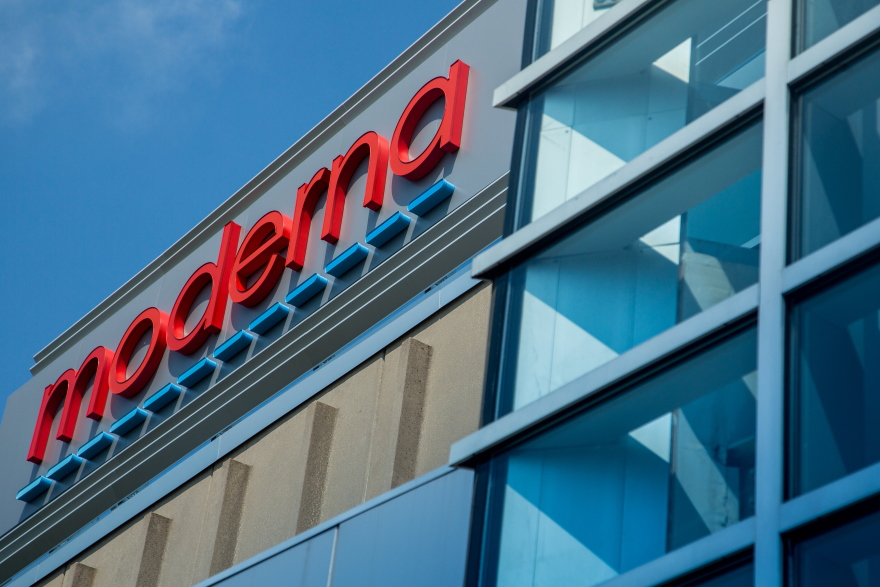 Moderna has asked the FDA for emergency use authorisation for a fourth dose of its mRNA COVID-19 vaccine SpikeVax, following in the footsteps of Pfizer/BioNTech, which filed their Comirnaty shot earlier this week.
There's one big difference though - Pfizer is seeking a green light for second booster dose of Comirnaty for people aged 60 and over and those in high-risk groups, while Moderna is going for a broad approval in all adults.
In a statement, Moderna said the request to include all over-18s "was made to provide flexibility for the US Centers for Disease Control and Prevention (CDC) and healthcare providers to determine the appropriate use of an additional booster dose…including for those at higher risk of COVID-19 due to age or comorbidities".
The company is seeking authorisation for a fourth dose of SpikeVax to any adult who has received an initial booster of any of the authorised or approved COVID-19 vaccines.
Unlike Pfizer, Moderna did not highlight any new data to support the new application, but said it is based on "recently published data generated in the US and Israel following the emergence of Omicron."
One of the studies used in Pfizer's application was from an open-label study in Israel involving healthcare workers aged 18 and over who had received a fourth dose of either Comirnaty or SpikeVax, and showed that the second booster restored neutralising antibodies to SARS-CoV-2 to the level seen after a third dose.
The authors of that study – which is now published in the New England Journal of Medicine – said, however, that both the vaccines had low activity in preventing mild or asymptomatic Omicron infections, suggesting that people who are young and healthy may not benefit much from a fourth dose.
Regardless of whether the FDA decides to approve a fourth dose, the jury is out on whether additional boosters will be needed, particularly as the US is seeing a sharp reduction in daily COVID-19 cases after a surge caused by Omicron earlier this year.
As of yesterday, there are an average of around 32,000 daily cases, well down from the 800,000 reported in mid-January when the Omicron wave was at its peak. There's no guidance yet from the CDC or FDA on whether a second booster will be needed.
"If Omicron continues circulating and we are still using the current first generation COVID-19 vaccines against it, then…the benefits to otherwise healthy, younger people will be marginal – and any fourth dose boosters will be more beneficial to the older and more vulnerable groups," commented Dr Julian Tang, a virologist and respiratory medicine specialist at the University of Leicester in the UK.
"Ideally, we need new COVID-19 vaccines designed specifically against Omicron if we want to improve this protection for the most vulnerable – in the same way that we update the seasonal flu vaccine each year – to ensure the best possible match against the currently circulating virus strain," he said.