Moderna begins coronavirus vaccine trial
News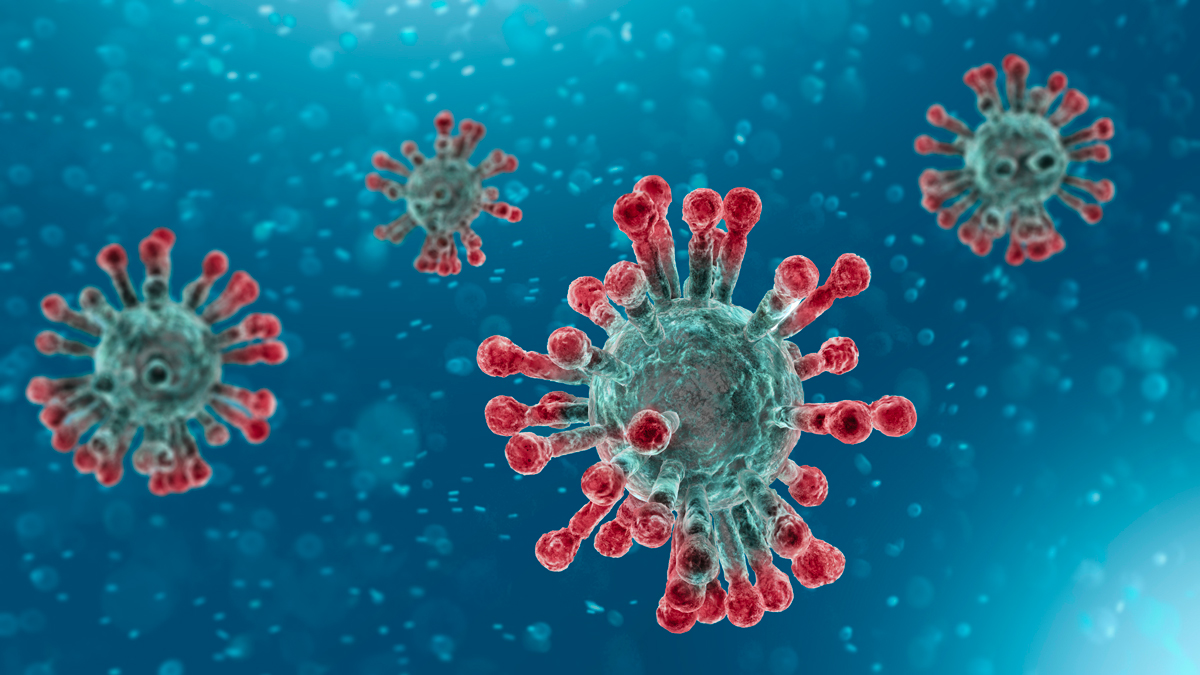 The US biotech Moderna was just about the only stock on the rise yesterday amid the global COVID-19 bear market, as the Massachusetts firm announced the first patient had been tested with its potential coronavirus vaccine.
Moderna is focused on development of vaccines based around mRNA, which present antigens to the body that instruct it to make antibodies against specific targets.
In this case Moderna's mRNA-1273 vaccine instructs the body to make antibodies against a stabilised form of the Spike (S) protein found on the SARS-CoV-2 virus.
The phase 1 study is being conducted by the US National Institutes of Health, and will test the safety and immune response of three dose levels -25, 100, and 250 micrograms administered on a two-dose vaccine schedule given 28 days apart.
The study will enrol 45 adults, who will be followed through 12 months after the second vaccination, and the primary goal is to test the safety and reactogenicity of a two-dose schedule.
The second objective is to test the immune reaction to the Spike protein presented by the vaccine.
Moderna is already preparing for a phase 2 study to build on the data generated from the phase 1 study.
The company said it hopes to work with the FDA and other agencies on the larger trial that aims to generate further safety and immune response data.
Manufacture for the phase 2 trial, which could begin in a few months, is already underway.
If the vaccine proves safe and effective Moderna is preparing to scale up its manufacturing capabilities, to allow for the millions of doses to be produced.
Moderna made the vaccine based on the genetic sequence shared by Chinese authorities in early January.
It took just two days for the Vaccine Research Center at the National Institute of Allergy and Infectious Diseases (NIAID) to finalise the sequence for the SARS-CoV-2 vaccine and Moderna then began the clinical manufacturing process.
The first clinical batch was completed on February 7, 2020 and underwent analytical testing; it was shipped on February 24, 2020 from Moderna and delivered to NIH from the company's manufacturing facility in 42 days from sequence selection.
Manufacture of the first clinical batch was funded by the Coalition for Epidemic Preparedness Innovations (CEPI).
Shares in Moderna were up more than 24% on the stock market to $26.49 after the announcement, and were even higher in premarket trading.
This is above the $23 per share price for Moderna when it listed on the stock exchange in late 2018, and premarket trading suggests a price of around $29 per share, approaching the company's record high.