Mixed results for non-opioid pain drug from Pfizer/Lilly
News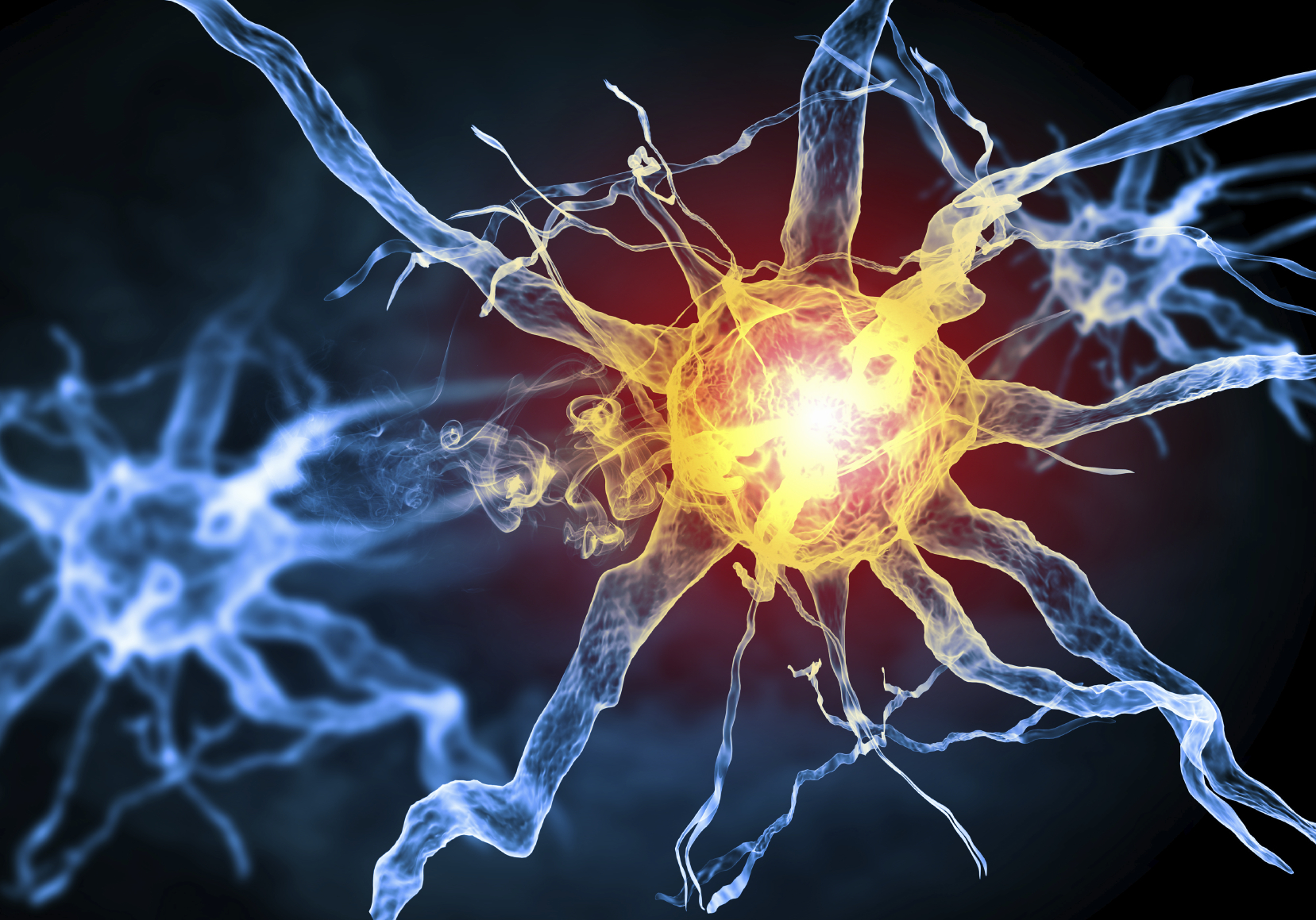 Pfizer and Eli Lilly have produced more phase III data that appear to back their non-opioid painkiller tanezumab, although there were mixed results at a lower dose in the osteoarthritis pain trial.
Development of the nerve growth factor (NGF) inhibitor drug and rivals from the same class has been delayed by years because of the FDA's concerns that they could accelerate joint destruction.
But clinical development has restarted after the FDA put trials on hold between 2012 and 2015, and the new data will add to the growing body of evidence to support approval of tanezumab.
The FDA allowed trials to restart in light of the opioid addiction crisis that has been linked with hundreds of thousands of deaths across America – NGF inhibitors do not have the same addictive potential as opioid drugs such as fentanyl.
This is the second readout from the development programme for tanezumab, which involves six studies in around 7,000 patients with osteoarthritis (OA) pain, chronic low back pain, and cancer pain due to bone metastases.
Following on from the successful phase III OA results reported last year, Pfizer and Eli Lilly said the 5 mg treatment arm met all three co-primary endpoints at 24 weeks, after three subcutaneous injections with tanezumab eight weeks apart.
Results showed a statistically significant improvement in pain, physical function and patients' overall assessment of OA compared with those on placebo.
The tanezumab 2.5 mg treatment arm met pain and physical function endpoints, but failed to reach statistical significance in the overall assessment test.
In all, 849 patients had been randomly selected to receive either the 5 mg dose, the 2.5 mg dose, or three doses of placebo.
Patients enrolled in the study had experienced inadequate pain relief from or intolerance to at least three different classes of analgesics, and on average had OA for more than six years. They also reported significant impact of their pain on their ability to function in everyday life.
In terms of safety, rapidly progressive osteoarthritis was seen in 2.1% of tanezumab-treated patients and was not observed in the placebo arm.
There was one event of osteonecrosis and one event of subchondral insufficiency fracture observed in tanezumab-treated patients, and no events were observed in the placebo arm.
The rate of total joint replacement was similar across the tanezumab treatment groups and placebo. Detailed efficacy and safety results from this study will be submitted to a future medical congress.
This was similar to the results reported a year ago, and detailed efficacy and safety results will be submitted to a future medical congress.
However it's not a clean bill of health safety wise and will give regulators food for thought when deciding if the drug can go on the market.
Shares in Eli Lilly and Pfizer ticked up slightly following the announcement.
Purdue strikes painkiller deal with Alivio
In a separate development, Purdue Pharma, seen by many as the bogeyman behind the opioid addiction crisis, has done a deal with PureTech Health's affiliate Alivio to develop a non-opioid painkiller, ALV-107.
Alivio could receive up to $14.75m in near-term license exercise payments, royalties on products sales and over $260m in R&D milestones in the deal.
Purdue will develop the drug for interstitial cystitis and bladder pain syndrome, and also has an option to collaborate on a limited number of additional compounds from Alivio, which focuses on drugs targeting inflammation.
Senior figures at Purdue have told pharmaphorum the company aims to diversify and is looking into development of non-opioid drugs with different mechanisms of action.