Mission Therapeutics raises £60m to advance novel 'DUB' drug platform
News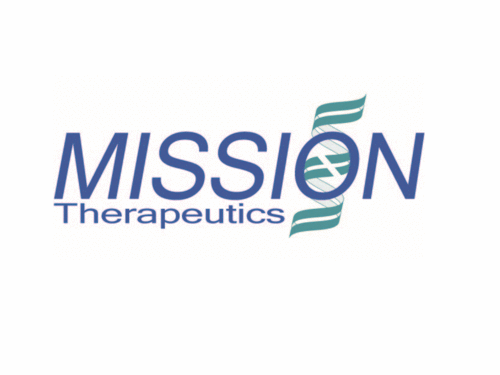 UK biotech company Mission Therapeutics has raised £60 million to invest into its drug discovery and development programme.
The company, based in Cambridge, is focused on developing first-in-class treatments targeting deubiquitylating enzymes (DUBs). This group of proteins has been implicated in the development of various conditions including cancer, neurodegenerative syndromes, muscle wasting and infectious diseases.
The £60 million investment will help the privately-held biotech to develop small molecules that target specific DUBs. The enzymes have been considered impossible to target until recently, but the potential has led some to dub them the 'Next Kinase Area'.
[caption id="attachment_29306" align="alignnone" width="180"]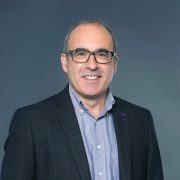 Professor Steve Jackson[/caption]
The company's platform is based on the work of Professor Steve Jackson, its chief scientific officer, and the University of Cambridge's Frederick James Quick, Chair of Biology. Prof Jackson's track record includes setting up KuDOS Pharma, which was acquired by AstraZeneca in 2006. Olaparib, now known as Lynparza, was originated by KuDOS and approved for advanced BRCA+ ovarian cancer in 2014.
Fundraising for the programme was jointly led by Imperial Innovations Businesses LLP (Innovations) and Woodford Patient Capital Trust (WPCT) as well as through follow-on investment from existing shareholders Sofinnova Partners, SR One, Roche Venture Fund and Pfizer Venture Investments.
The investment from Woodford and the pharma-backed venture funds is a good omen for the biotech. Neil Woodford is a respected investor in the field, with a strong record for backing businesses which produce strong returns for investors.
Rob Woodman, Director of Healthcare Ventures, Imperial Innovations, believes the DUB platform "has the potential to deliver innovative treatments in indications of high unmet need including neurodegenerative diseases and cancer" and says that the investment will help Mission realise the full potential of its "ground-breaking" discovery chemistry.