MicroMass Communications launches COVID wellbeing resource
News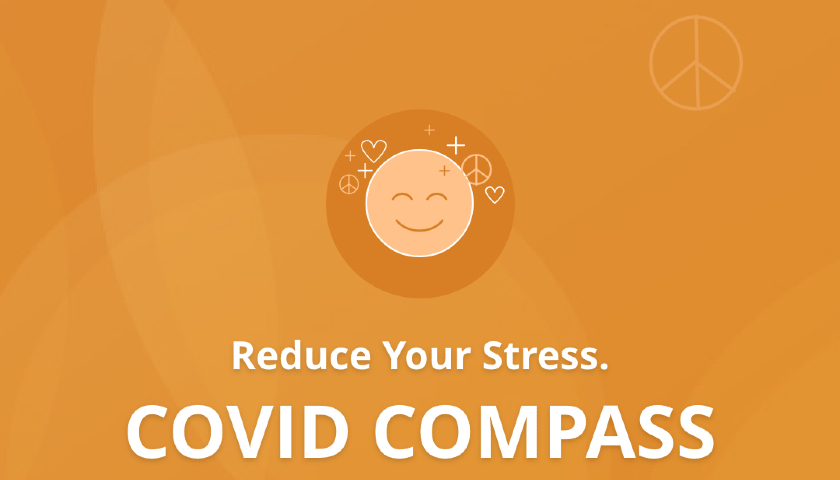 A new online resource that aims to help users build coping skills and support their emotional wellbeing has been launched by MicroMass Communications.
The website offers tips on balancing the search for trustworthy information while taking care of yourself, connecting with others and reducing stress.
Sasha Broustovetskaia, a behaviourist at MicroMass, said: "We're all doing the best we can. As we navigate our way, it's crucial to remember that we're not alone and that we can take steps to be there for ourselves and others. My hope is that our website will provide practical value to help with self-care, encourage connection, and support coping."
The US healthcare communications agency says its new COVID Compass website has been built on scientifically proven techniques to help people live happier and healthier lives.
To do that Micromass, which is part of the Ashfield Healthcare Communications division of UDG Healthcare, has compiled videos, articles, activities and relevant information that aim to help visitors stay connected and informed while taking care of themselves.
Hunter Holbrook, behaviourist at MicroMass, said: "COVID Compass is important because it encourages us to take care of ourselves as individuals, and also reminds us that we are part of a larger network that is in this experience together.
"We rely on each other in so many ways, and we have to take care of ourselves and each other. I hope that people will get a sense of balance, relief, and connection from our website."