Mereo's brittle bone drug likely to shrug off phase 2b fail, say analysts
News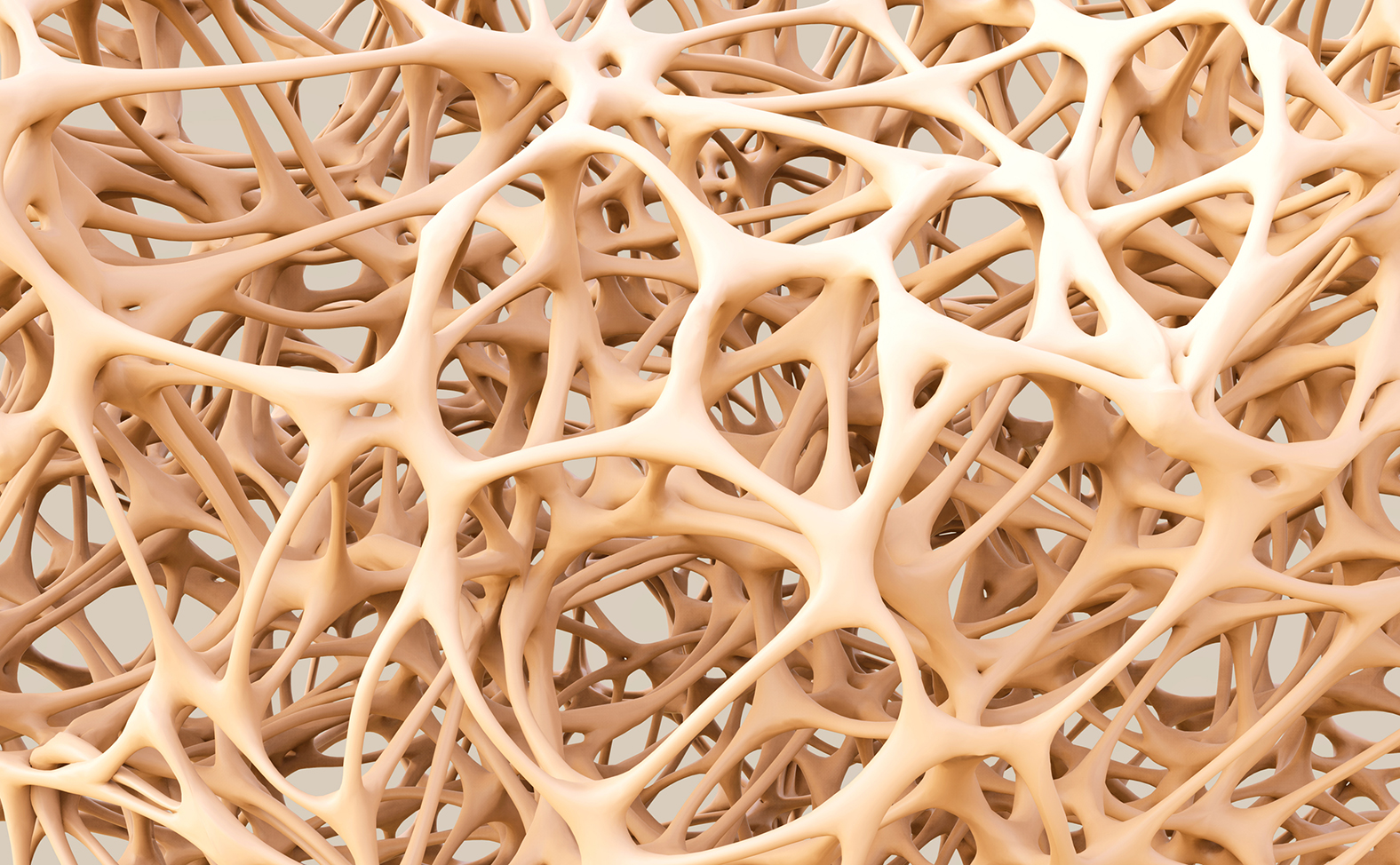 Mereo's drug candidate for brittle bone disease missed its primary endpoint in a recent phase 2b study, but analysts at Cantor Fitzgerald reckon that may not stop the drug getting approved.
Brittle bone disease is enormously debilitating and painful, with children afflicted by the disease sometimes suffering five to 10 fractures a year. Even something as trivial as a cough can lead to a cracked rib, for example.
There are no approved therapies for the disease, but some osteoporosis therapies like bisphosphonates are used off-label to treat patients.
London-based Mereo reported six-month data earlier this month from the open-label arm of its phase 2b ASTEROID trial in adults with brittle bone disease – also known as osteogenesis imperfecta (OI) – which showed that its lead drug setrusumab wasn't able to improve the density of bone in the wrist, the main objective.
That might be considered a big miss for a drug whose primary mechanism of action is to encourage bone formation by inhibiting sclerostin, a protein that regulates bone remodelling, the constant cycle of creation and destruction that keeps bone healthy. Setrusumab is designed to both encourage bone building and inhibit destruction.
Despite the miss, Cantor says that improvement in total bone mineral density (BMD) in the trial – a secondary endpoint – suggests setrusumab is working as expected while a trend towards improvement in fracture rates "gives us significant comfort that the Phase 3 study should be able to demonstrate the broad utility of setrusumab in the OI patient population."
If it does get approved, that could translate into a $1 billion-plus market opportunity for the drug, based on an annual price of around $90,000, says Cantor in a research note.
Mereo can also draw comfort from the approval of Eli Lilly's anti-sclerostin drug Evenity (romosozumab) in osteoporosis, which reinforces the view that these drugs can be effective bone-forming agents and are approvable, say the analysts.
That backs up the position taken by Mereo's chief executive Dr Denise Scots-Knight, who said after the ASTEROID trial data was announced that there was un unexpectedly wide range of wrist densities when the trial was started, which affected the results.
"To be candid, we suspect that the company were just too ambitious using a novel imaging approach targeting trabecular bone," says Cantor.
Secondary endpoint data was entirely supportive of the drug, according to Scots-Knight, and clears the way to start a phase 3 trial of setrusumab in children with brittle bone disease, with a dose selected and fracture rate as the main outcome measures.
The trial has already been approved by the EMA,  although Cantor notes Mereo will have to raise funds for the pivotal programme.
It's estimated that there are around 55,000 patients in the US and Europe with the disease, so even though it is classed as rare it could be quite a large commercial opportunity for an effective approved drug.
"It is our sense that setrusumab is central to the future prosperity of Mereo," says Cantor. "Now that the dust has settled, our view is that overall, ASTEROID has turned out to be successful."
Mereo isn't on its own in targeting OI however, and it could face competition from Amgen's Prolia (denosumab), a RANKL inhibitor that is already approved for osteoporosis and in phase 3 development for OI, according to the clinicaltrials.gov registry.