Merck turns to cardiovascular pipeline for its post-Keytruda future
News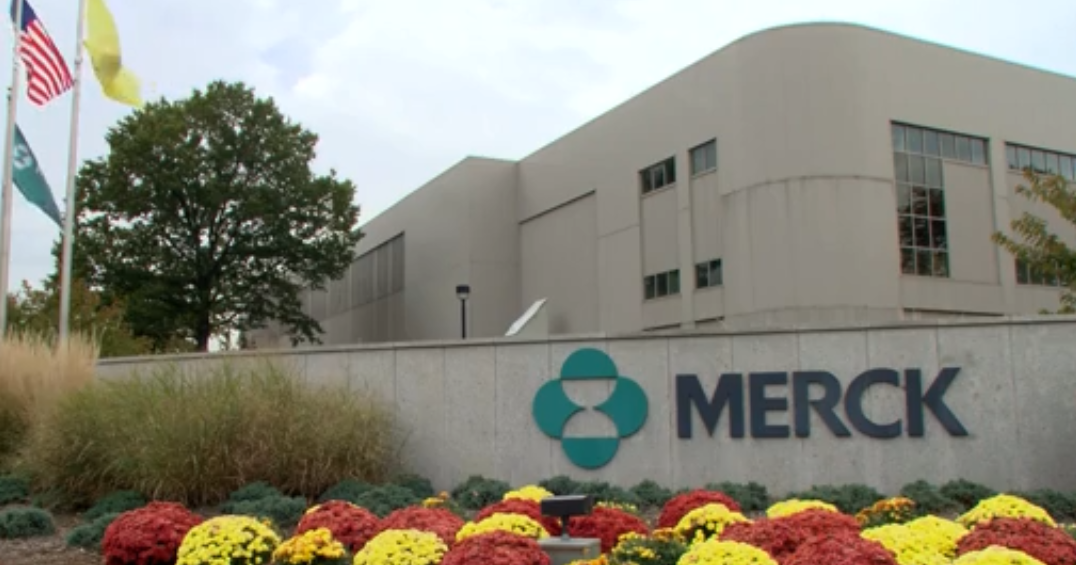 For some years industry observers have been asking what Merck & Co can do to reduce its reliance on blockbuster cancer immunotherapy Keytruda. Now, it seems a key part of that effort will come from its cardiovascular disease pipeline.
During an R&D update yesterday Merck said it is hoping to claim eight new cardiovascular therapy approvals between now and 2030, for diseases like atherosclerosis, heart failure, pulmonary arterial hypertension (PAH) and thrombosis, as it hunts down $10 billion in revenues from the franchise in the 2030s.
It's a return to a sector that was once at the heart of Merck's business but fell away as it turned its attention to other areas, particularly cancer. It's been spectacularly successful, but with $17 billion-a-year Keytruda (pembrolizumab) now accounting for more than a third of its total sales there has been pressure on the company to diversify.
Dean Li, president of Merck Research Laboratories, told the meeting that cardiovascular disease is a big opportunity as it remains an epidemic, killing 35 million people during the pandemic while COVID-19 claimed the lives of 10 million.
After a quiet few years Merck has returned to the category with soluble guanylate cyclase (sGC) stimulators Adempas (riociguat) and Verquvo (vericiguat) – partnered with Bayer – for PAH and chronic heart failure (CHF), respectively.
Merck booked just under $600 million last year in alliance revenues from the pair, but its attention is now moving to new therapies including sotatercept, a TGF-beta-targeting PAH drug Merck acquired via its $11.5 billion takeover of Acceleron Pharma last year.
Sotatercept is in phase 3 testing as an add-on therapy for PAH, and according to Merck has the potential to become a $3 billion product at peak for PAH, thanks to its to become the first drug for PAH that addresses the underlying disease process rather than simply dilating blood vessels to reduce pressure.
Following after in the PAH category is MK-5475, an inhaled sGC drug in phase 2/3 testing, which could serve as a companion therapy for sotatercept.
Also in the cardiovascular pipeline is anti-factor IX antibody MK-2060, billed as a potentially safer anticoagulant that is being developed initially to prevent blood clots in people with end-stage renal disease on dialysis, and a PCSK9 inhibitor called MK-0616 that could provide an oral alternative to current injectables for cholesterol lowering and which is being developed for atherosclerosis.
There could be additional indications for its already-approved therapies as well. Verquvo is also in phase 3 testing for earlier-stage CHF patients who have heart failure with reduced ejection fraction (HFrEF), which could triple the eligible patient population for the drug.
"We have a storied legacy in developing therapies for cardiovascular disease," said Li as he closed out the meeting.
"I think it's…really important that all of us recognise that it is still the single largest cause of mortality, so the ability for us to make a meaningful impact will be important for the world and for Merck."