Merck sees big lift in Keytruda sales, as Senate probes its taxes
News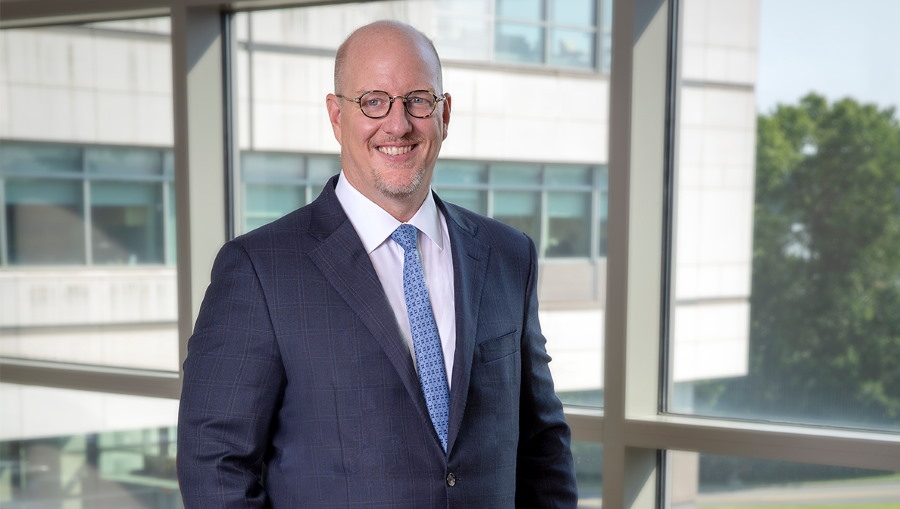 Merck & Co has reported record sales of its cancer immunotherapy Keytruda in the second quarter, as members of the Senate Finance Committee continue an investigation into the way the company books profits from the drug.
Keytruda (pembrolizumab) made $5.3 billion in the quarter, up 26% and ahead of analyst expectations of around $4.9 billion, which helped to drive a 28% increase in Merck's total revenues to $14.6 billion.
The increase came on the back of new indications and a move into earlier-stage treatment of cancers, including triple-negative breast cancer, said Merck.
The robust growth of the drug is likely to energise the probe by Finance Committee Chair Ron Wyden (D-Oregon), which is examining whether Merck has exploited a financial loophole introduced by former President Donald Trump in 2017 to avoid paying taxes in the US.
The lawmakers claim Merck could have avoided billions of dollars in tax by booking most of its sales and profits made on Keytruda through subsidiaries outside the US – echoing accusations levelled against AbbVie earlier this month.
A Reuters report says that Wyden sent a letter to Merck chief executive Robert Davis yesterday, which criticises the pharma company for refusing to provide all the information requested by the committee. Merck insists it is cooperating with the enquiry.
Aside from Keytruda, Merck also made almost $1.2 billion from sales of its COVID-19 antiviral Lagevrio (molnupiravir) in the second quarter, down from $3.2 billion in the first three months of the year. Even without that drug, sales would have risen 16%.
Merck's vaccine business made $2.5 billion, up from $2.3 billion in the same period of 2021, with human papillomavirus (HPV) shot Gardasil/Gardasil 9 leading the charge with a 36% increase in sales to $1.7 billion.
The drugmaker has raised its full-year sales forecast to $57.5-$58.5 billion from its earlier prediction of $56.9-$58.1 billion.
"I am very confident that we are well-positioned to achieve our near- and long-term goals, anchored by our commitment to deliver innovative medicines and vaccines to patients and value to all of our stakeholders, including shareholders," said Davis.