Merck puts big bucks behind ADC alliance with China's Kelun
News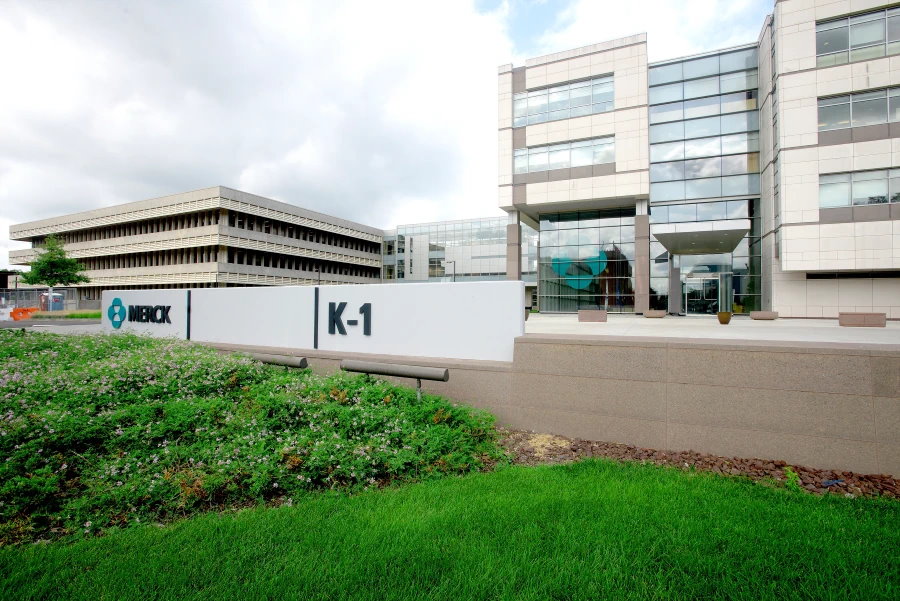 Merck & Co's efforts to diversify its cancer pipeline beyond immunotherapy blockbuster Keytruda have taken a big step forward with a wide-ranging alliance with China's Kelun-Biotech that spans seven antibody-drug conjugates (ADCs) in early development.
Merck is paying a relatively modest $175 million upfront to secure rights to the programmes, along with an undisclosed equity investment, but the combined value of the deal could reach an eye-watering $9.3 billion if all seven make it through to market and hit commercial objectives.
The deal extends an earlier collaboration between Merck and Kelun on two ADCs, including a TROP2-targeting candidate called MK-2870 that has already made it through to late-stage clinical testing in non-small cell lung cancer (NSCLC).
The MK-2870 agreement had a reported top-line value of $1.4 billion, according to Chinese media group Yicai Global, with the second for an as-yet-unidentified ADC having a value of around %950 million.
For some time, industry observers have been asking what Merck can do to reduce its reliance on Keytruda (pembrolizumab), which is on course to make in the region of $20 billion in sales this year, around a third of the company's total revenues.
Merck has traditionally relied more on its internal R&D capabilities than mergers and acquisitions to grow its business, but new chief executive Robert Davis said earlier this year that approach would change.
ADCs have emerged as one key part of Merck's drive to diversify its cancer pipeline, for example with a $1 billion investment in Seagen in 2020 that gave it rights to the biotech's LIV-1-targeting antibody-drug conjugate (ADC) ladiratuzumab vedotin and follow-up candidates, plus another $600 million paid in cash.
Rumours that Merck was planning a $30 billion-plus takeover bid for Seagen have so far come to nothing, but it did complete a deal to buy VelosBio for $2.75 billion in late 2020 to add an ADC targeting ROR1 – zilovertamab vedotin (MK-2140) – which has now advanced into phase 3 for lymphoma.
"Advances in ADC technologies are yielding a new generation of candidates designed to more precisely target and deliver potent anticancer agents to the tumour site," said Dean Li, president of Merck Research Laboratories.
"We continue to augment our oncology pipeline and look forward to working with the Kelun-Biotech team to advance these candidates to the patients that need them," he added.
Under the agreement, Kelun retains the right to research, develop, manufacture, and commercialise certain licensed and optioned ADCs for mainland China, Hong Kong, and Macau.