Merck to pay BMS $625m in cancer patent case
News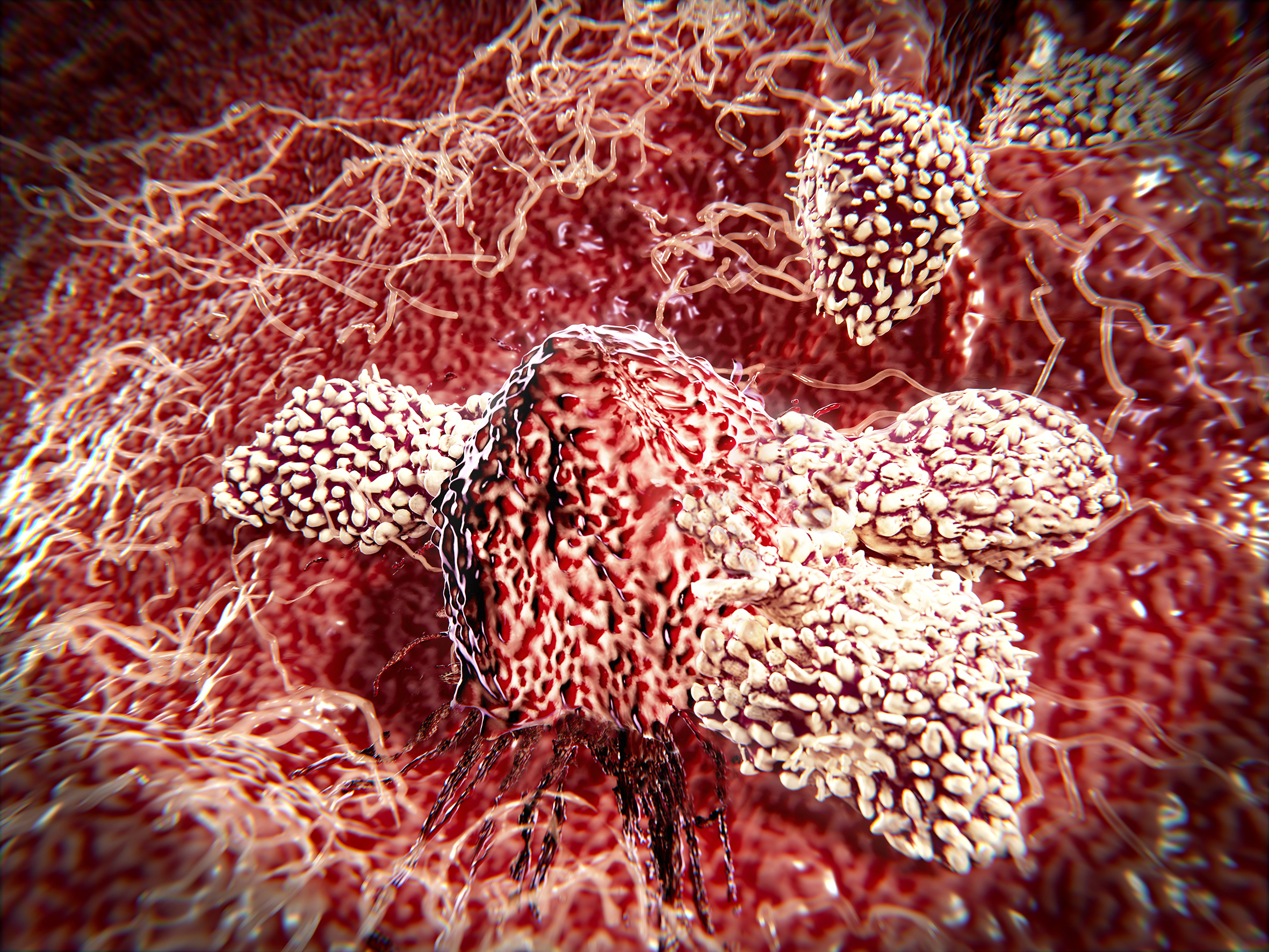 Merck & Co has agreed to pay rival Bristol-Myers Squibb $625 million, plus royalties, to settle a patent case relating to the companies' rival cancer immunotherapies.
Merck's Keytruda (pembrolizumab) competes directly with BMS' Opdivo (nivolumab), which was developed in partnership with Ono Pharmaceutical.
The agreement announced late last week resolves worldwide patent infringement case, which claimed that Keytruda infringes on patents held by BMS and Ono.
Under the agreement, Merck will make a one-time payment of $625 million to BMS and Ono, and pay royalties on worldwide sales of Keytruda for a non-exclusive licence to market Keytruda, in any market in which it is approved.
From Jan 1, this month until December 31 2023, the royalty will be 6.5% of global net sales, falling to 2.5% of net sales from January 1 2024 and until December 31, 2026. BMS will receive three-quarters of the royalty and Ono will receive the rest.
The parties have agreed to dismiss all further related claims.
The payment will be recorded in Merck's Q4 and full-year 2016 results.
Merck's CEO, Kenneth Frazier, said: "Today's announcement eliminates uncertainty and enables us to continue to focus on Keytruda, our immuno-oncology medicine, which is already helping thousands of patients around the world and becoming a foundation for the treatment of cancer through our industry-leading clinical development programme."
BMS chief executive, Giovanni Caforio, noted that the agreement was good for patients and "maintains access to anti-PD-1 therapies for cancer patients around the world."
This was perhaps a dig at Amgen, which in the US has prevented Sanofi from marketing its Praluent (alirocumab) cholesterol drug, after a patent case.
Amgen had argued that Praluent infringes patents on its Repatha (evolocumab), and unless it is successful in an appeal, Sanofi will have to pull its drug off the US market in the coming months.
Last week, Biogen paid $1.25 billion to Danish biotech Forward Pharma, plus royalties, to settle a patent case related to its Tecfidera (dimethyl fumarate) multiple sclerosis drug.