Merck launches accelerator programme for AI startups
News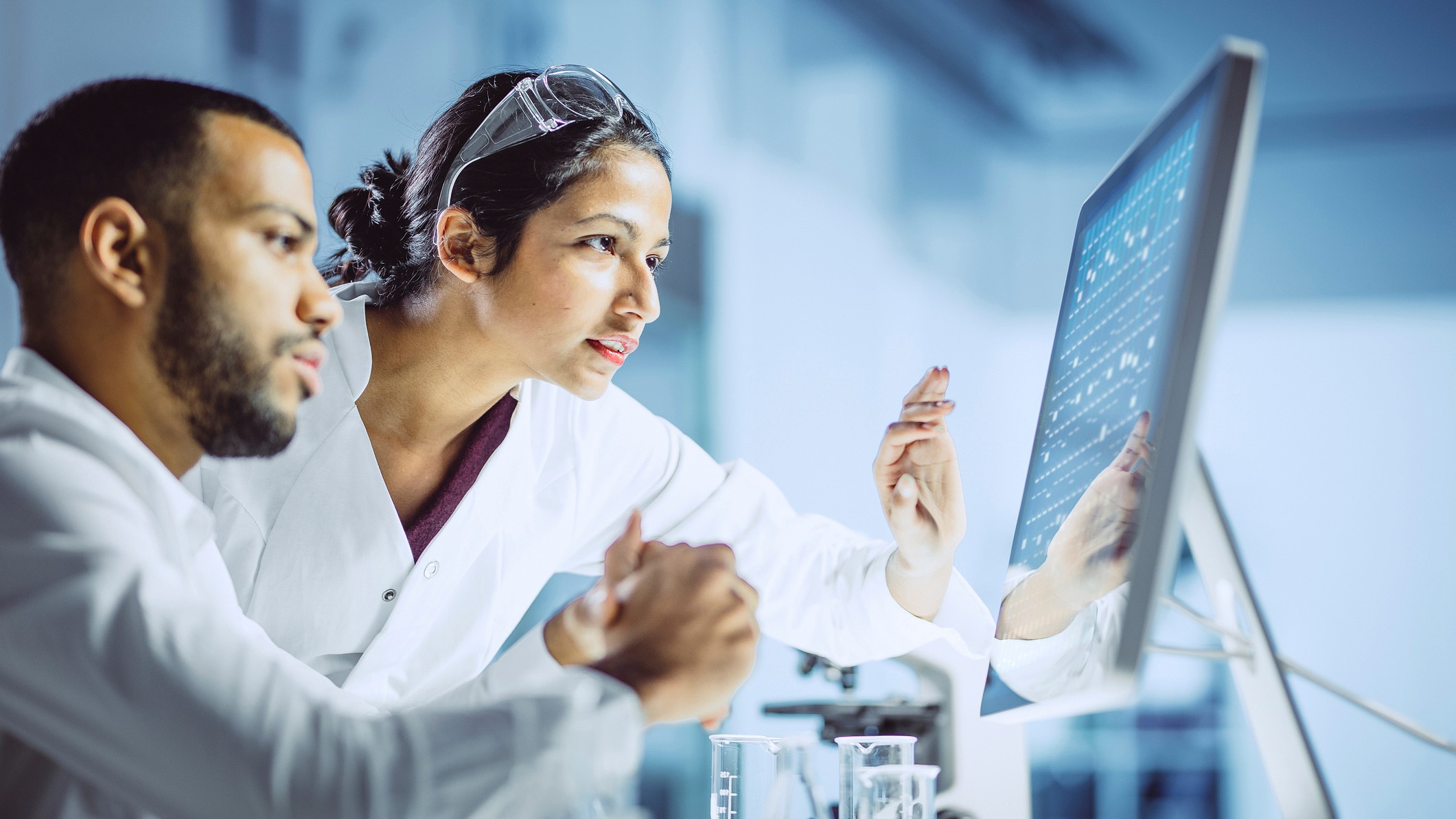 Merck & Co is looking for startup companies applying artificial intelligence, machine-learning and other digital approaches to drug discovery and development for a new accelerator programme.
The big pharma – known as MSD outside North America – is initially offering support to 12 companies though the newly-formed Merck Digital Sciences Studio (MDSS) and is now taking applications from would-be participants.
The scheme is split between Merck's Newark site in New Jersey and its facilities in Cambridge, Massachusetts, with six places available at each.
It will offer direct investment, credits to access Microsoft's Azure cloud computing, and opportunities to pilot their technologies in collaboration with discovery and clinical scientists at Merck.
Funding for the MDSS is being contributed by McKesson Ventures, Merck Global Health Innovation Fund and Northpond Ventures, and the accelerator is also being supported by the New Jersey Innovation Institute (NJII).
Digital technologies are already helping to enable target identification, lead discovery, preclinical development, and clinical development, said Merck.
The hope is that by using AI and ML capabilities, the currently unpredictable process of drug development can become much more predictable, and as a result less expensive.
That promise has led to the formation of AI-driven drug development companies that includes the likes of Exscientia, BenevolentAI, InSilico Medicine and Generate Biomedicines, amongst others, plus a string of alliances with larger pharma groups.
AI-designed drug candidates are starting to reach the human testing stage, headed by Exscientia's DSP-1181 candidate for obsessive-compulsive disorder partnered with Sumitomo Dainippon Pharma, which started a clinical trial in 2020.
The exploratory research phase for DSP-1181 was less than a year, compared to the average of five years using traditional drug design processes, according to the two developers. However, most novel active compounds identified with the help of AI are still in discovery or preclinical stages of development.
"The biopharmaceutical industry has only just started to harness the tremendous opportunity presented by emerging technological developments in AI and ML," said Fiona Marshall, head of discovery, preclinical and translational medicine at Merck Research Laboratories.
"The MDSS will provide a collaborative and entrepreneurial setting where scientists have access to the tools and expertise to fuel important innovations that advance drug discovery and development," she added.