Merck KGaA nabs FDA "Breakthrough" tag for MET-targeting lung cancer drug
News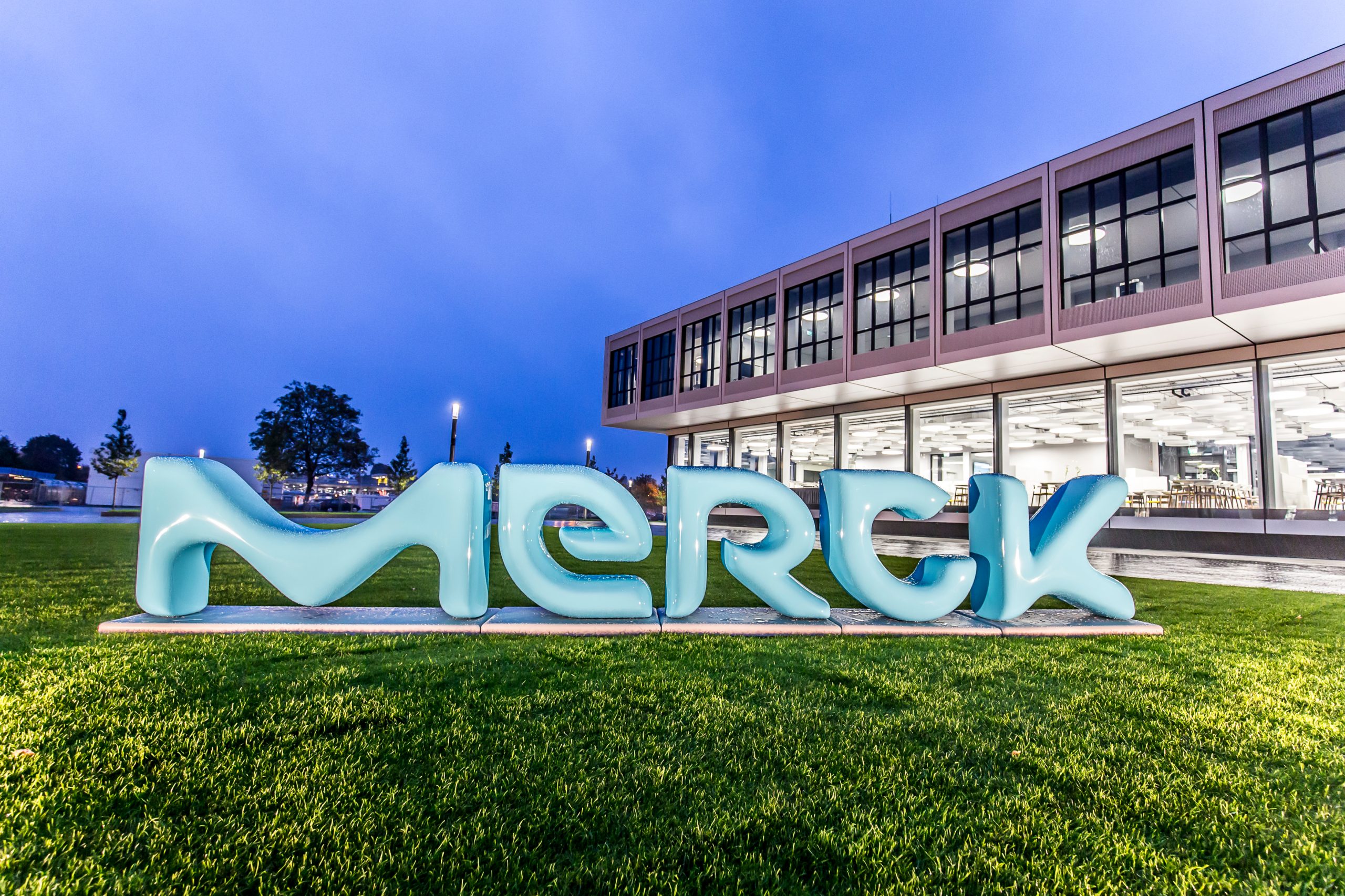 The FDA thinks German Merck could have a breakthrough in its hands with a new lung cancer drug that targets aggressive tumours with a mutation known as MET.
Merck KGaA said the FDA had granted tepotinib Breakthrough Therapy status, as a treatment for patients with metastatic non-small cell lung cancer (NSCLC) with MET exon 14 skipping alterations that progressed following platinum-based cancer therapy.
Only last week the FDA granted Breakthrough Therapy status to capmatinib, a MET-targeting drug from Novartis and Incyte, which is being developed in the untreated NSCLC patients with the same mutation.
At the moment it looks as if Novartis and Incyte will get to market first as an FDA filing is planned in Q4, setting up a potential launch midway through next year if the regulator okays capmatinib after a faster review of data.
Breakthrough Therapy status is granted for drugs that could represent a substantial improvement in care for serious or life-threatening diseases and allows the FDA to provide more assistance during clinical development along with a potential faster six-month review period once trial data is ready.
The FDA made its decision based on data from the ongoing VISION study, where tepotinib has produced some promising response rates in this patient group.
In 73 evaluable NSCLC patients with MET mutations, liquid or tissue biopsy revealed an overall objective response rate of 50% as assessed by an independent review committee, and 55% assessed by trial investigators.
Tissue biopsy showed a 45% response rate according to independent reviewers, and 55% according to trial investigators.
The overall median duration of response was 12.4 months and 17.1 months among liquid biopsy identified patients, as assessed by independent reviewers and investigators, respectively.
Among tissue biopsy identified patients, DOR was 15.7 and 14.3 months were observed by independent reviewers and trial investigators respectively.
Alterations of the MET pathway are found in various cancer types, including 3-5% of NSCLC cases, and correlate with aggressive tumour behaviour and poor clinical prognosis.
Tepotinib was discovered in-house at Merck and is an investigational oral MET kinase inhibitor designed to inhibit the oncogenic signalling caused by MET alterations, including both MET exon 14 skipping alterations and MET amplifications, or MET protein overexpression.
The FDA's decision follows the Japanese regulator's decision to grant Sakigake fast track designation in advanced NSCLC with MET mutations earlier this year.
Tepotinib is also being investigated in the INSIGHT 2 study (NCT03940703) in combination with AstraZeneca's tyrosine kinase inhibitor Tagrisso (osimertinib) in epidermal growth factor receptor (EGFR) mutated, MET amplified, locally advanced or metastatic NSCLC having acquired resistance to prior EGFR TKI.