Merck & Co buys cancer biotech VelosBio for $2.75bn
News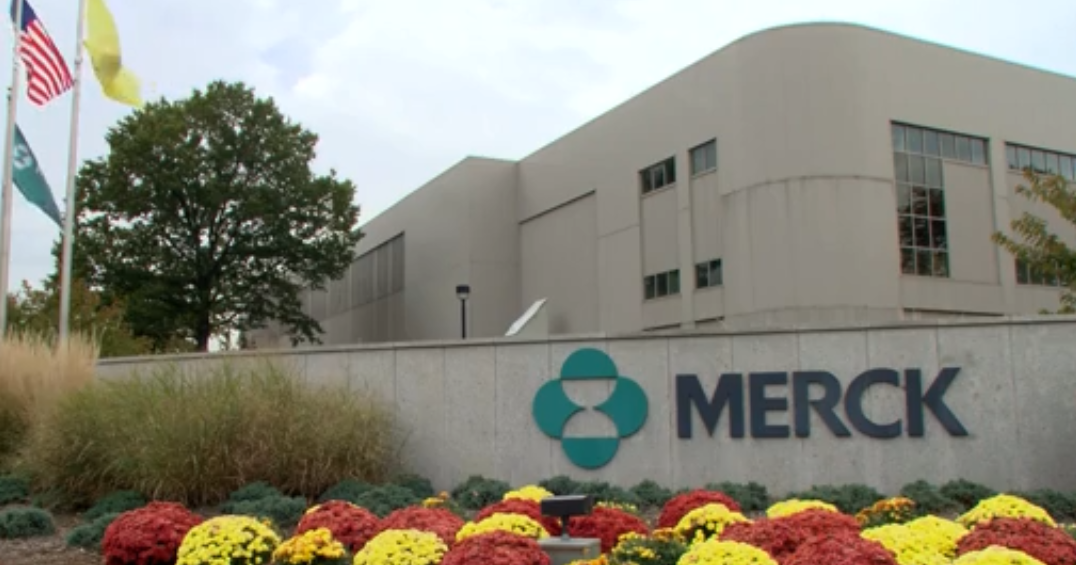 Merck & Co has agreed to buy California biotech VelosBio and its experimental cancer drug for $2.75 billion in cash.
Known as MSD outside North America, the big pharma already has a firm foothold in cancer thanks to its immunotherapy Keytruda (pembrolizumab), which has been on the market for several years and has proven to be effective across a wide range of oncology indications.
But cancer is a highly competitive field and like rivals such as Bristol-Myers Squibb and Roche, Merck & Co is always looking for relatively small acquisitions that could bring in new technology and raise the bar in terms of safety and efficacy.
Based in San Diego, VelosBio is a privately held biotech specialising in a new class of drug that target receptor tyrosine kinase-like orphan receptor 1 (ROR1).
Its lead candidate in clinical development is VLS-101, an antibody-drug conjugate (ADC) targeting ROR1 that is being tested in a phase 1 and a phase 2 clinical trial for patients with blood cancer and solid tumours, respectively.
A phase 2 trial of VLS-101 in solid tumours began last month, including patients with hard to treat triple-negative breast cancer, hormone receptor-positive and/or HER2-positive breast cancer and non-small cell lung cancer (NSCLC).
VelosBio is also due to present detailed results from a phase 1 trial showing a complete response in seven out of a cohort 15 patients with mantle cell lymphoma and four out of five patients with diffuse large B-cell lymphoma.
Patients in that trial had been heavily pretreated and had failed to respond to other anticancer drugs.
The biotech also has a preclinical pipeline of next-generation ADCs and bispecific antibodies targeting ROR1, which could be used in tandem with VLS-101.
The transaction is expected to close at the end of 2020.
In separate announcements Merck said that Lynparza (olaparib), which it develops in partnership with AstraZeneca, had been approved in two new indications in Europe
The new label extensions cover BRCA1/2-mutated metastatic castration-resistant prostate cancer and first-line maintenance treatment for HRD-positive advanced ovarian cancer.