Merck claims another adjuvant okay from FDA for Keytruda
News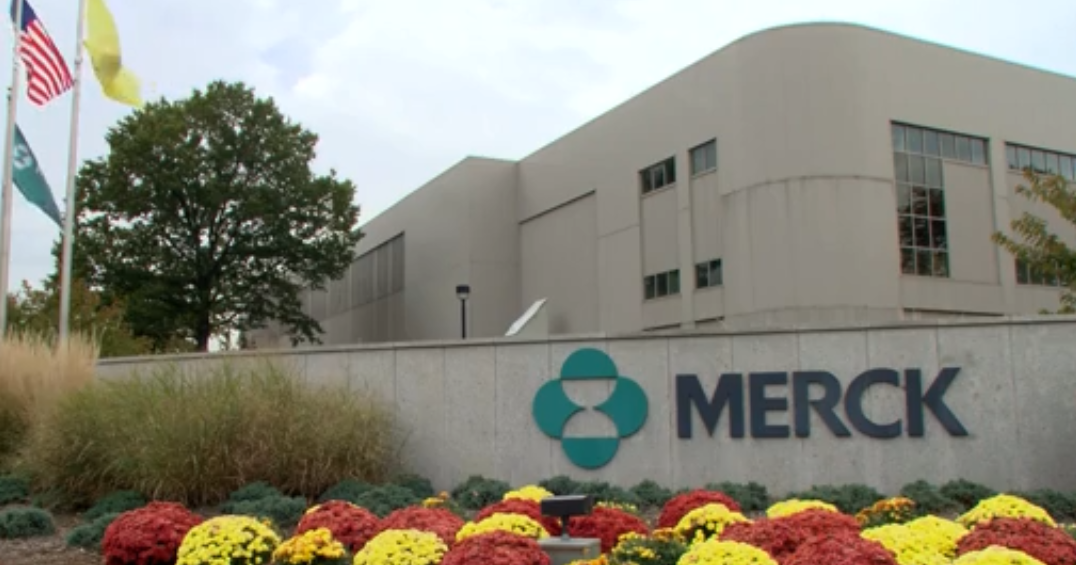 Merck & Co's strategy of pushing Keytruda earlier in the treatment pathway for cancers has secured anther victory, after the FDA approved the immunotherapy for adjuvant treatment of skin cancer melanoma.
The US regulator has approved Keytruda (pembrolizumab) as a treatment for melanoma patents aged 12 and over with stage 2B, 2C and 3 tumours to prevent the recurrence of the cancer after the surgical removal.
Moving checkpoint inhibitors further up the treatment pathway into earlier adjuvant and neoadjuvant (pre-surgery) lines of therapy is a key objective for their developers, expanding the patient population eligible for treatment.
Stage 2 and 3 melanoma is usually not treated with drugs after surgery at the moment, with most patients simply monitored even though their risk of recurrence is nearly the same as for patients with later-stage disease who are eligible for treatment to prevent relapse.
In the phase 3 KEYNOTE-716 trial, Keytruda reduced the risk of disease recurrence of death when administered to patients with high-risk advanced melanoma by 35% compared with placebo after a median follow-up period of around 14 months.
Recurrence of the cancer was seen in 11.1% of the pembrolizumab arm compared with 16.8% of the placebo arm. Meanwhile, at 12 months, the recurrence-free survival (RFS) rate observed with Keytruda was 90.5%, compared with 83.1% in the placebo group.
The PD-1 inhibitor has already been approved by the FDA for adjuvant treatment of early-stage renal cell carcinoma (RCC), adjuvant and neoadjuvant therapy of triple-negative breast cancer (TNBC), and adjuvant treatment of melanoma with lymph node involvement.
Expansion of the label keeps Keytruda a step ahead of arch-rival Opdivo (nivolumab) from Bristol-Myers Squibb, which is also approved for adjuvant therapy of melanoma with lymph node involvement.
Opdivo also has adjuvant/neoadjuvant approvals in urothelial carcinoma, a form of bladder cancer, as well as oesophageal/gastro-oesophageal junction cancer.
Merck has meanwhile also generated positive results with Keytruda as an adjuvant therapy for non-muscle invasive bladder cancer.