Keytruda wins another first with approval based on biomarkers
News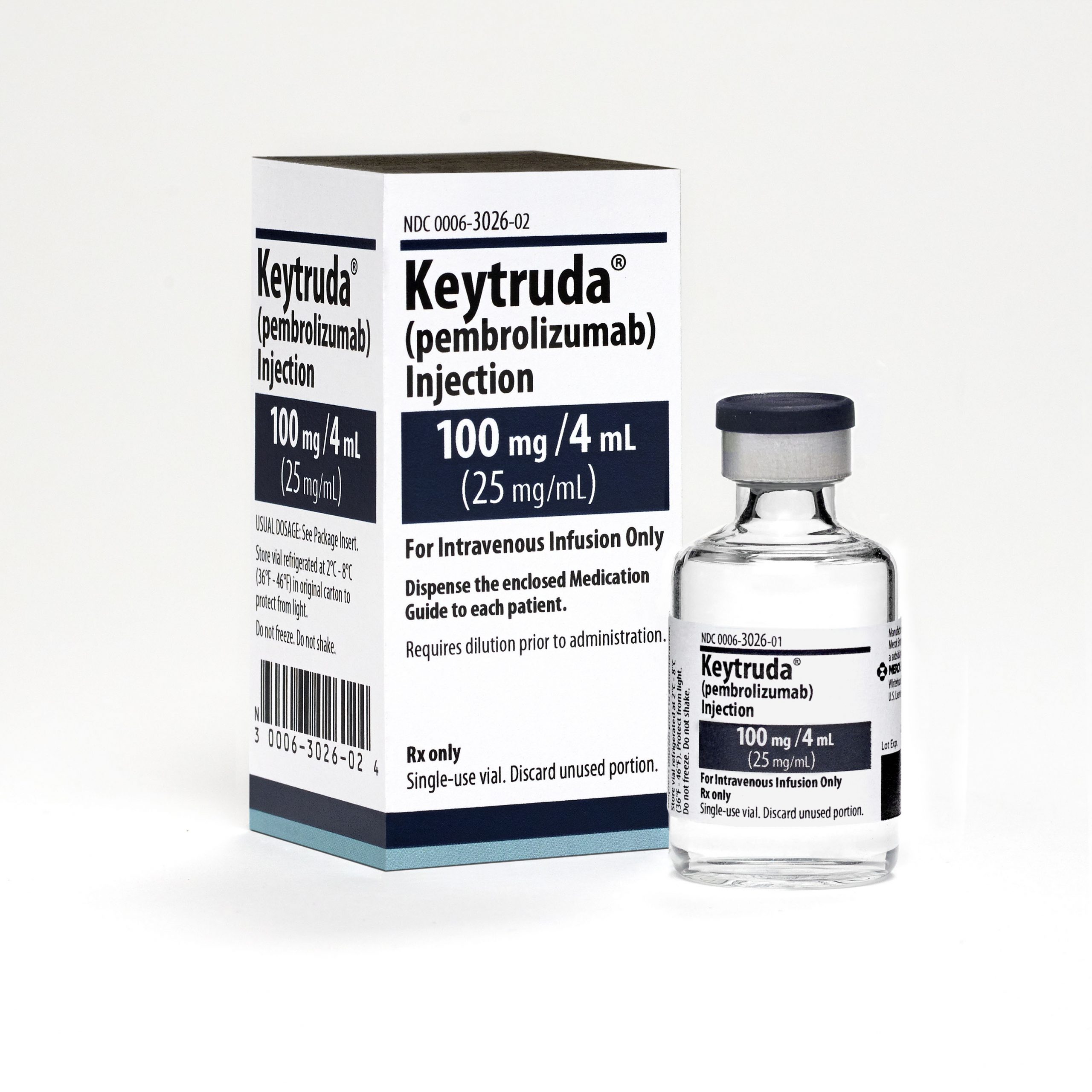 Merck & Co has notched up another first with Keytruda, the FDA approving the drug for use against solid tumours anywhere in the body which express a certain genetic features.
This is the first time any drug has been approved on its genetic profile, rather than its site of origin. Keytruda is now approved for unresectable or metastatic solid tumours which have a microsatellite instability-high (MSI-H) or mismatch repair deficient (dMMR) biomarker.
The new use covers patients with solid tumours that have progressed following prior treatment and who have no satisfactory alternative treatment options, and patients with colorectal cancer that has progressed following treatment with certain chemotherapy drugs.
[caption id="attachment_28153" align="alignnone" width="190"]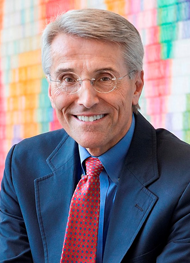 The FDA's oncology chief Richard Pazdur[/caption]
Richard Pazdur, acting director of the Office of Hematology and Oncology Products in the FDA's Center for Drug Evaluation and Research, said the approval is "an important first for the cancer community".
He said: "Until now, the FDA has approved cancer treatments based on where in the body the cancer started—for example, lung or breast cancers. We have now approved a drug based on a tumour's biomarker without regard to the tumour's original location."
Already approved in a host of other cancer indications, including the lucrative first-line lung cancer use, Keytruda works by targeting the cellular pathway known as PD-1/PD-L1.
The FDA approved Keytruda in the new use with its Accelerated Approval pathway, based on immature data from a small trial involving 149 patients – meaning Merck will have to provide confirmatory study information to maintain its licence in the long term.
Bristol-Myers Squibb has also filed its rival PD-1 inhibitor Opdivo (nivolumab) in this indication in April, but the FDA is not due to make a decision on this until early August, giving Merck & Co a head start.
Opdivo outsold Keytruda last year, bringing in nearly $3.8 billion in revenues, compared with the latter's $1.4 billion full year revenues.
But Merck's drug is expected to catch up as it has been approved as a first-line lung cancer monotherapy, and also in combination with chemotherapy. By contrast, Opdivo failed in a phase 3 trial in this multi-billion dollar indication.