Mental health record specialist Osmind raises $40 million
News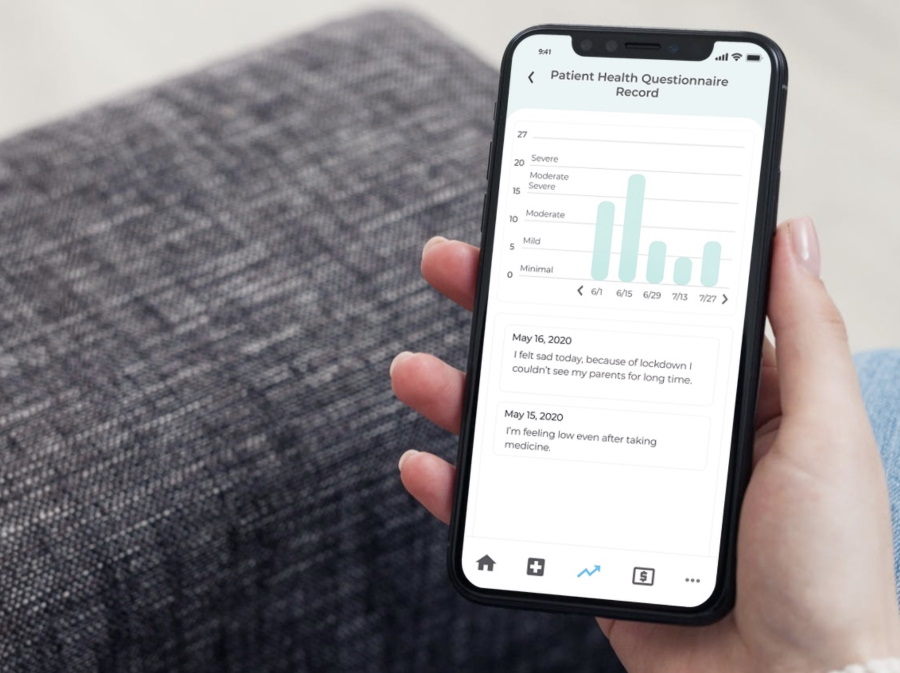 US digital health firm Osmind – which had developed an electronic health record (EHR) system for patients with mental illness – has added to its finances with a $40 million Series B financing.
The San Francisco-based company says it will use the proceeds of the financing to expand its workforce and make improvements to its EHR platform, which is directed towards novel interventions for mental health such as psychedelic medicines and neuromodulation therapies like transcranial magnetic stimulation.
The platform helps doctors "administer, track, and study the efficacy" of treatments for mental illness, according to Osmind, which said the cash injection would see it double the size of its team and help it to seek out new partnerships.
It provides tools such as streamlined charting workflows, secure patient engagement, and automated outcomes tracking. Physicians who use it can contribute data to a research programme used to carry out studies using real-world data.
Earlier this year, the company published the results of a study conducted in collaboration with Stanford University School of Medicine researchers on ketamine infusion therapy, which is emerging as a treatment approach for depression.
The ORKA study – billed as the largest-ever real-world analysis of ketamine therapy – found that the drug was an effective and durable treatment for depression and that more than 70% of patients with suicidal ideation at baseline experienced an improvement.
A follow-up study – ORKA-2 – is now underway to assess the effects of ketamine dose, comorbid anxiety and maintenance treatment on depression outcomes.
https://twitter.com/OsmindHQ/status/1524175450301370368
"We are at a powerful tipping point in the development of new psychiatric interventions, similar to the precision oncology transformation over the past 20 years," said Osmind's chief executive and co-founder Lucia Huang.
"Mental health clinicians are at the forefront of this transformation and are absolutely critical advocates and scientists for their patients," she added.
The Series B was led by DFJ Growth, with other participants including Susa Ventures, General Catalyst, Future Ventures, Tiger Global, Pear VC and individual backers Lachy Groom, Brent Saunders, Helena Goodman, and Ariel Katz.