Median Tech debuts AI-focused unit for cancer trial support
News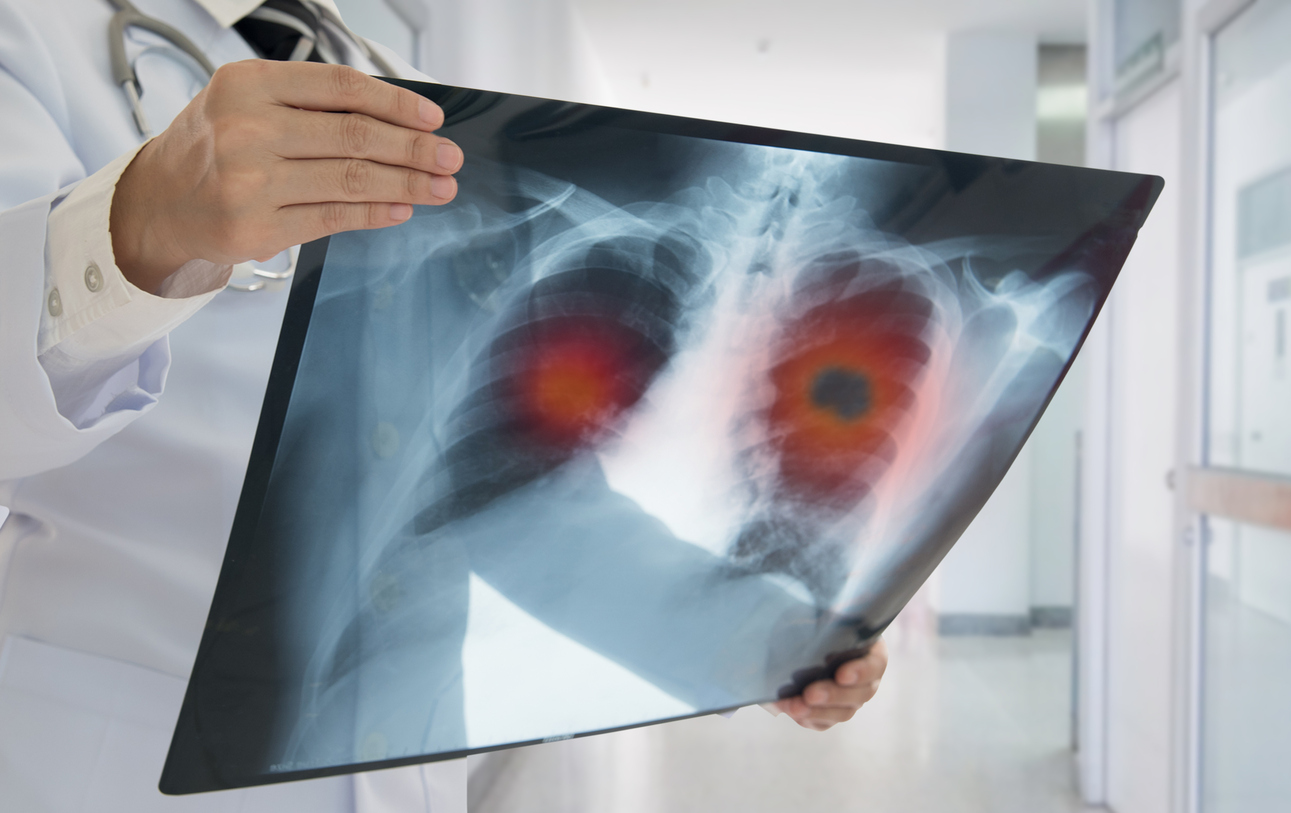 Medical imaging specialist Median Technologies has launched a new business unit that will provide decision-making tools – underpinned by artificial intelligence – for sponsors of clinical trials in oncology.
The new Imaging Lab business will deploy AI, data mining, and radiomics technologies to medical imaging data generated in cancer trials, said Median.
The new unit will draw on Median's iBiopsy platform – a software as a medical device (SaMD) being developed for a range of diagnostic procedures in oncology, including lung cancer screening and liver cancer diagnosis and recurrence prediction – and its iCRO contract research business unit focusing on image management in clinical trials.
The company said Imaging Lab will provide a toolkit that is increasingly relevant for new cancer therapeutics development as the biopharma industry focuses increasingly on drugs to detect and treat cancers at an earlier stage.
Last month, Median said that it was preparing to file for FDA approval of iBiopsy for lung cancer screening, aiming at a green light for the SaMD before the end of 2023, based on study data showing 94.7% sensitivity and 93.3% specificity in detecting cancer in lung nodules from a cohort of 1,760 patients.
The platform can be used to select patients for inclusion in clinical trials, particularly studies that are aiming to include patients diagnosed with early-stage disease, as well as for predicting response to therapy, measuring disease progression, and evaluating the safety of drug candidates, said Median.
The hope is that the use of iBiopsy in trials will accelerate go/no go decisions, raising the success rate of trials, which is particularly low in oncology, according to the company.
Bringing a new cancer drug to market costs an average of $2.8 billion, it said, compared to $1 billion for new medicines in other therapeutic categories, citing data from a 2020 analysis published in the Journal of the American Medical Association.
"Our experience of image management in clinical trials has shown that trial data is vastly underutilised," said Nicolas Dano, chief operating officer of Median's iCRO division.
"We can extract much more information from images through the widescale use of data mining, AI, and radiomics and use these technologies to better support our customers and biopharmaceutical partners in their clinical developments" he added.