Manufacturing foul-up hits Novartis' radioligand business
News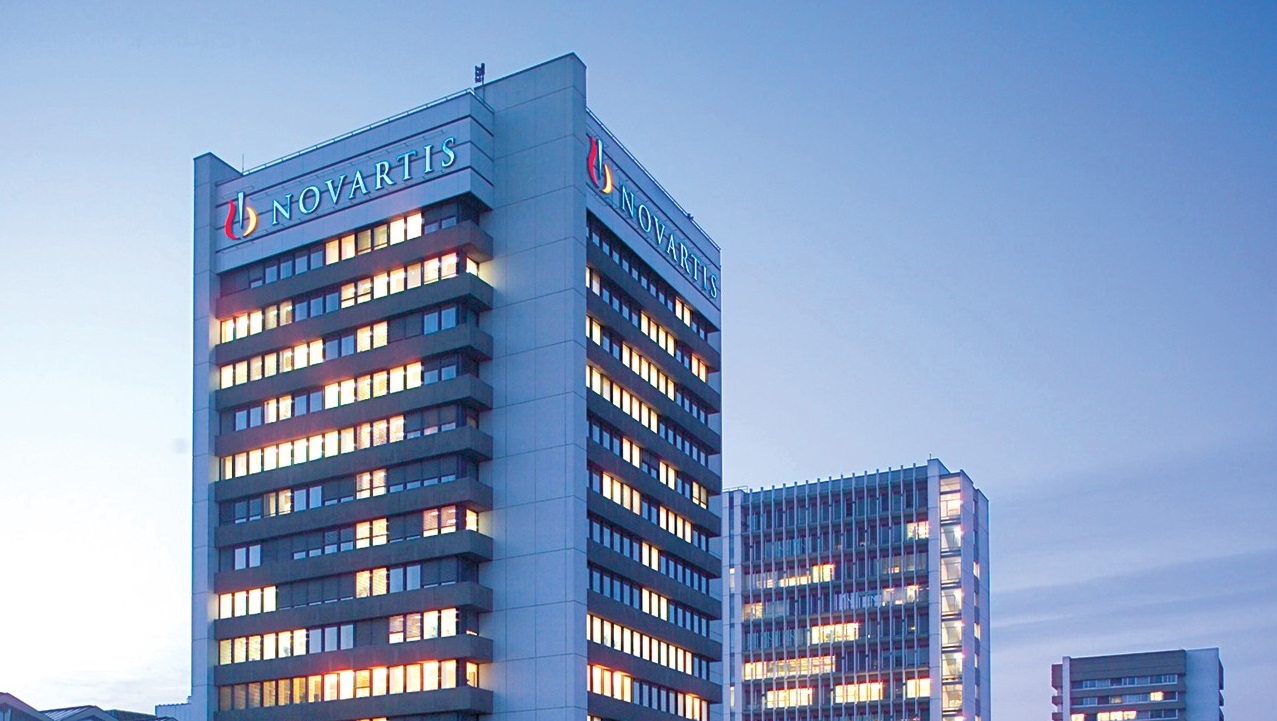 Novartis has shut down production of its radioligand therapies – one of its key growth areas – at facilities in Europe and the US after discovering potential quality issues at the plants.
The suspension affects sites at Ivrea in Italy and Millburn in New Jersey, and will affect both commercial and clinical trial supplies of its Lutathera for neuroendocrine tumours (NET) and recently-approved prostate cancer therapy Pluvicto.
The Swiss pharma said it had taken the decision to stop manufacturing "out of an abundance of caution" and currently expects to resolve the problems and restart "some supply" within six weeks – depending on the outcome of an ongoing investigation.
It also stressed there is "no indication of any risk" to patients from doses previously produced at the two facilities.
The move means that Lutathera deliveries will stop in the US and Canada and there are likely to be shortages in Europe and Asia, which will continue to receive some supplies from another facility in Zaragoza in Spain.
Pluvicto deliveries will also be halted in the US, so far its only approved market, throwing a spanner into the rollout of the drug which only received a green light from the FDA in March for the treatment of progressive, PSMA-positive metastatic castration-resistant prostate cancer.
"Novartis takes this very seriously and the company is doing everything it can to resolve this issue and resume patient doses as quickly as possible," said the pharma group in a statement. "Health authorities have been informed and will receive additional updates as they are available."
Novartis has several ongoing clinical trials using both Pluvicto and Lutathera that will be impacted by its manufacturing issues, according to the company.
For Pluvicto that includes a pair of phase 3 trials in metastatic hormone-sensitive prostate cancer and metastatic castration-resistant prostate cancer, while for Lutathera it will affect studies for brain cancer glioblastoma, extensive-stage small cell lung cancer, and new NET indications.
It's the latest in a string of recent manufacturing issues for Novartis, which has previously also struggled with the supply of CAR-T therapy Kymriah (tisagenlecleucel) and gene therapy Zolgensma (onasemnogene abeparvovec) for spinal muscular atrophy, as well as hormone replacement therapies and antibiotics.